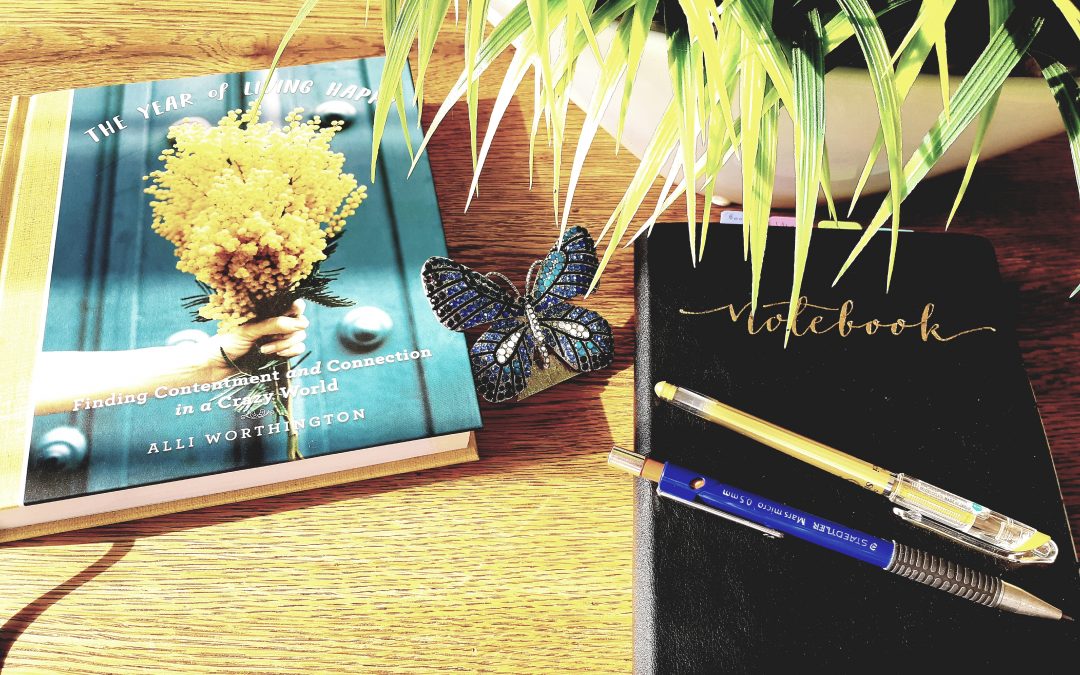 Write it on your heart that every day is the best day in the year.I recently heard this notion that keeping oneself busy meeting friends for coffee, movies, or dinner dates, and shopping, or all the myriad ways we fill our time, may just be a form of distraction...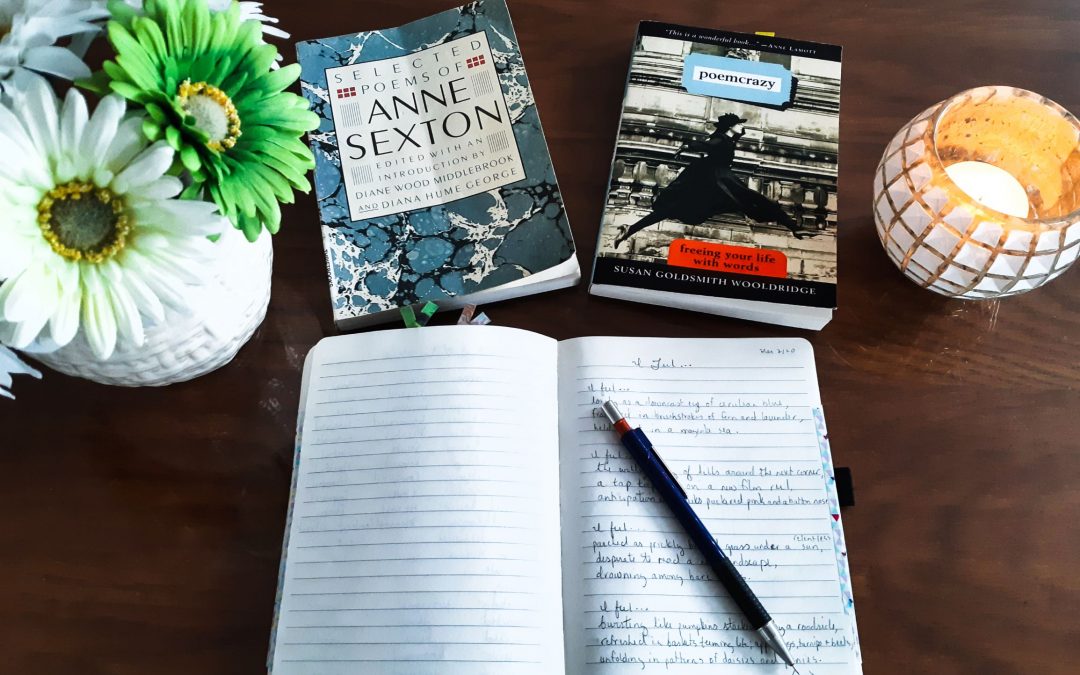 Once you find where the weight of your talent lies, that's where you start putting down roots.I've had an idea for a novel noodling around in my head for a year and a half now. Just when I thought I was getting my feet back under me after my father's death last year...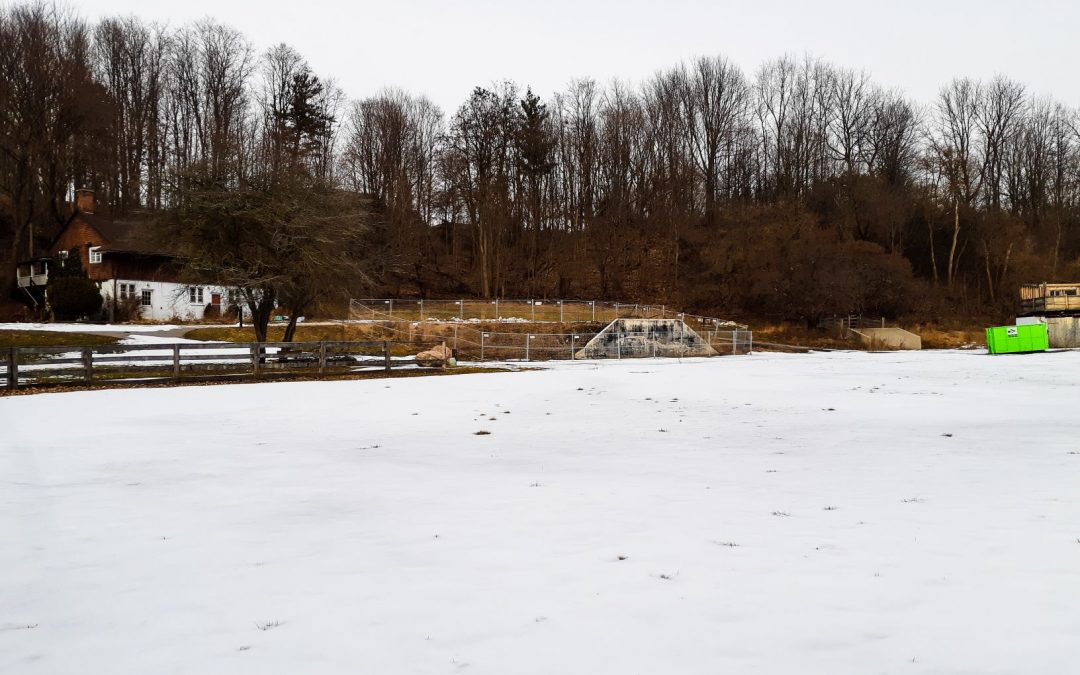 I came across an author interview on YouTube yesterday, featuring Mary Karr and Helen Macdonald. Mary, I have listened to on numerous occasions, but never before had I heard of Helen. She is the author of H is for Hawk, an autobiographical account of how she trained a...