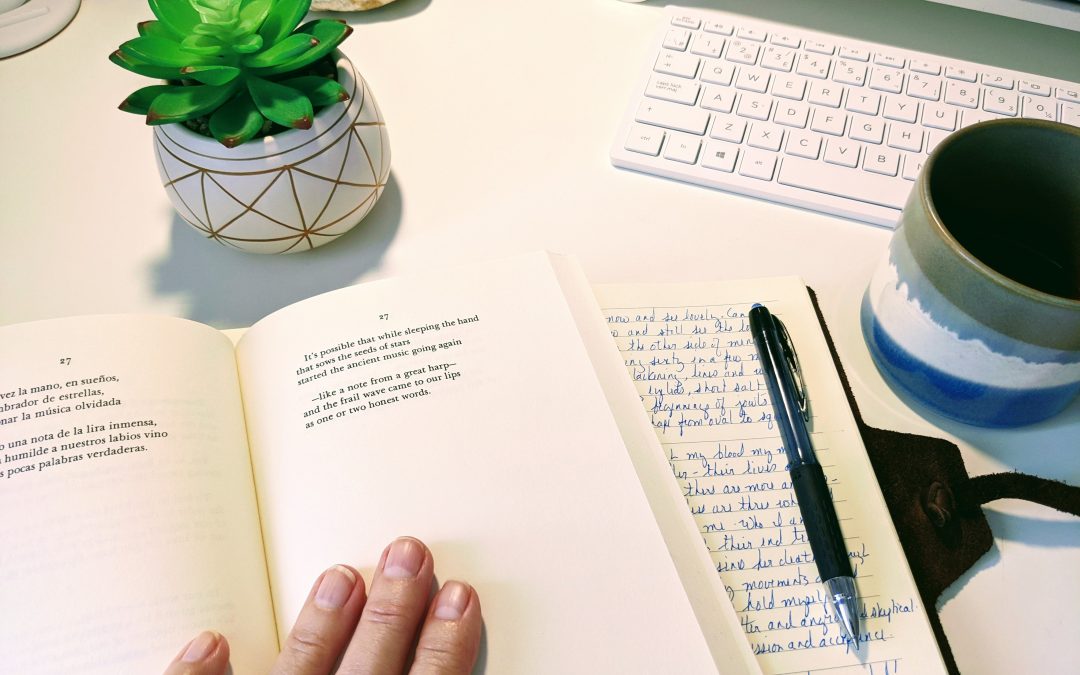 I'm on day 42 of a 100-Day Journal Writing experiment with the hope that it would instill in me a consistent daily writing habit. I have been writing in a journal since I was a young girl. I remember my first journal; it was red with a gold lock and key. It was so...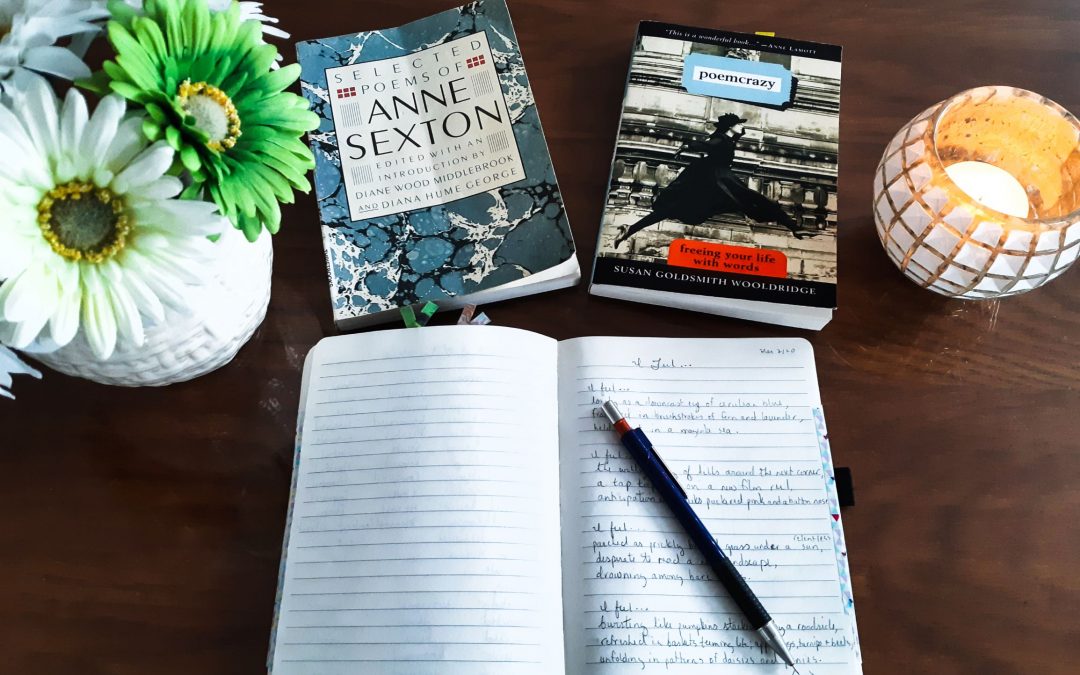 Once you find where the weight of your talent lies, that's where you start putting down roots.I've had an idea for a novel noodling around in my head for a year and a half now. Just when I thought I was getting my feet back under me after my father's death last year...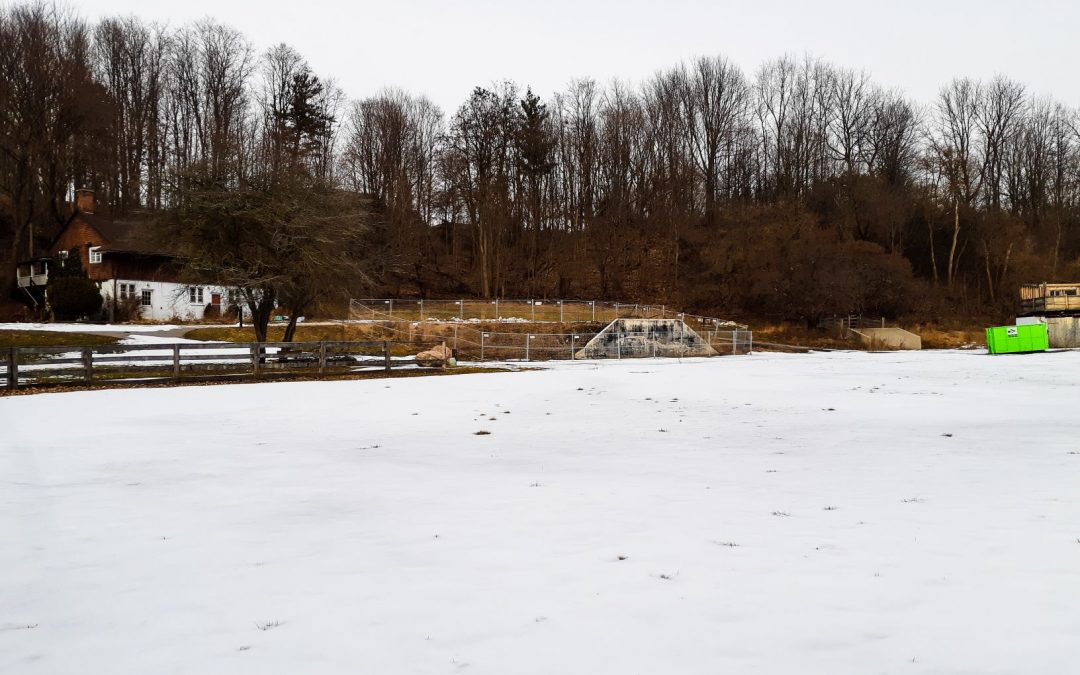 I came across an author interview on YouTube yesterday, featuring Mary Karr and Helen Macdonald. Mary, I have listened to on numerous occasions, but never before had I heard of Helen. She is the author of H is for Hawk, an autobiographical account of how she trained a...