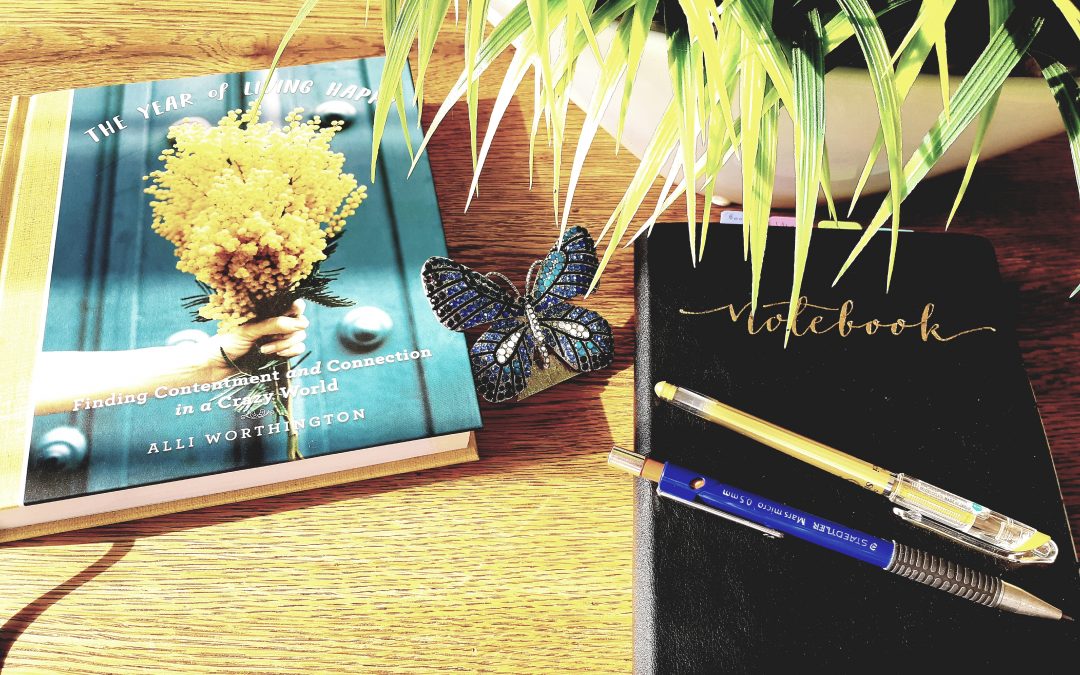 Write it on your heart that every day is the best day in the year.I recently heard this notion that keeping oneself busy meeting friends for coffee, movies, or dinner dates, and shopping, or all the myriad ways we fill our time, may just be a form of distraction...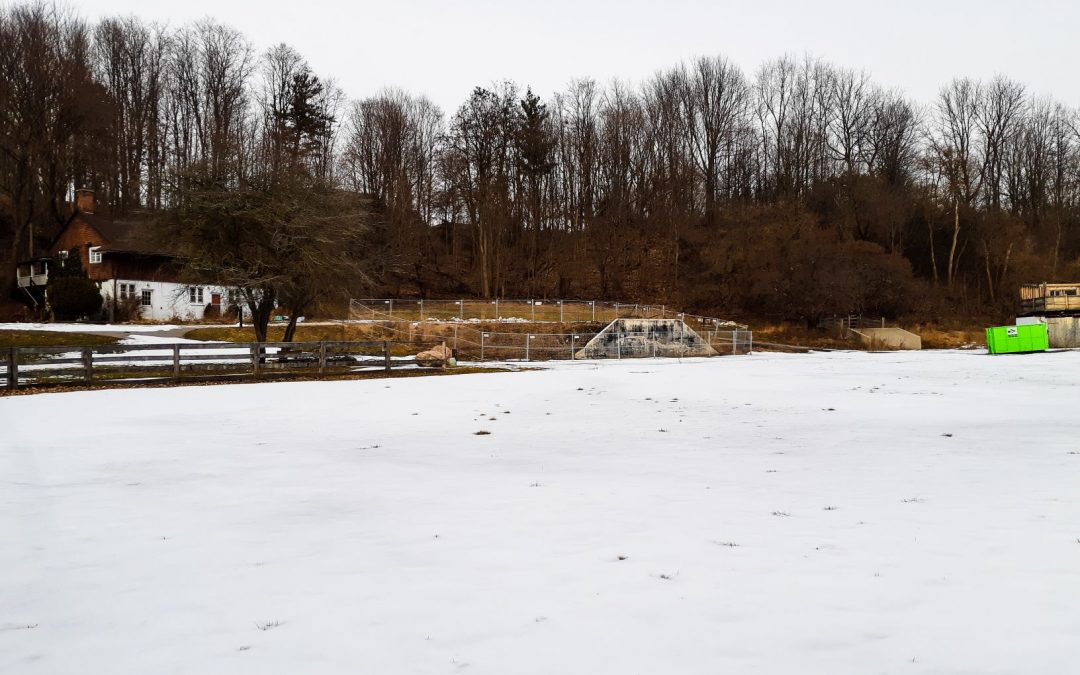 I came across an author interview on YouTube yesterday, featuring Mary Karr and Helen Macdonald. Mary, I have listened to on numerous occasions, but never before had I heard of Helen. She is the author of H is for Hawk, an autobiographical account of how she trained a...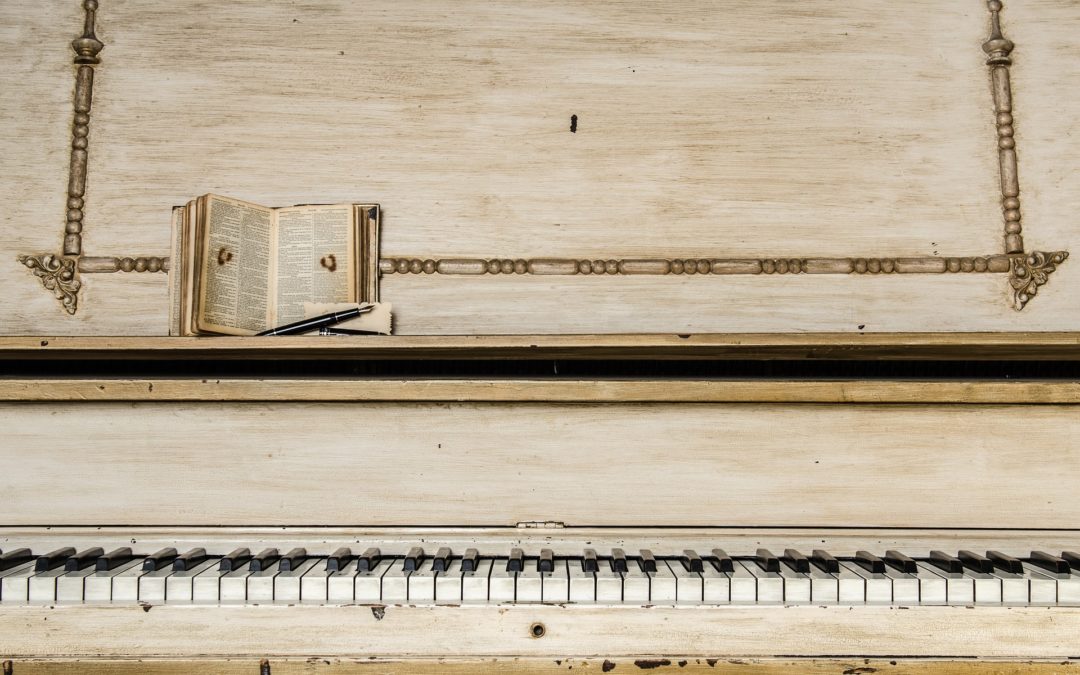 Were but my world contained in a note of music I would be ever satisfied ever filled on harmony riding on eternity of living in all the fullness of affirming breaths in and out. But chaos consumes when that note is seduced by the ugly pride and runs wild with...