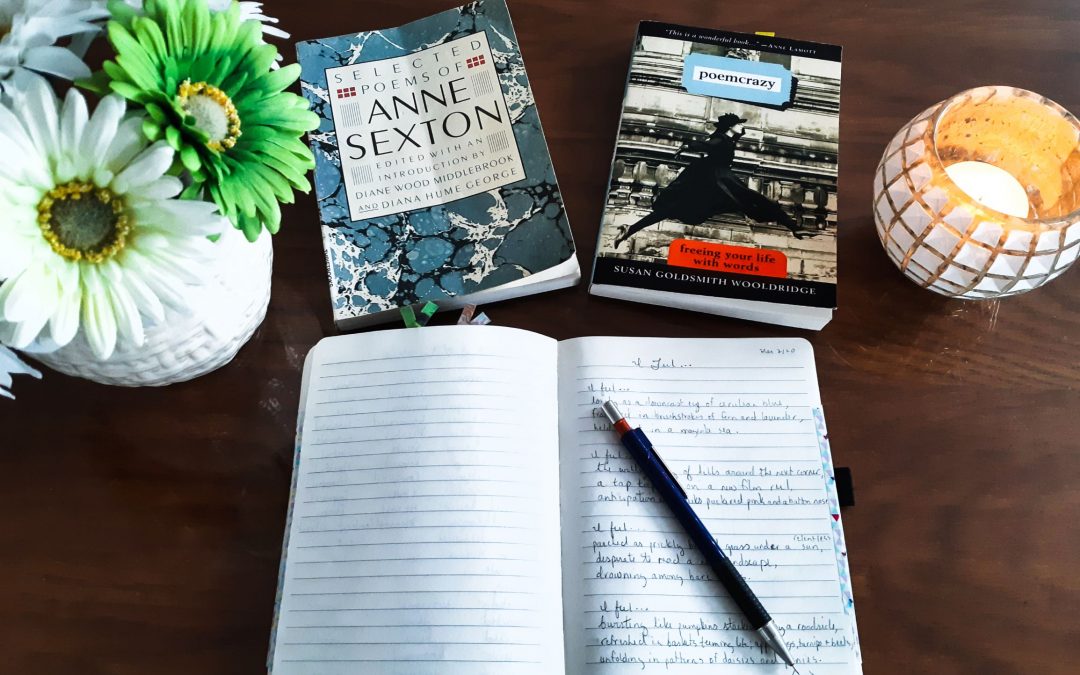 Once you find where the weight of your talent lies, that's where you start putting down roots.I've had an idea for a novel noodling around in my head for a year and a half now. Just when I thought I was getting my feet back under me after my father's death last year...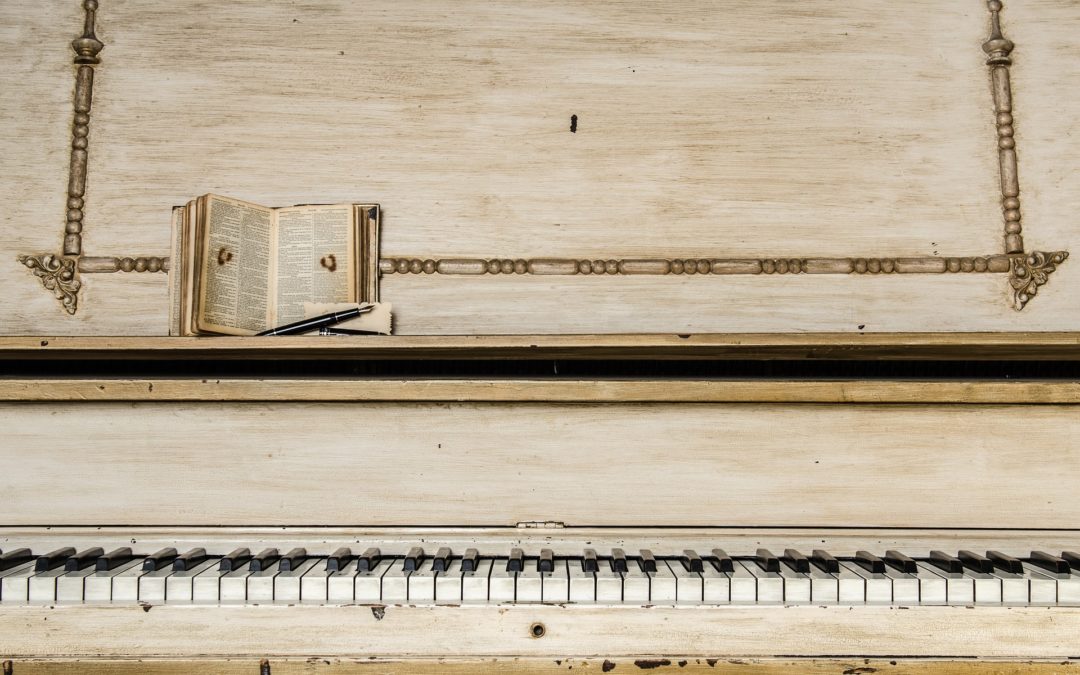 Were but my world contained in a note of music I would be ever satisfied ever filled on harmony riding on eternity of living in all the fullness of affirming breaths in and out. But chaos consumes when that note is seduced by the ugly pride and runs wild with...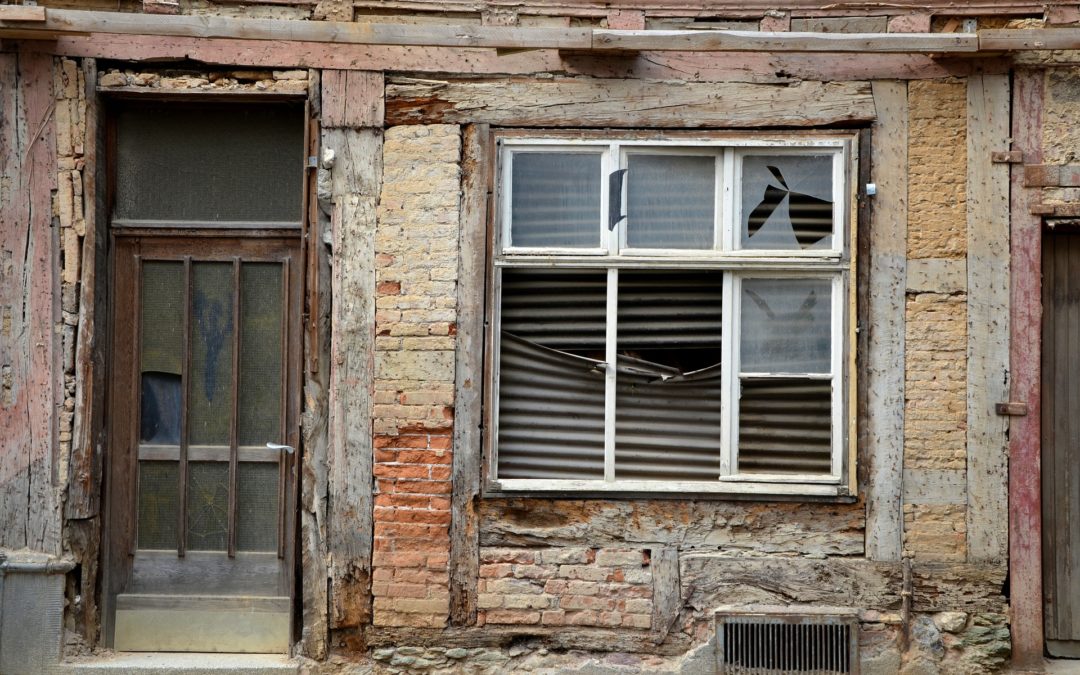 Imagine for a moment, a woman living inside this broken-down home. Standing slightly back from the window or perhaps even chained to a chair, not by iron but by a damaged body and shattered spirit. Peering out, lost in belonging to what, she...