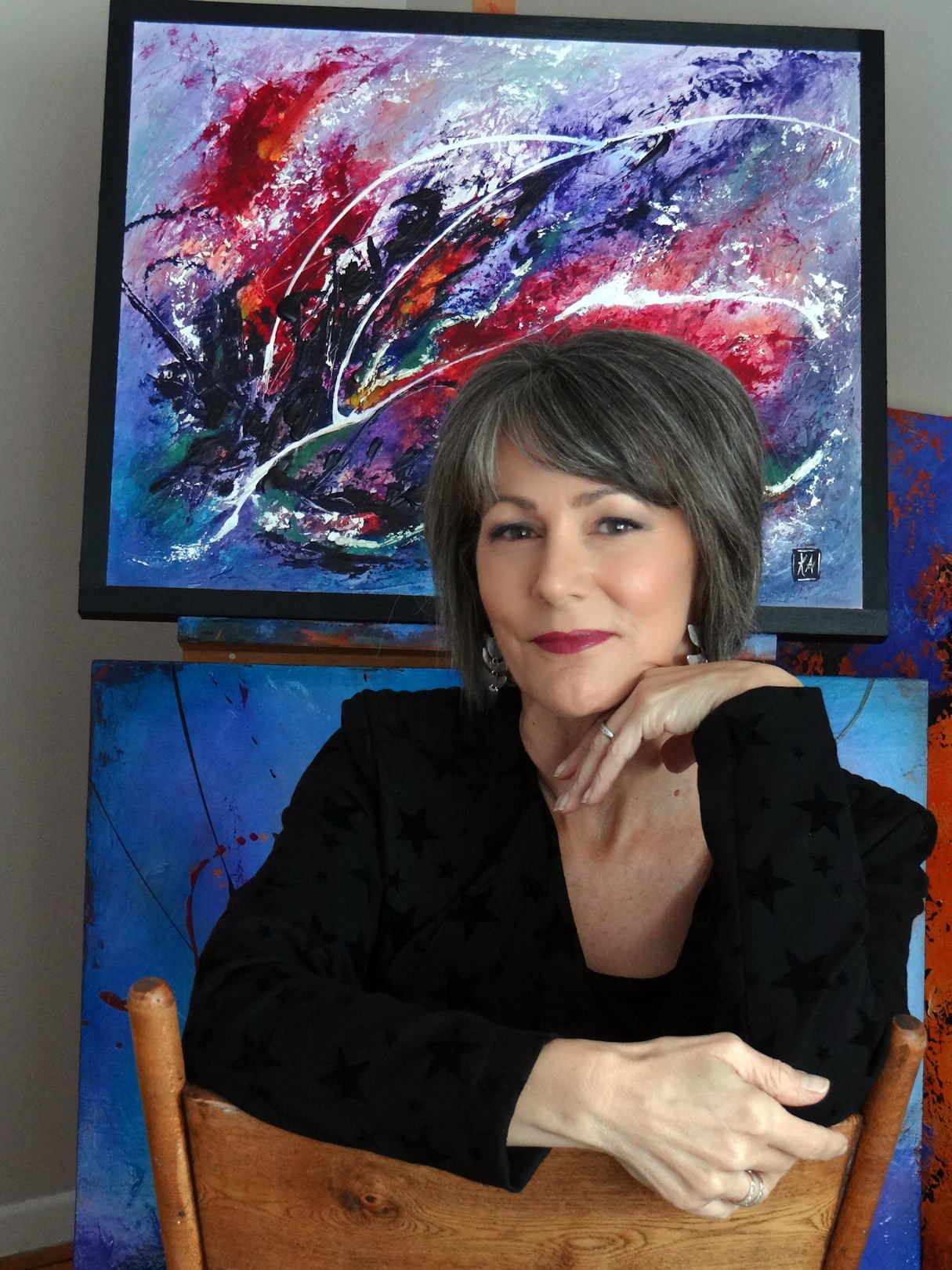 Breathtaking • Soulful • Essential
The Writing Life
"I love writing. I love the swirl and swing of words as they tangle with human emotions."
—James Michener
Hi I'm Kiernan, and I'm passionate about the power of the written word to invoke, inspire, move, change, heal, and swoon the heart and mind alive. As a writer, life would seem meaningless without stories to live in and pen.
Writer • Editor • Coach
Take Your Writing to New Heights
I can help make your writing the best it can be. I offer a variety of services for authors of nonfiction, fiction, memoirs, articles, and essays. Whether your writing needs help at the developmental stage, copy editing or a final proofread to polish it, I'll give your work the care and attention it needs to reach its fullest potential.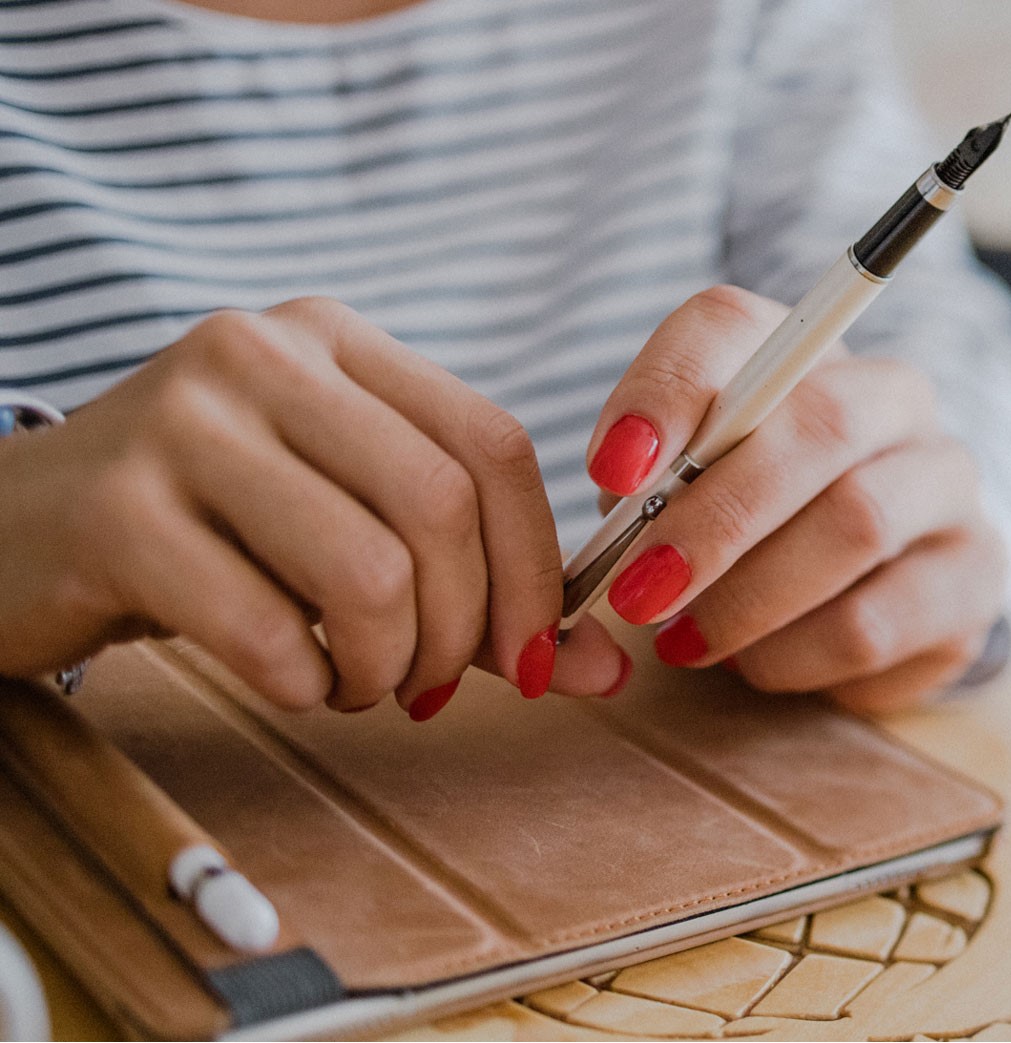 There is no greater agony than bearing an untold story inside you.
My Writing Blog
Follow Along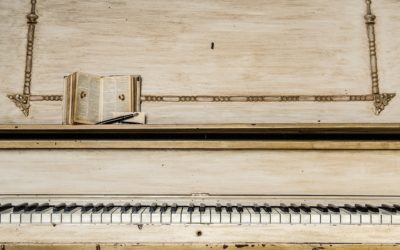 Were but my world contained in a note of music I would be ever satisfied ever filled on harmony riding on eternity of living in all the fullness of affirming breaths in and out. But chaos consumes when that note is seduced by the ugly pride and runs wild with...
read more