Where Writing Happens
In a Landscape of Imagination and Life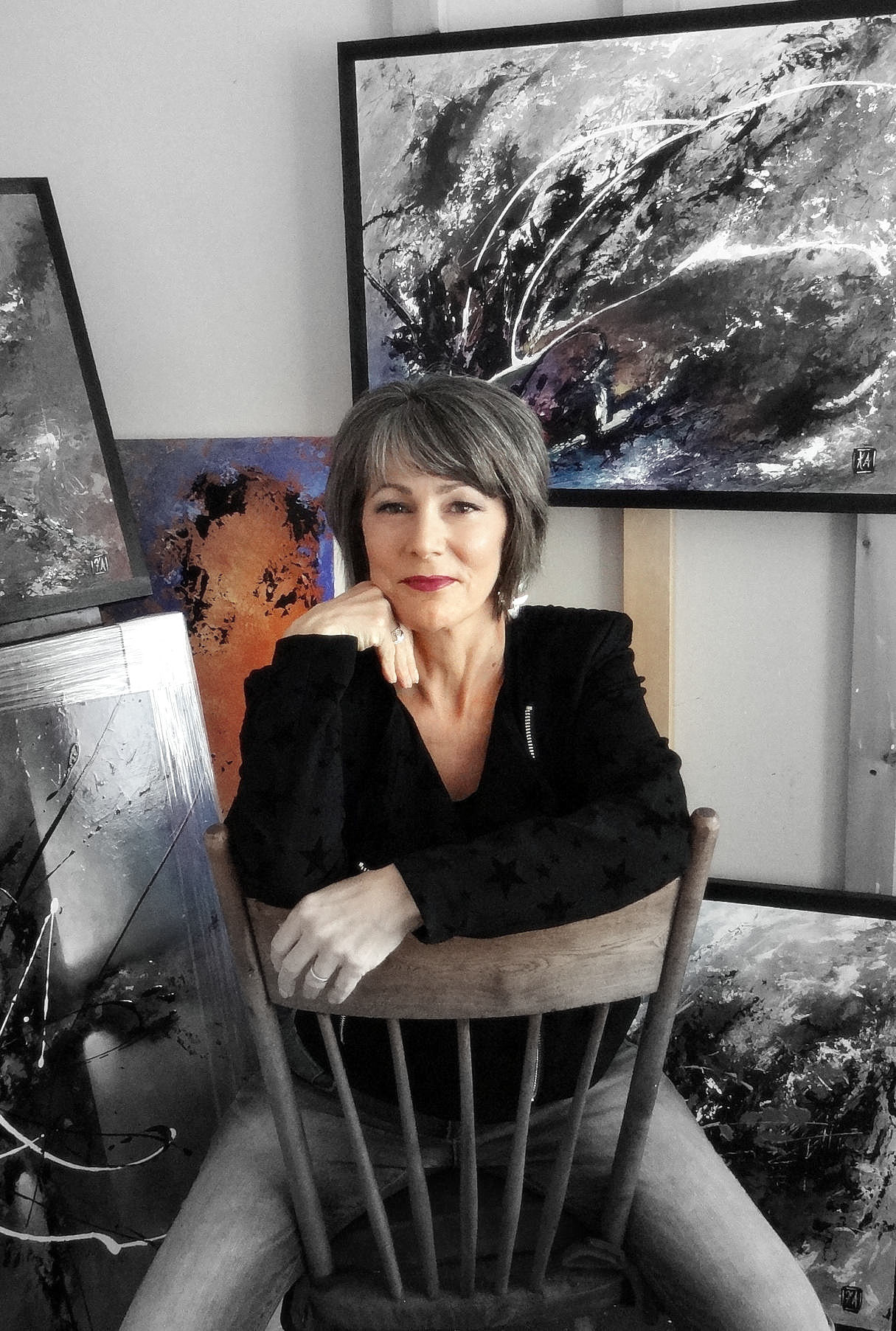 Writer - Editor - Coach
I'm Kiernan, and I'm passionate about helping you unlock the words hidden inside and getting you writing.
If you have a dream of becoming a writer, but you don't know how to begin, or you can't seem to crack the code to unblock your ideas and words, then let me help you break free and discover your creative genius.

Author, Writing Coach, Poet and Artist
There is no greater agony than bearing an untold story inside you. ~ Maya Angelou
Categories
Experience Creative Living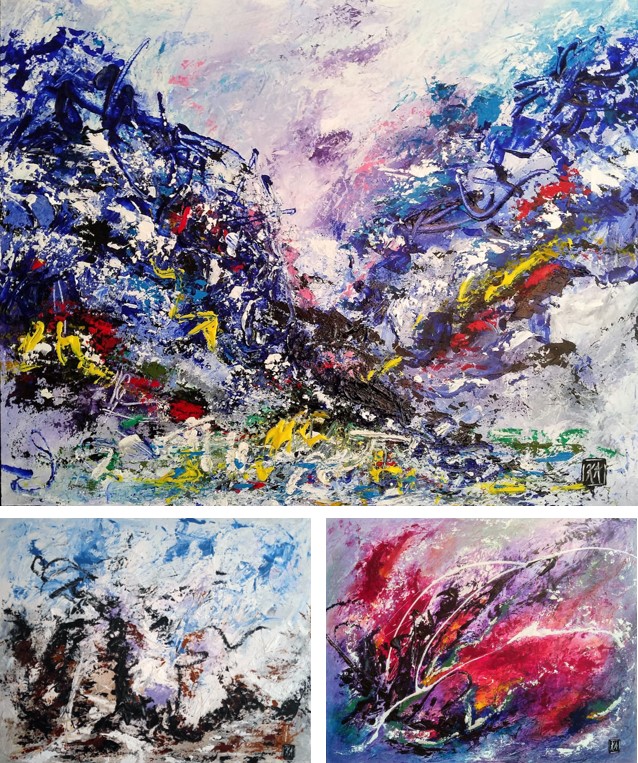 In the Abstract
Canada Legacy Series
Exploring Diversity Across Canada - Weaving together painterly stories of our past, present and potential across territories and provinces to celebrate a full expression of the truth and beauty of Canada.