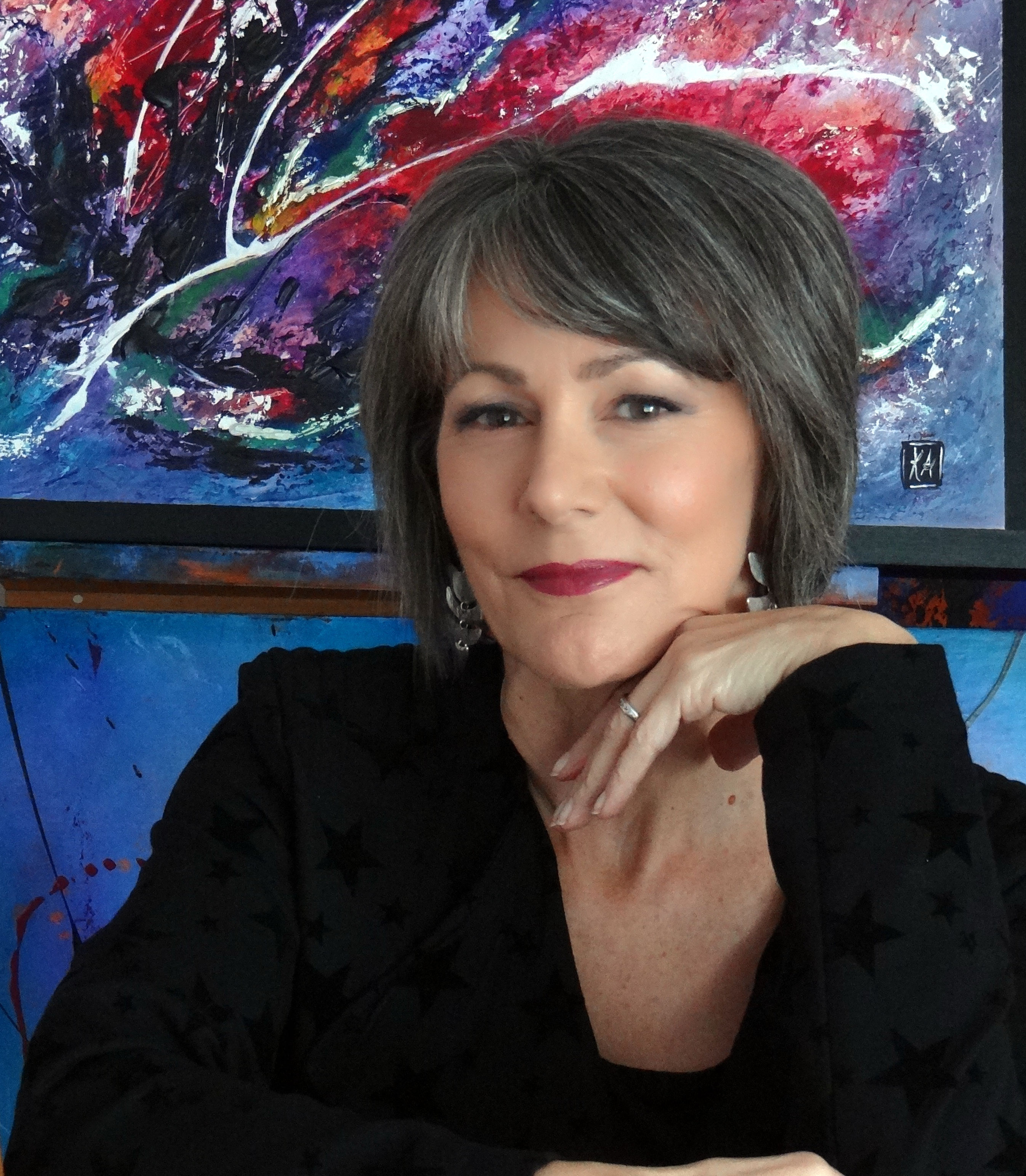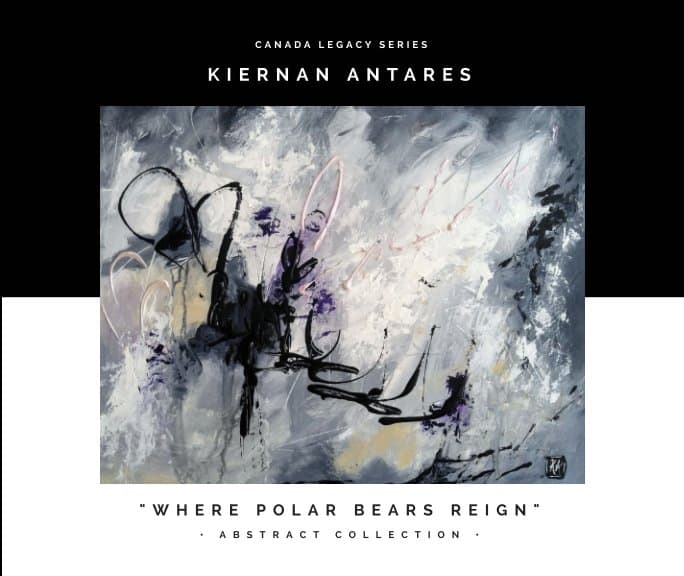 A collection of paintings and writings of the artist's year-long journey exploring diversity across Canada. In this book, Kiernan Antares shares her experience weaving together painterly stories of our past, present, and potential across Canada's territories and provinces.
Borne to Unfurl, Poetry Book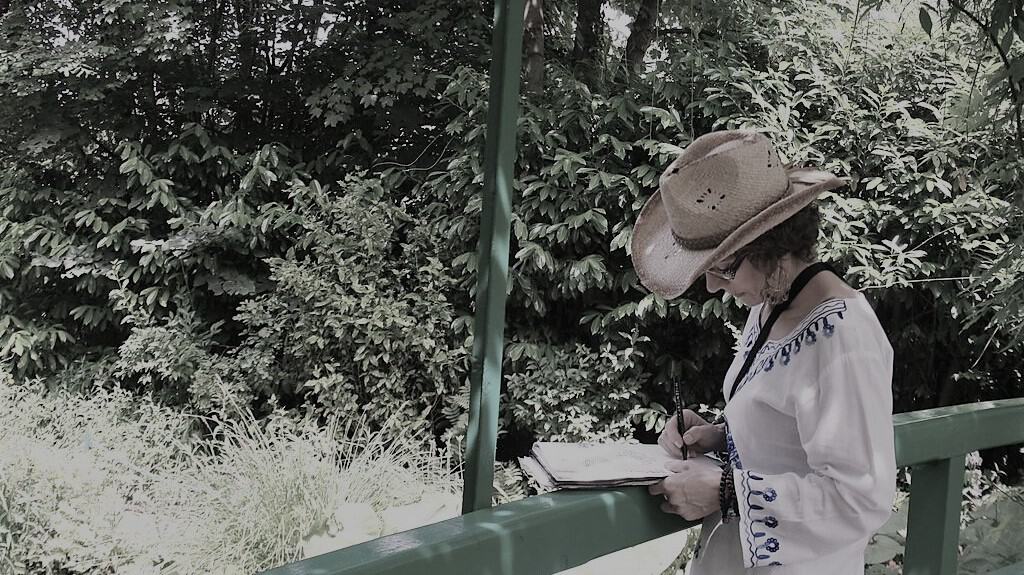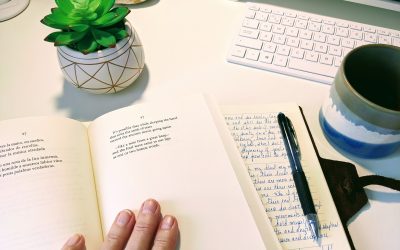 I'm on day 42 of a 100-Day Journal Writing experiment with the hope that it would instill in me a consistent daily writing habit. I have been writing in a journal since I was a young girl. I remember my first journal; it was red with a gold lock and key. It was so...
read more