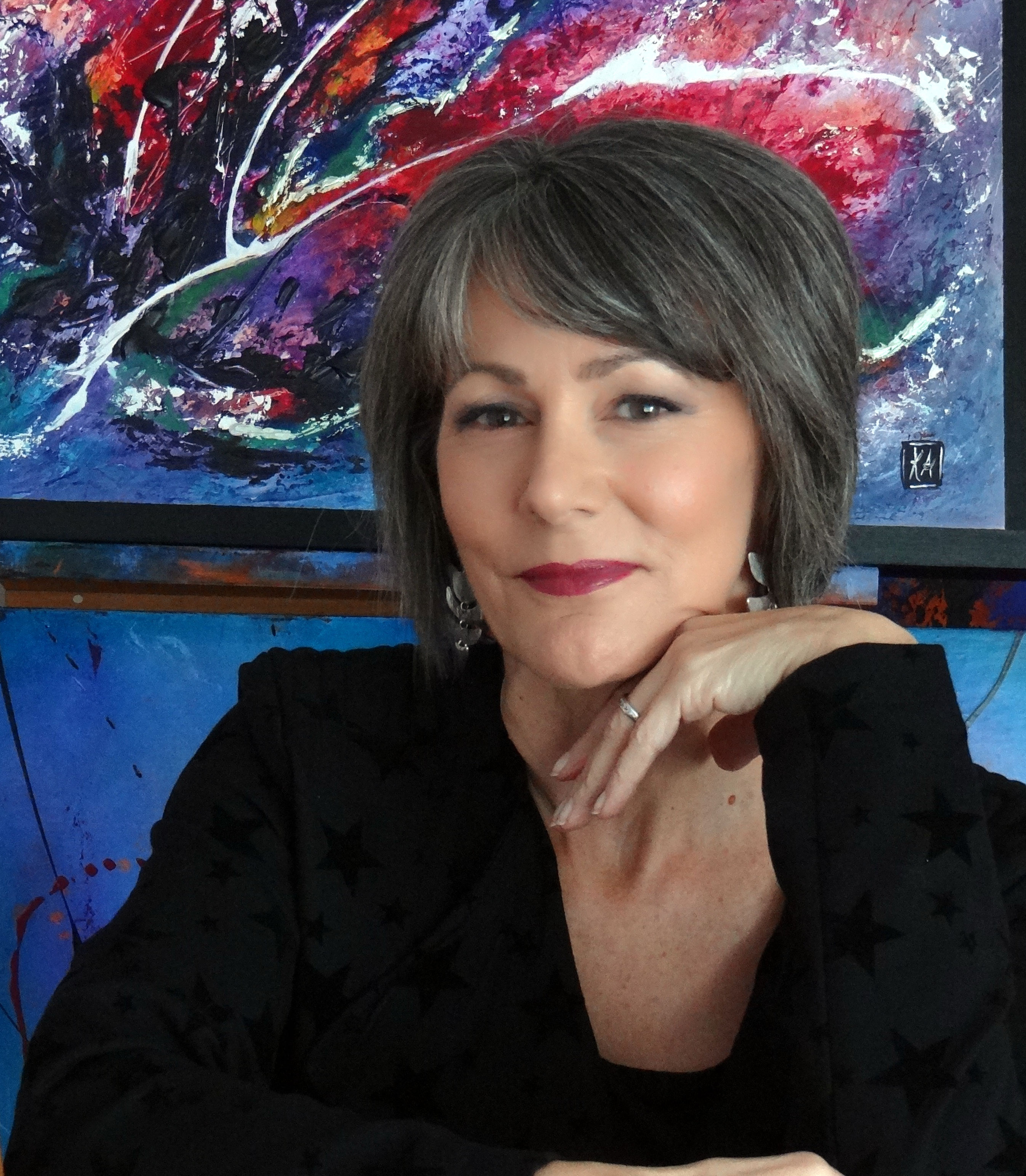 Author • Poet • Editor • Artist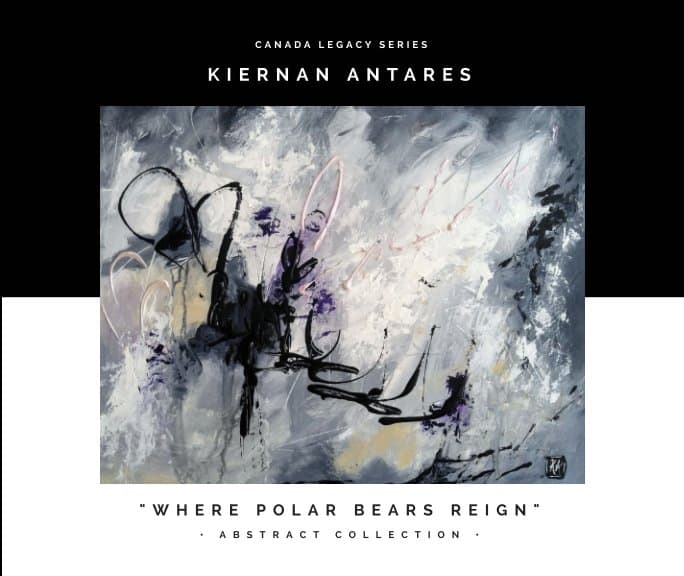 A collection of paintings and writings of the artist's year-long journey exploring diversity across Canada. In this book, Kiernan Antares shares her experience weaving together painterly stories of our past, present, and potential across Canada's territories and provinces.
Writer & Poet
Artist
Editor
Teleios, Christian Journal
Borne to Unfurl, Poetry Book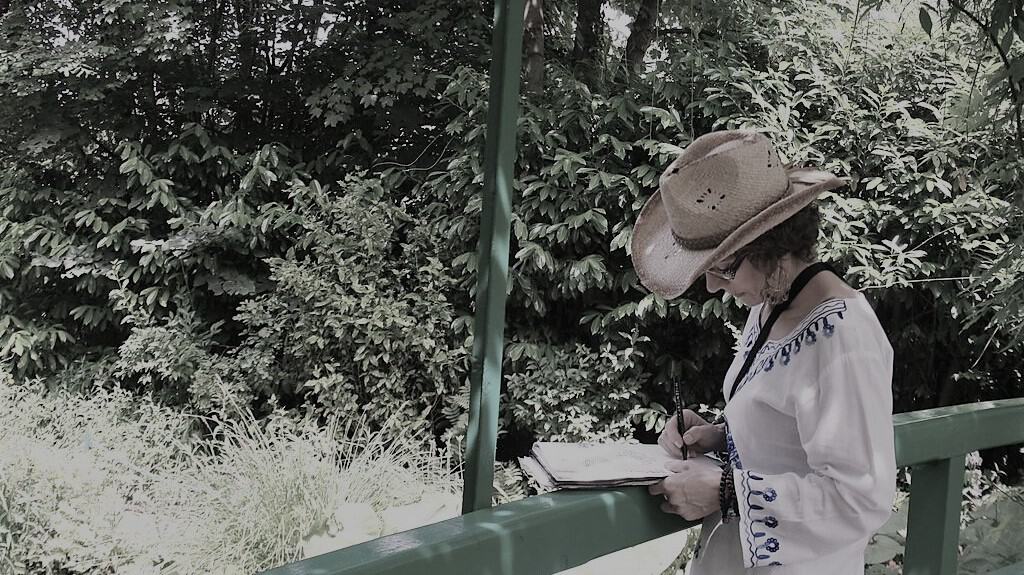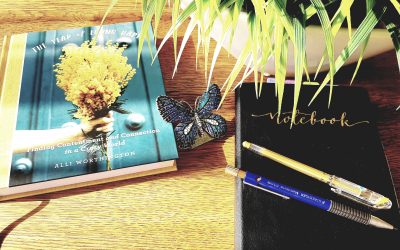 Write it on your heart that every day is the best day in the year.I recently heard this notion that keeping oneself busy meeting friends for coffee, movies, or dinner dates, and shopping, or all the myriad ways we fill our time, may just be a form of distraction...
read more