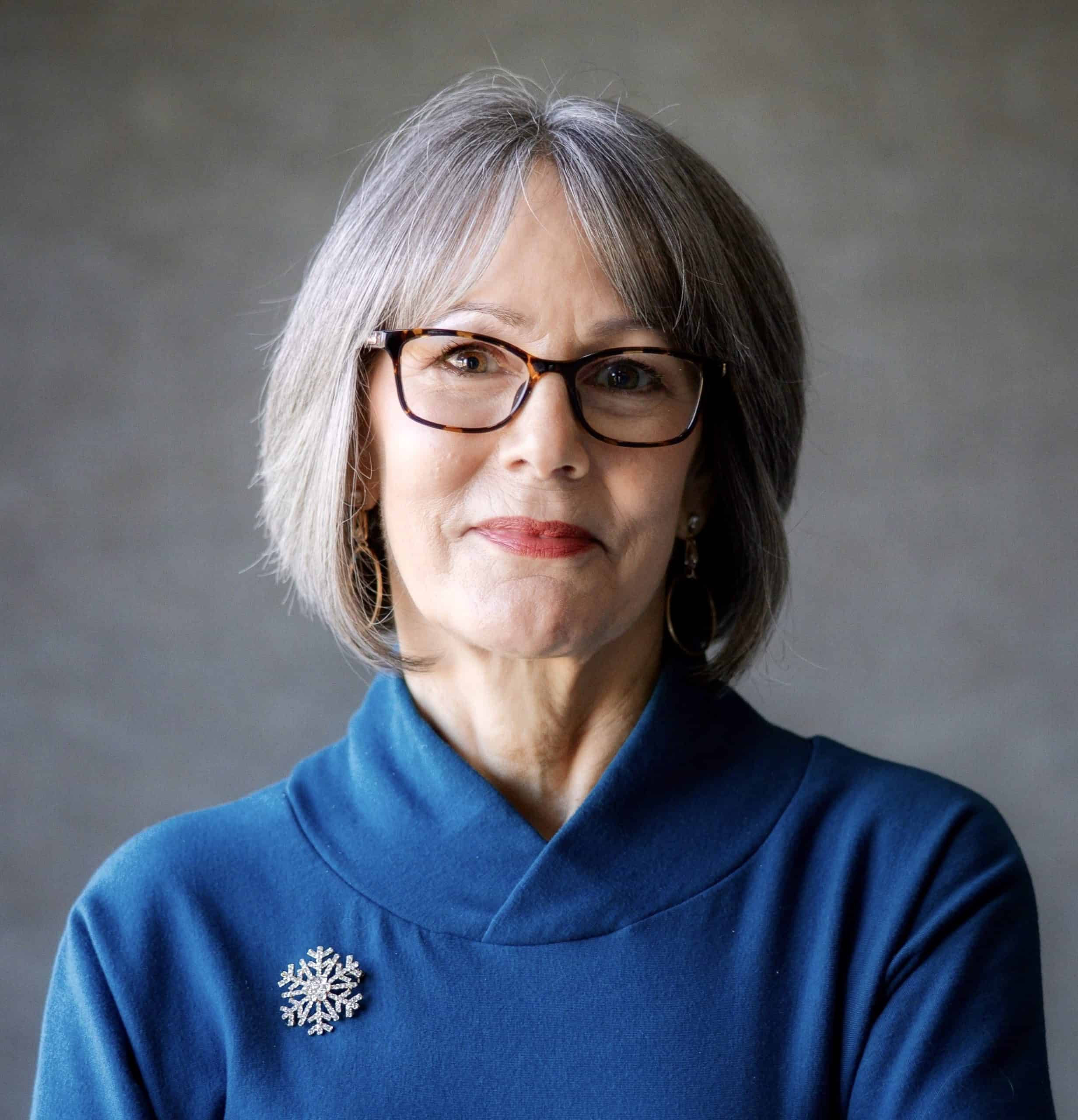 Borne to Unfurl is my poetic memoir written during and after a heartbreaking time of loss. I wrote it with deep vulnerability that I hope touches your soul with healing moments.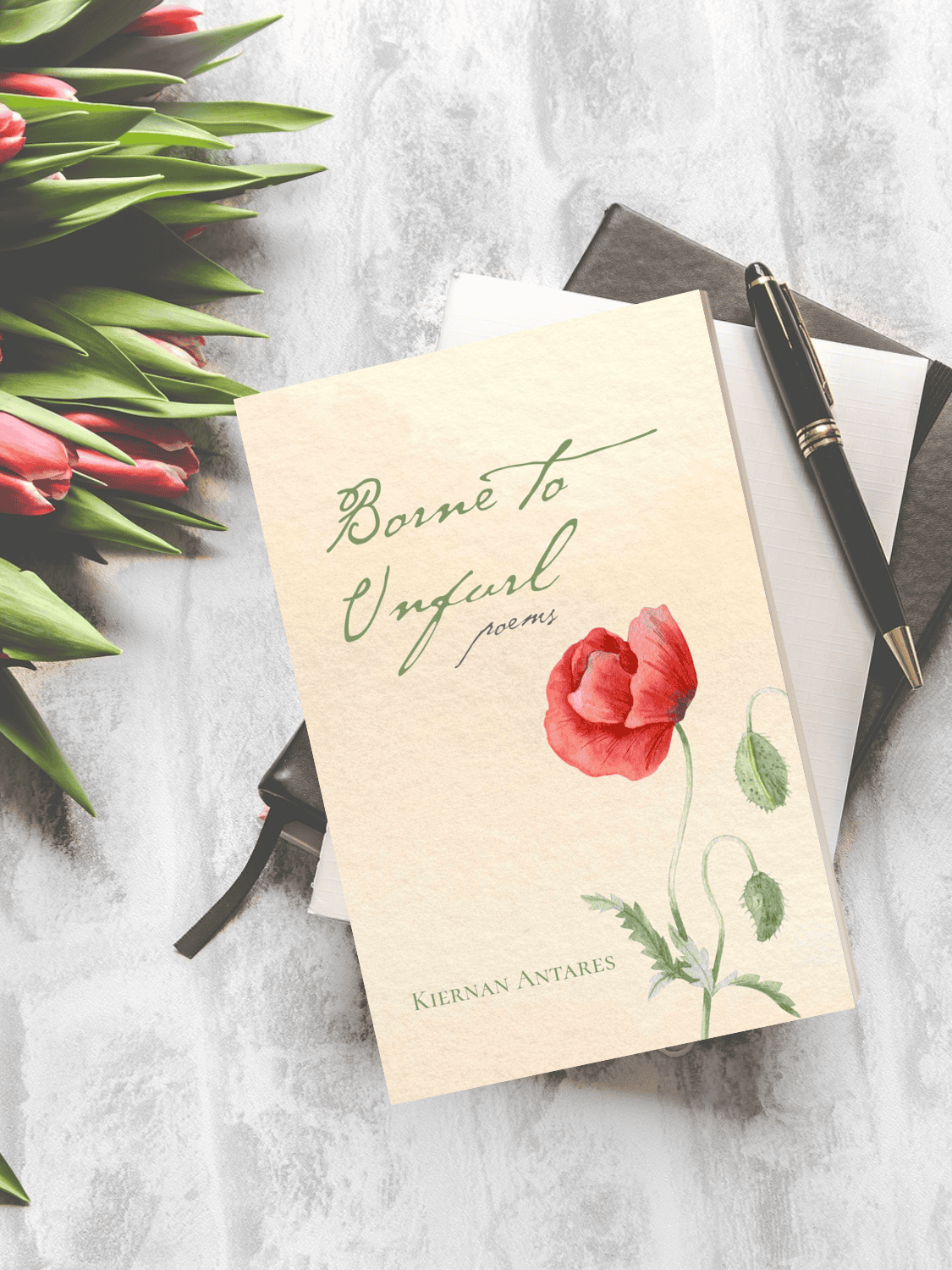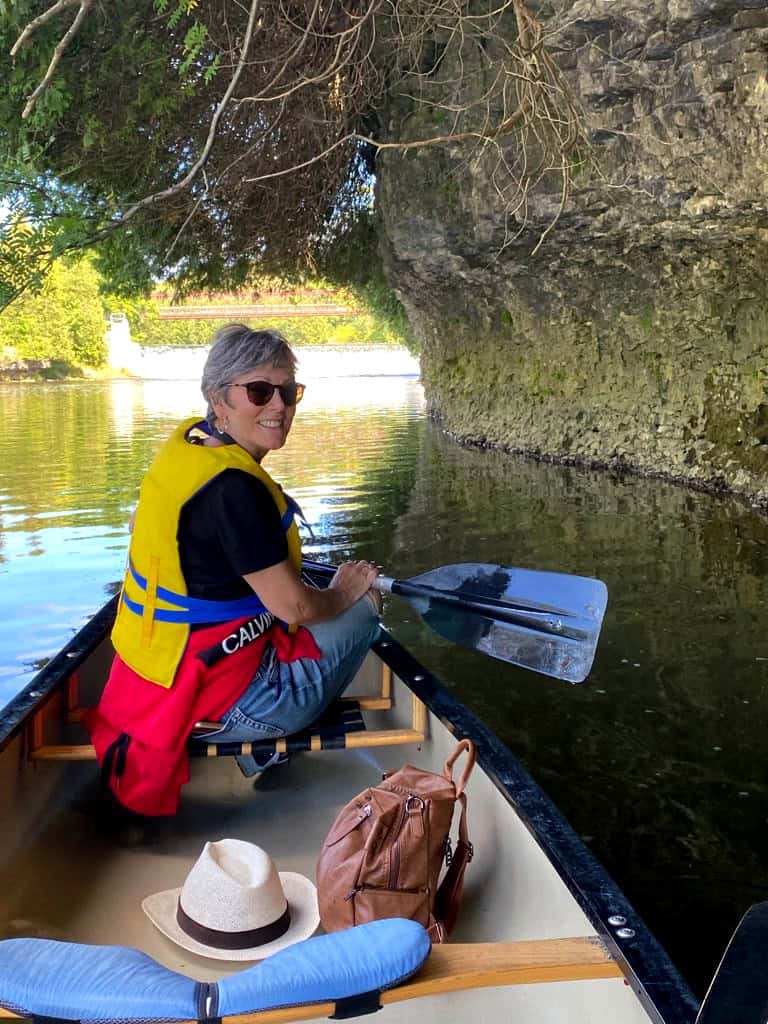 I fell in love with books as a child and believe that reading is a great joy and freedom never to be taken for granted. We can live outrageous adventures, quiet introspection, and comical delights. We can have enchanting conversations with characters, with other readers, and with writers.We can grow spiritually or escape from the world for a while.
My books are about how it feels to be alive; with secrets and how they haunt us; with the passage of time and interweaving of the past with the present; the bumps, twists, and turns of family and life; grief, sorrow, and loss intermixed with love and breathtaking moments.
I love books that awaken my heart, capture my mind, and create a world where characters and settings come to life; where I can live a thousand different ways with the turn of each page.
What I'm Currently Working On
I'm writing an historical fiction novel set in the WW2 era. What it's about? Henry, a young uneducated soldier, fated for a dreary fisherman's life wins love and a new beginning by tracing the binding of a rare book.
While my father, who was at the front lines in the war, is my inspiration, the story of Henry has very little resemblance to him. And that's the beauty of imagination and writing!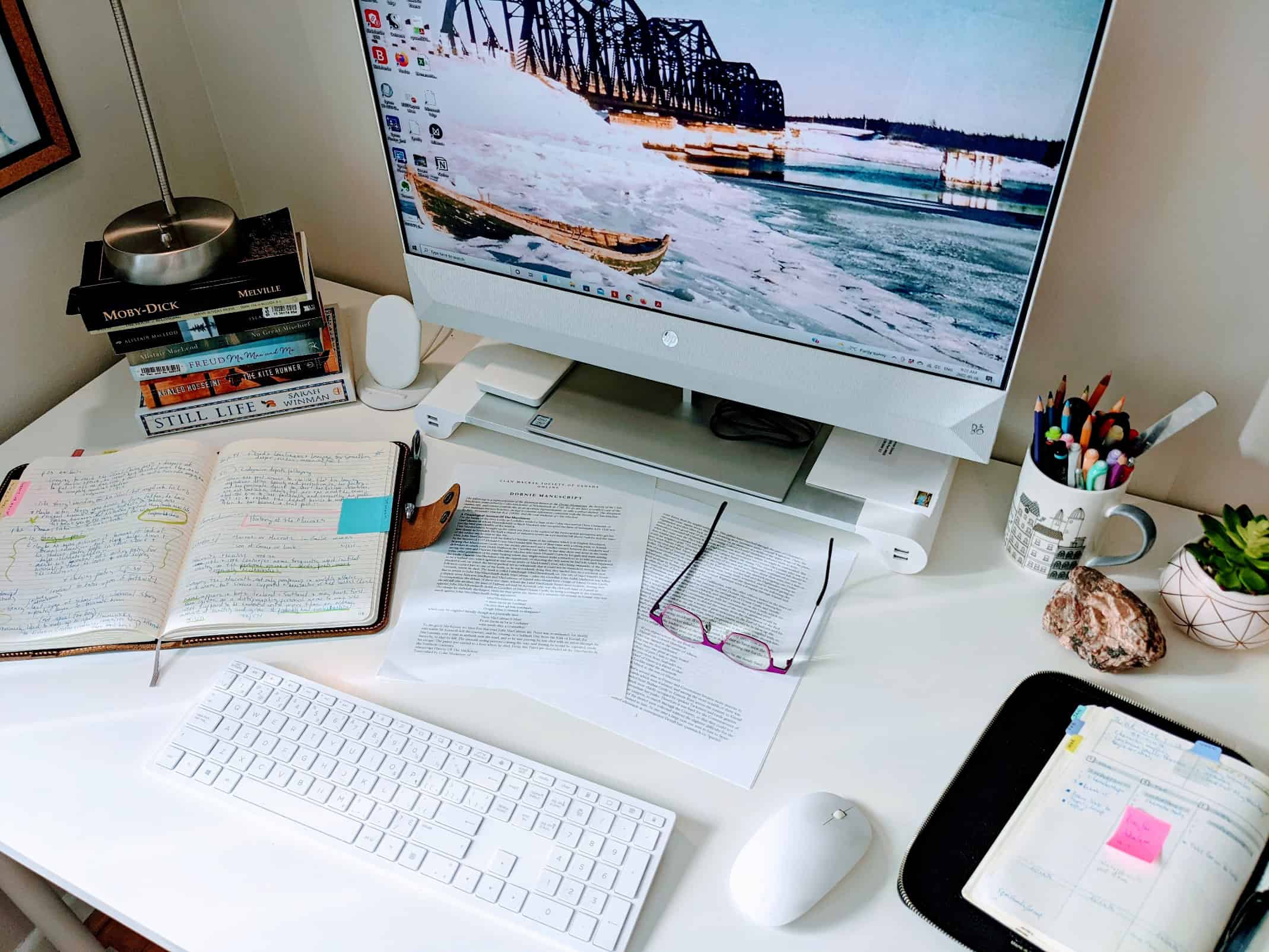 I'm writing my novel in longhand and typing it up later to help me stay in the flow and out of my editor mind in the first draft.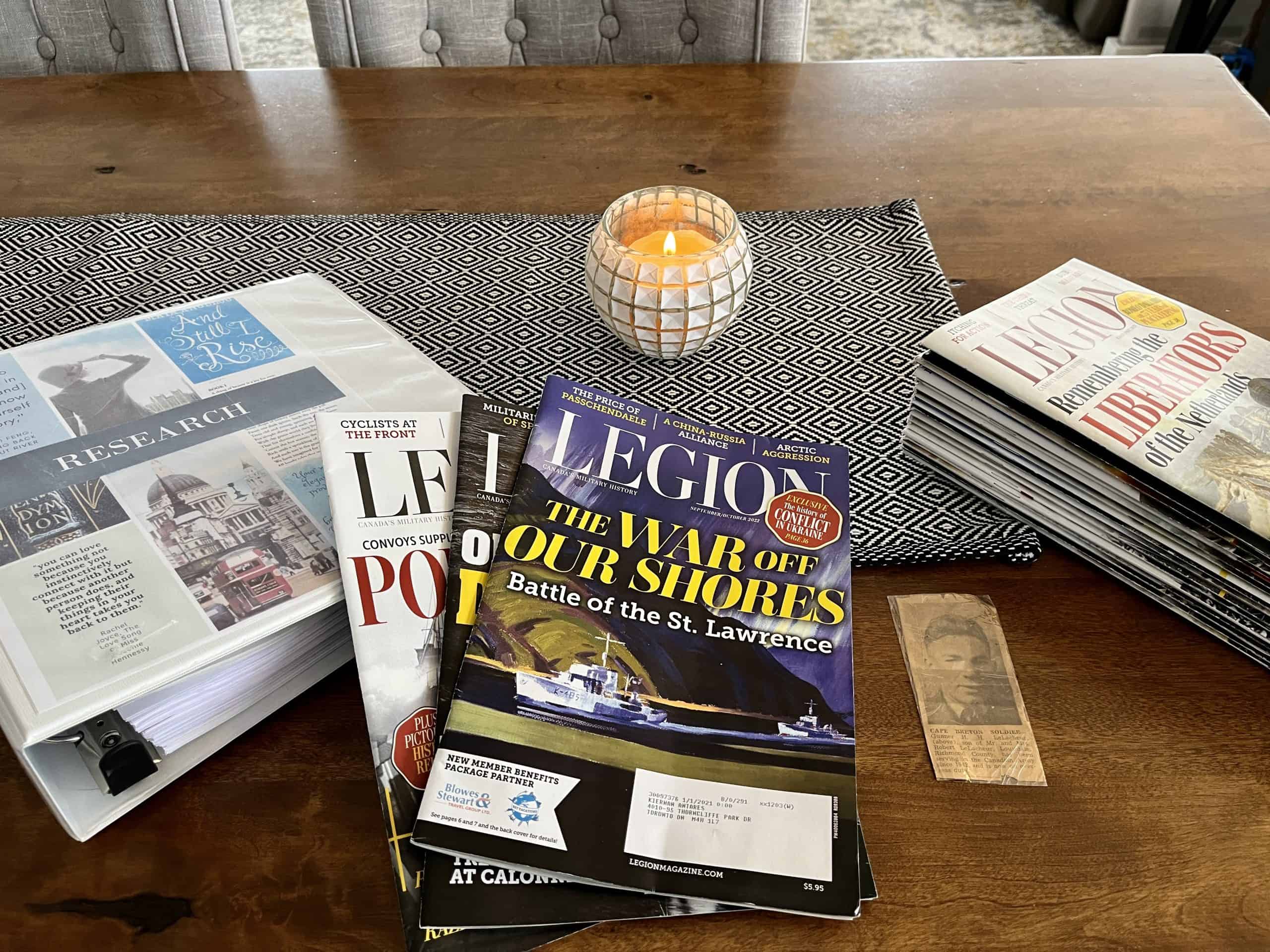 I have tons of research, but I need to set up a system to keep track of what I have and what I need. Why or why did I choose this time period to write about??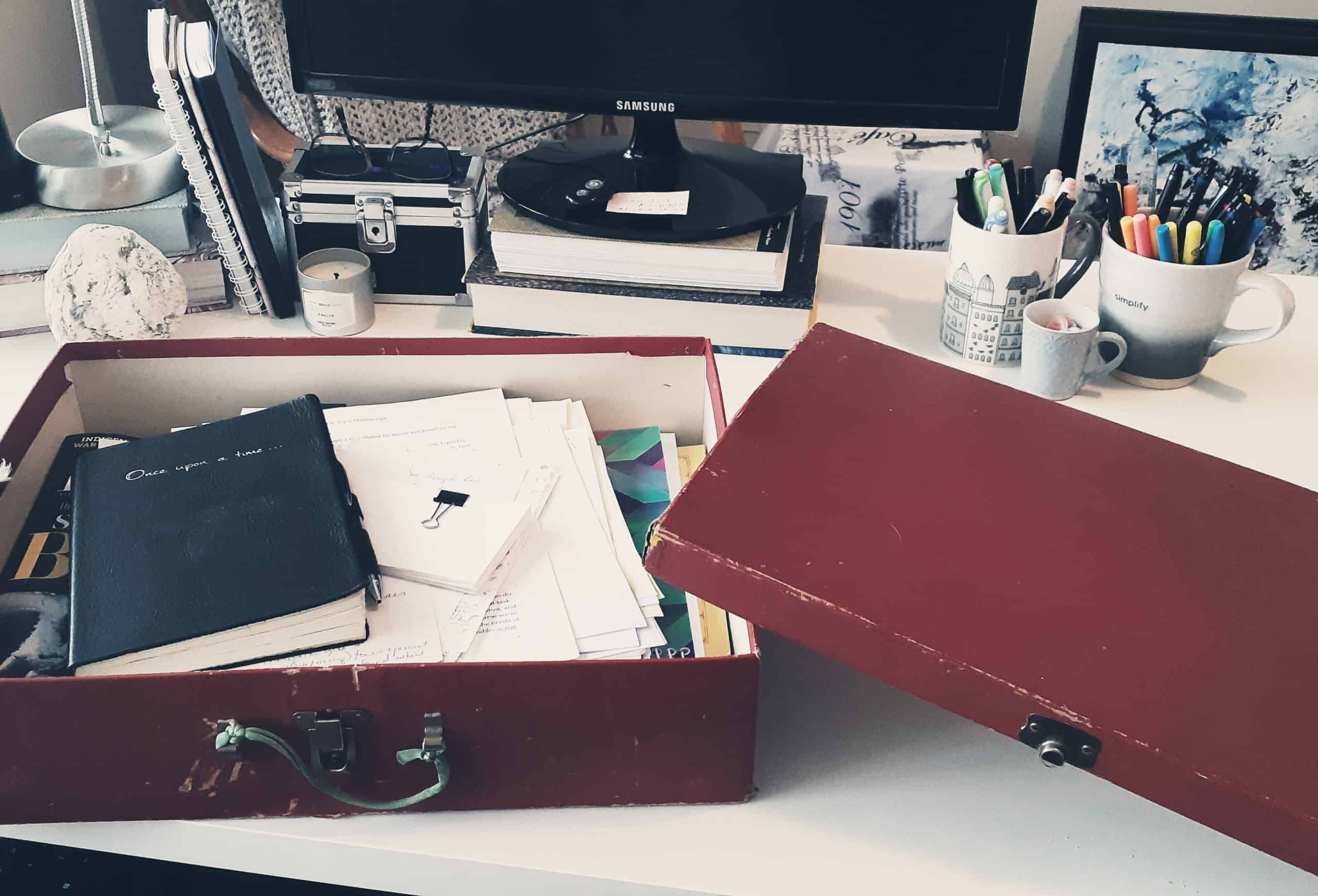 This was a box I found in my father's things after he passed. I've added notes to his memorability and while it's not a lot to go on, it's still a treasure trove to me.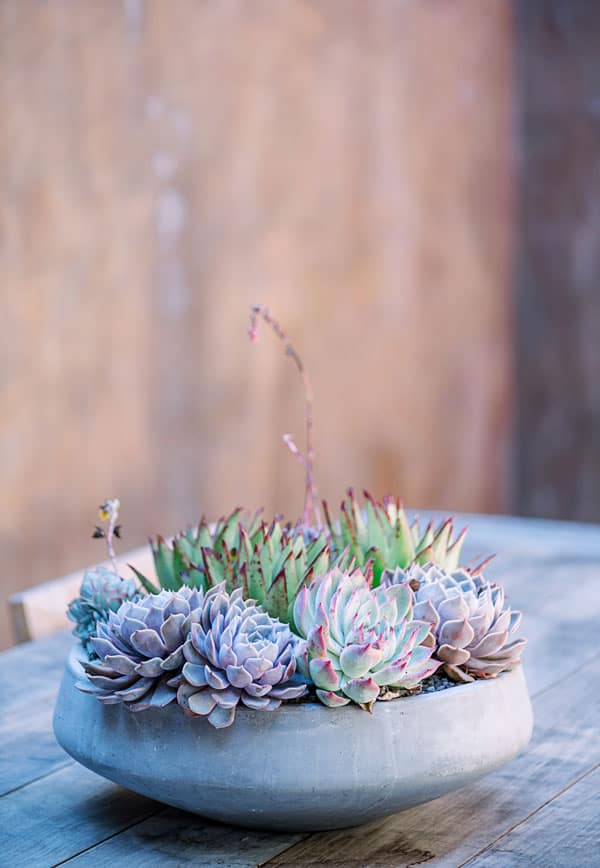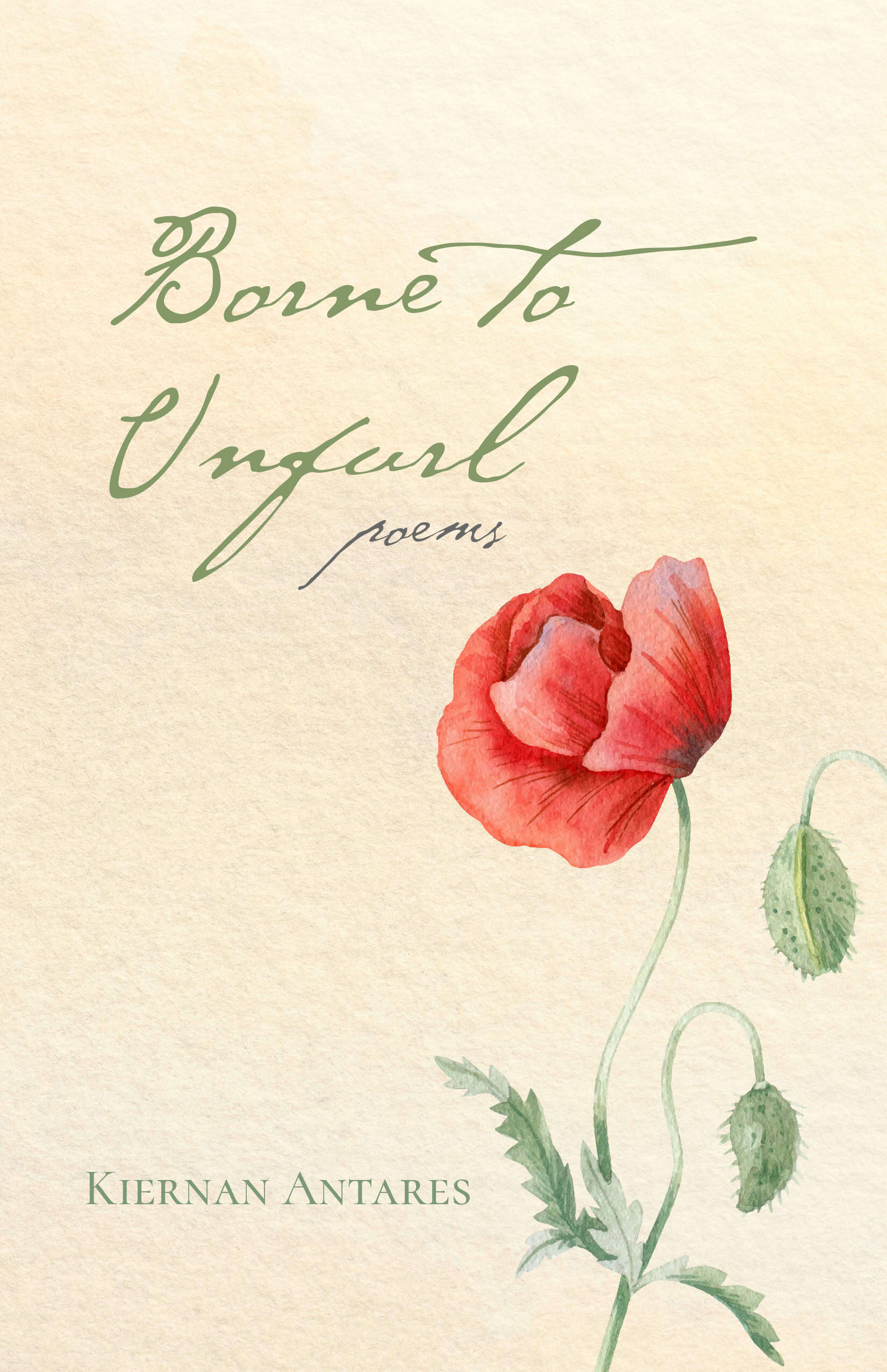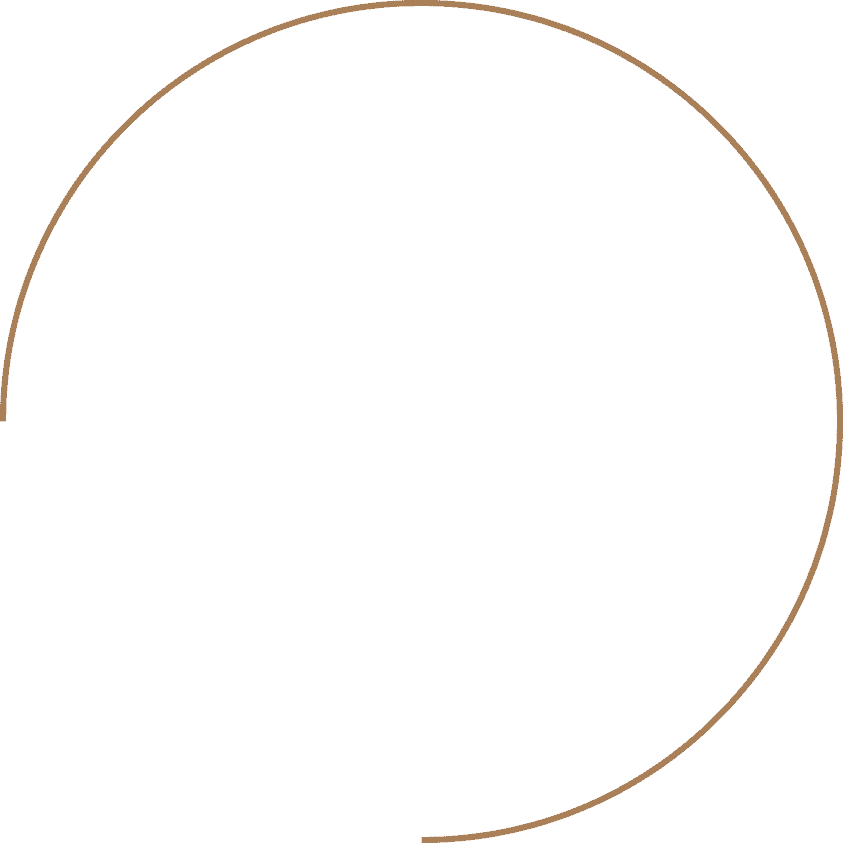 Borne to Unfurl takes the reader on an introspective journey of spirituality, familial love, growth, and healing.
"The sheer heartfelt emotion grips one's soul and leaves an enduring impression." — Eva Xan, Poetry Editor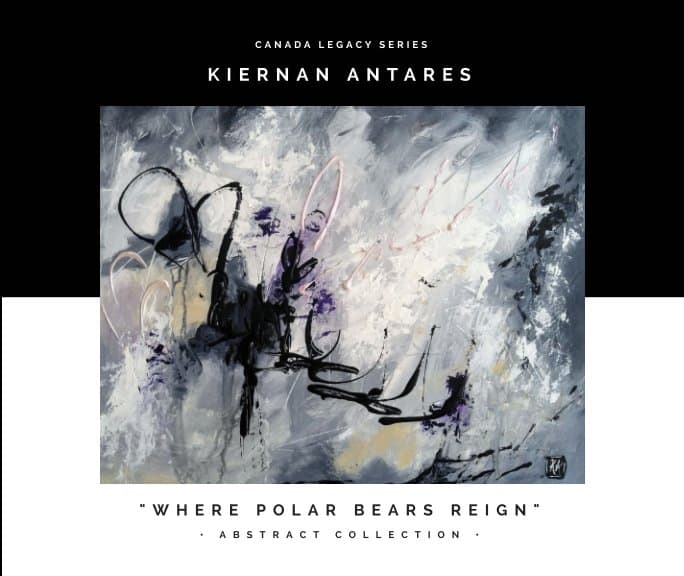 An artbook collection of abstract paintings of my year-long journey exploring diversity across Canada.
My Artwork Hangs in Homes All Around the World