Your Story Matters
Turn Your Publishing Dreams Into Reality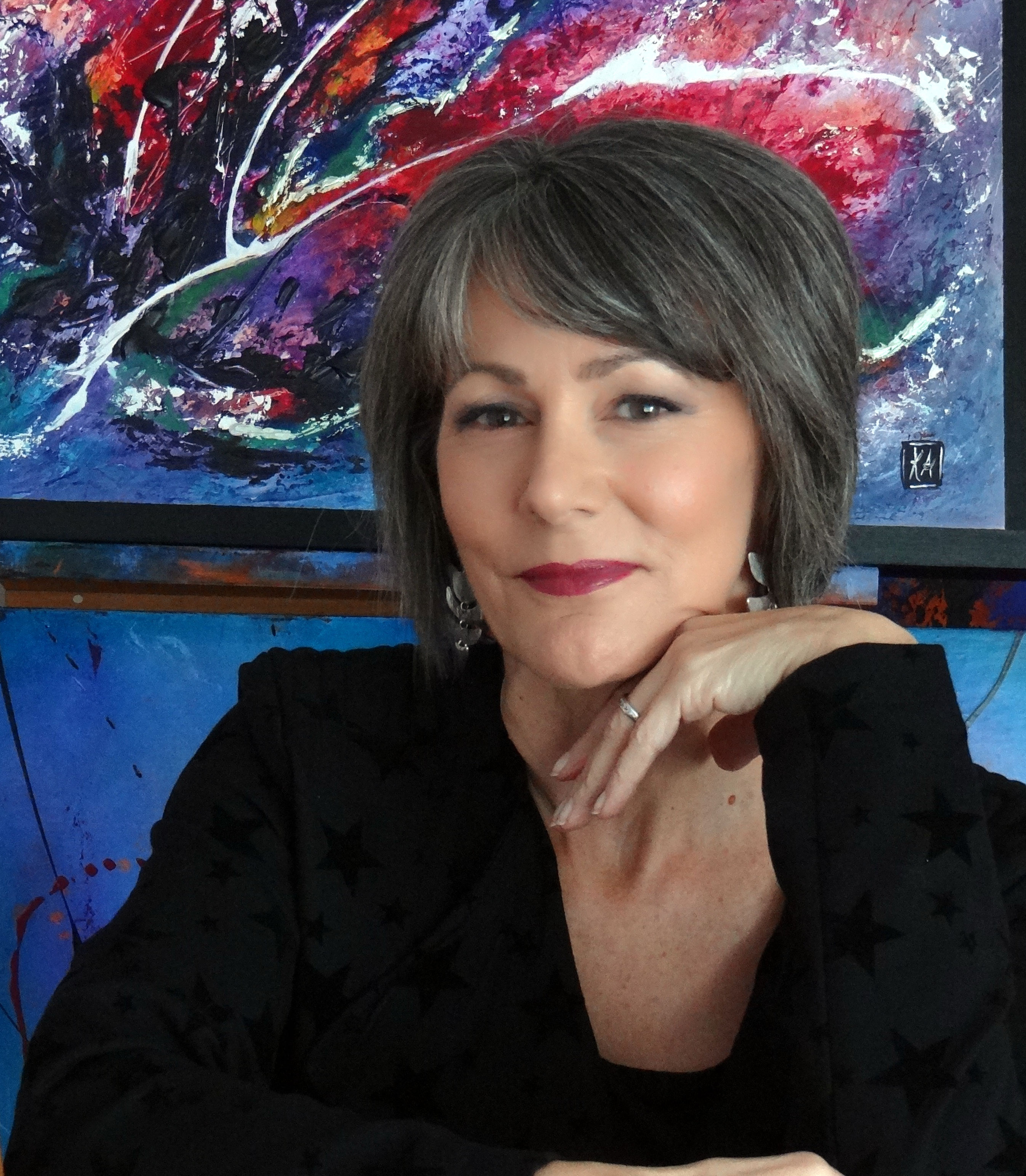 Writer • Editor • Coach
My name is Kiernan Antares. I'm an advocate for the power of the written word and its ability to invoke, inspire, move and change people. I love helping writers like you to make your book the best it can be by challenging you to dig deeper and get you to the next level in your writing career. I would consider it an honour to work on your life-changing work.
By taking care of both the nitty-gritty aspects of writing, like grammar and spelling, as well as the big-picture issues of organization and flow I use my expertise to help writers around the world pursue their writing goals and tell the stories in their hearts.
I offer a variety of services for authors of nonfiction, memoir, Christian books, literary magazines, bios and communcations. Whatever stage your writing is in I'll give it the care and attention it needs to reach its fullest potential.


Projects
Books and Magazines I've Edited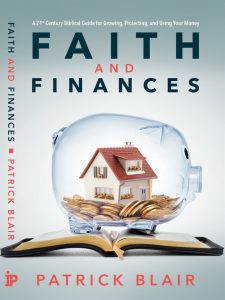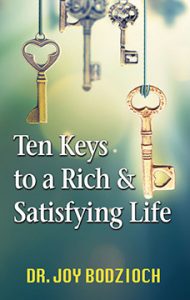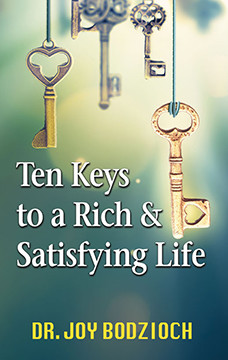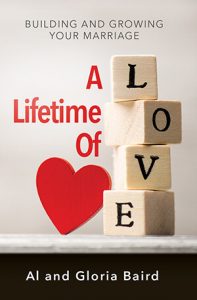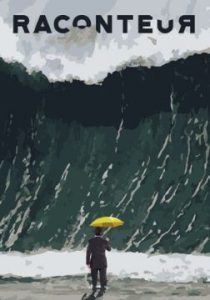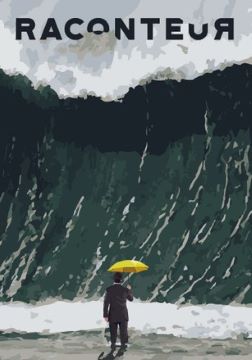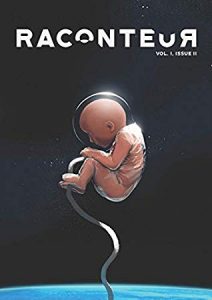 There is no greater agony than bearing an untold story inside you.
If you are Interested in my services and working together, send me a message and let's discuss. I live in Toronto, Ontario and I work with people all over the world.
kiernan@kiernanantares.com