01.

Strategic

Thrives on analyzing to improve processes and products
02.

Professional

Employs high standards with all projects and challenges
03.

Creative

Uses innovative ideas to achieve visions and goals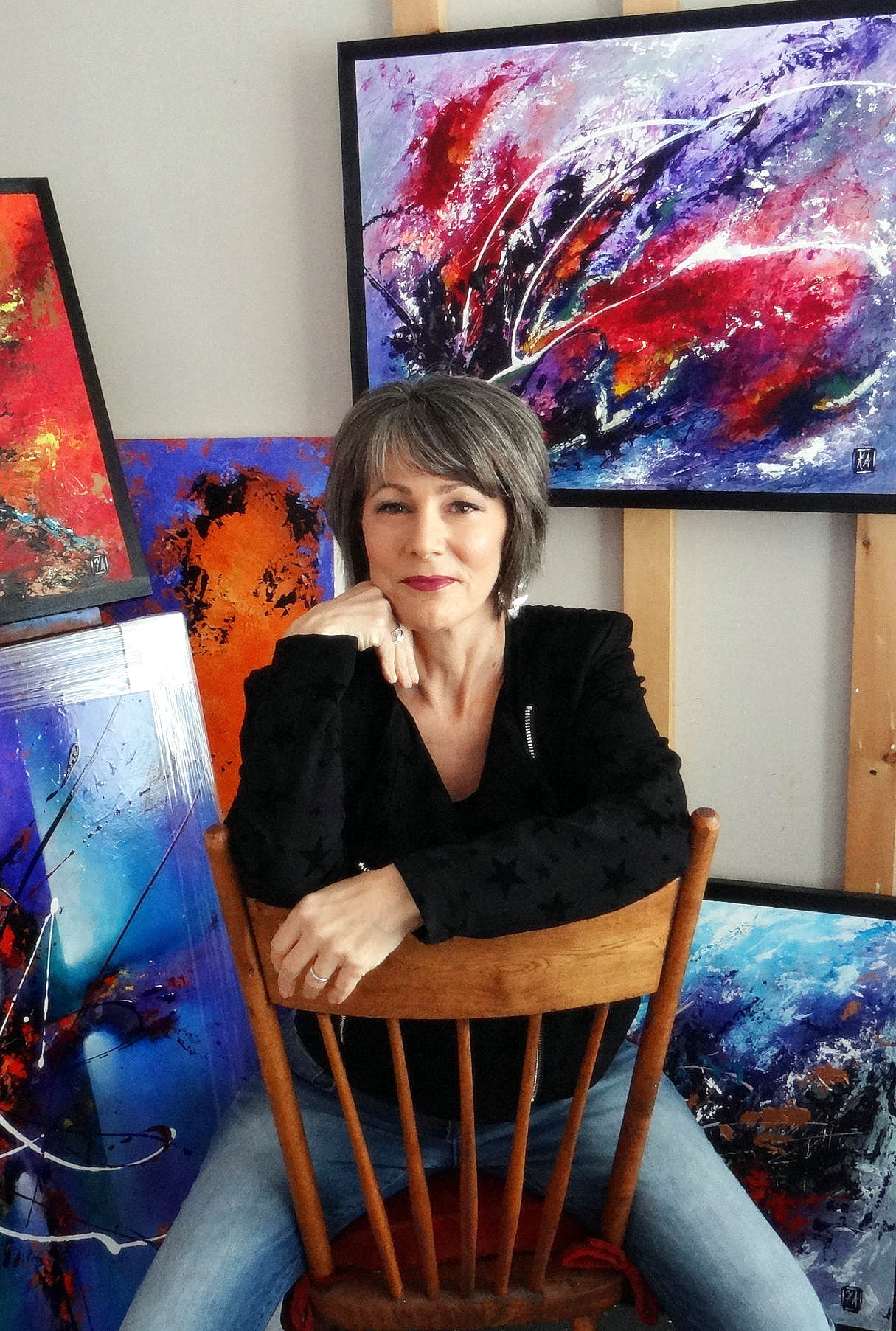 Writer ∙ Editor ∙ Coach
KIERNAN ANTARES is a writer, editor and coach helping people to write their stories. She is an Associate Editor of the Raconteur Literary Magazine, a freelance editor for Illumination Publishers, and is the Founder of the Inspired Writers Group. Her work has been licenced by Blue Angel Publishing and featured in Centerpoint Magazine, Indigo Sun Magazine, Journey of the Heart, and Awakening Women Institute.
Antares comes to coaching and editing with over 30 years of a writing life that has stretched from the highly organized, business-minded, deadline-driven world to the unstructured, playful, open-ended world of the creative poet. She has produced and edited a broad variety of written work including speeches, presentations, media releases, brochures, annual reports, fiction and non-fiction books, e-books, and poetry.
She lives in Toronto with her husband and family, is a creative and poetic INTJ, with a passion for reading literary fiction, business and faith-based books, and listening to upbeat country music.
In the Abstract
Antares has also been an award-winning artist, with her art found in collections around the world.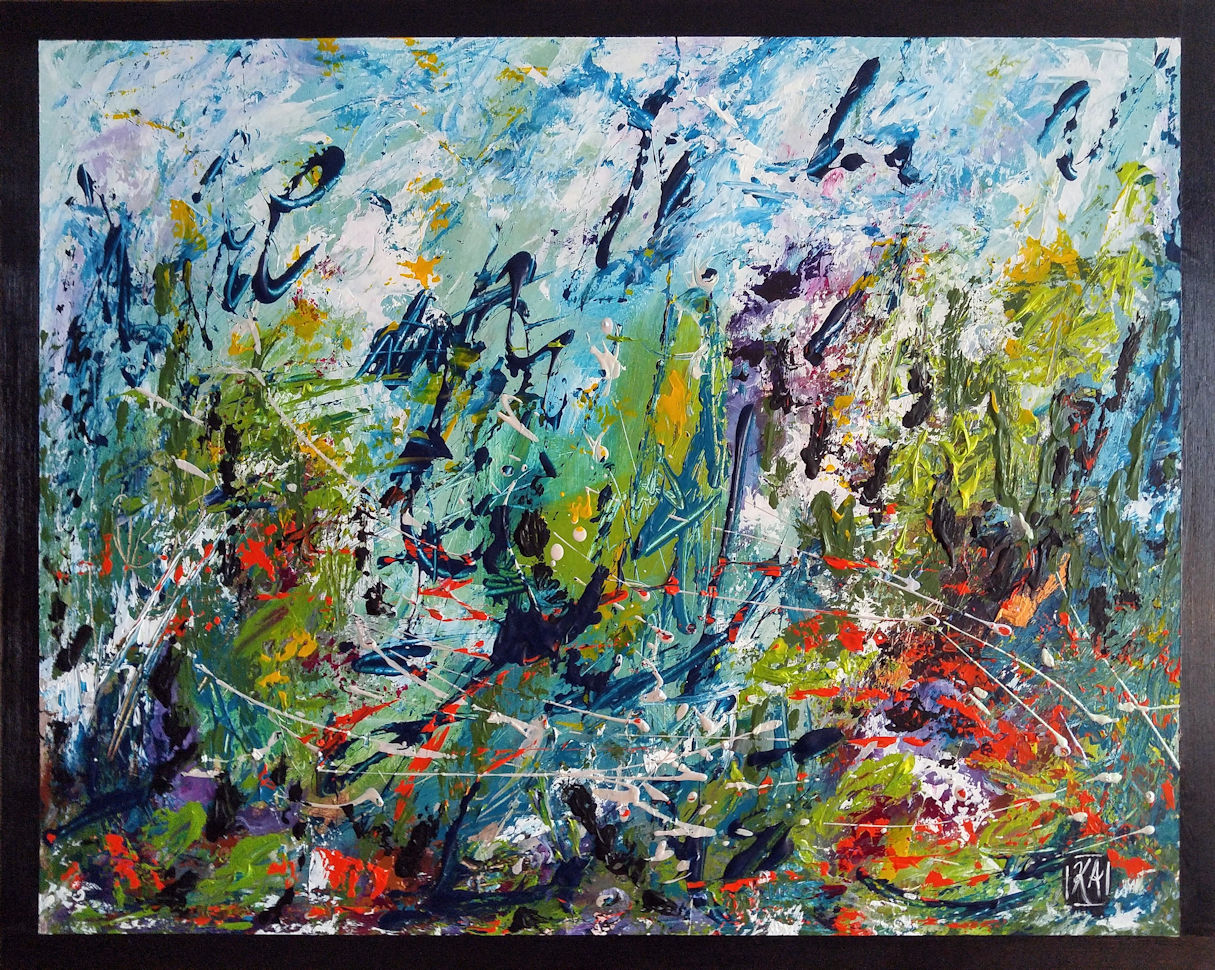 If you are Interested in my services and working together, send me a message and let's discuss.  I live in Toronto, Ontario and I work with people all over the world.
kiernan@kiernanantares.com