Biography
KIERNAN ANTARES is an author, and editor-in-chief of Illuminate Journal. She is also the Founder of the Inspired Writers Group, author of the novel Phoenix Star – An Adventure of the Spirit, and an award-winning artist. Her work has been licensed by Blue Angel Publishing and featured in Centerpoint Magazine, Indigo Sun Magazine, Journey of the Heart, Raconteur Literary Magazine, and other publications.
Antares received training at Ryerson University and the Poynter Institute of Journalism. She comes to coaching and editing with over 30 years of writing experience that has stretched from the highly organized, business-minded, deadline-driven world to the unstructured, playful, open-ended world of the creative poet. She has produced and edited a broad variety of written work including speeches, presentations, media releases, brochures, annual reports, fiction and non-fiction books, e-books, and poetry.
Antares has served as editor for Uncapped Publishing, Associate Editor of the Raconteur Literary Magazine, and a freelance editor for Illumination Publishers.
She lives in Toronto with her husband, a collection of books, art, and running shoes.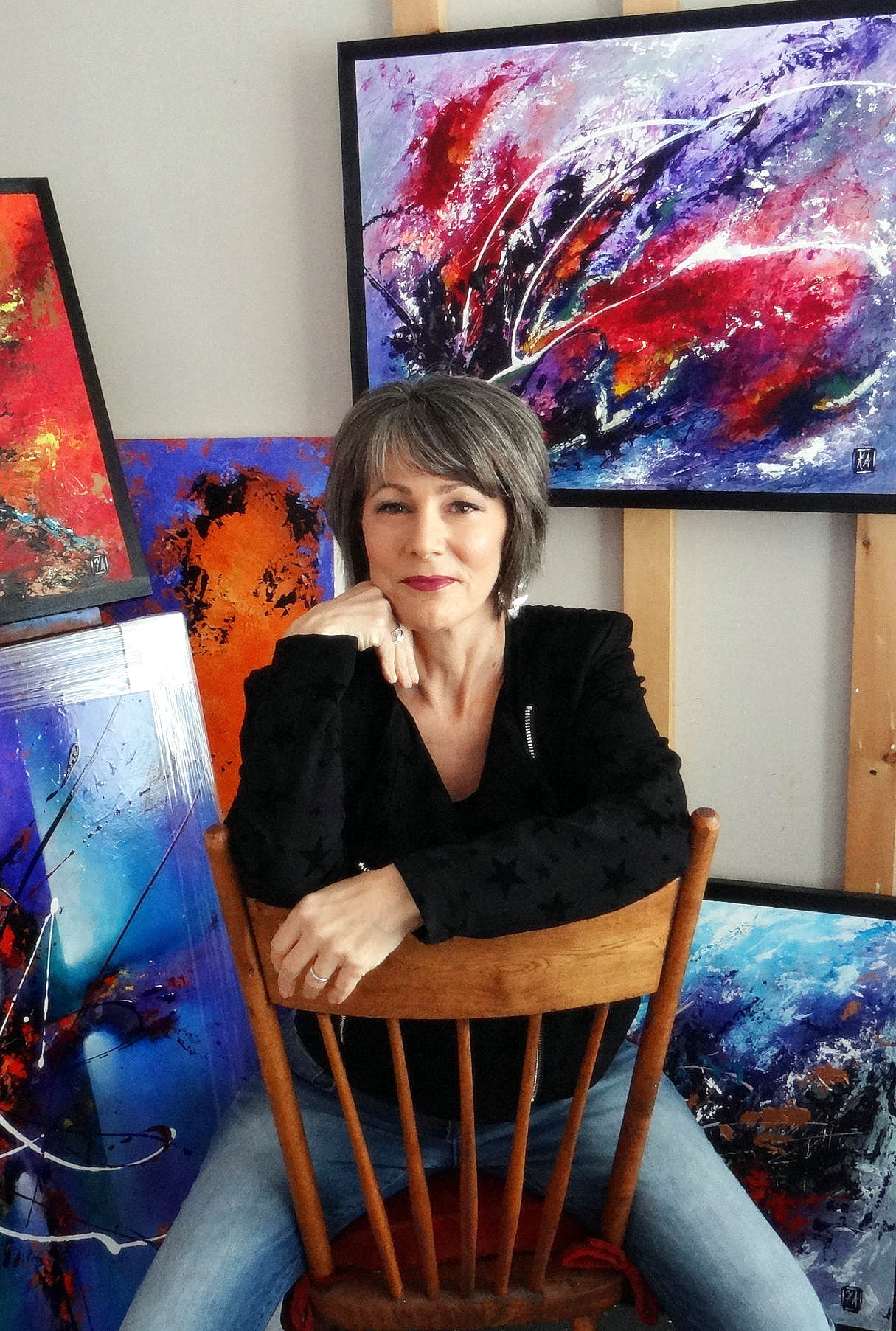 "I love writing. I love the swirl and swing of words as they tangle with human emotions."
—James Michener
Kiernan has also been an award-winning artist, with her art found in collections around the world.