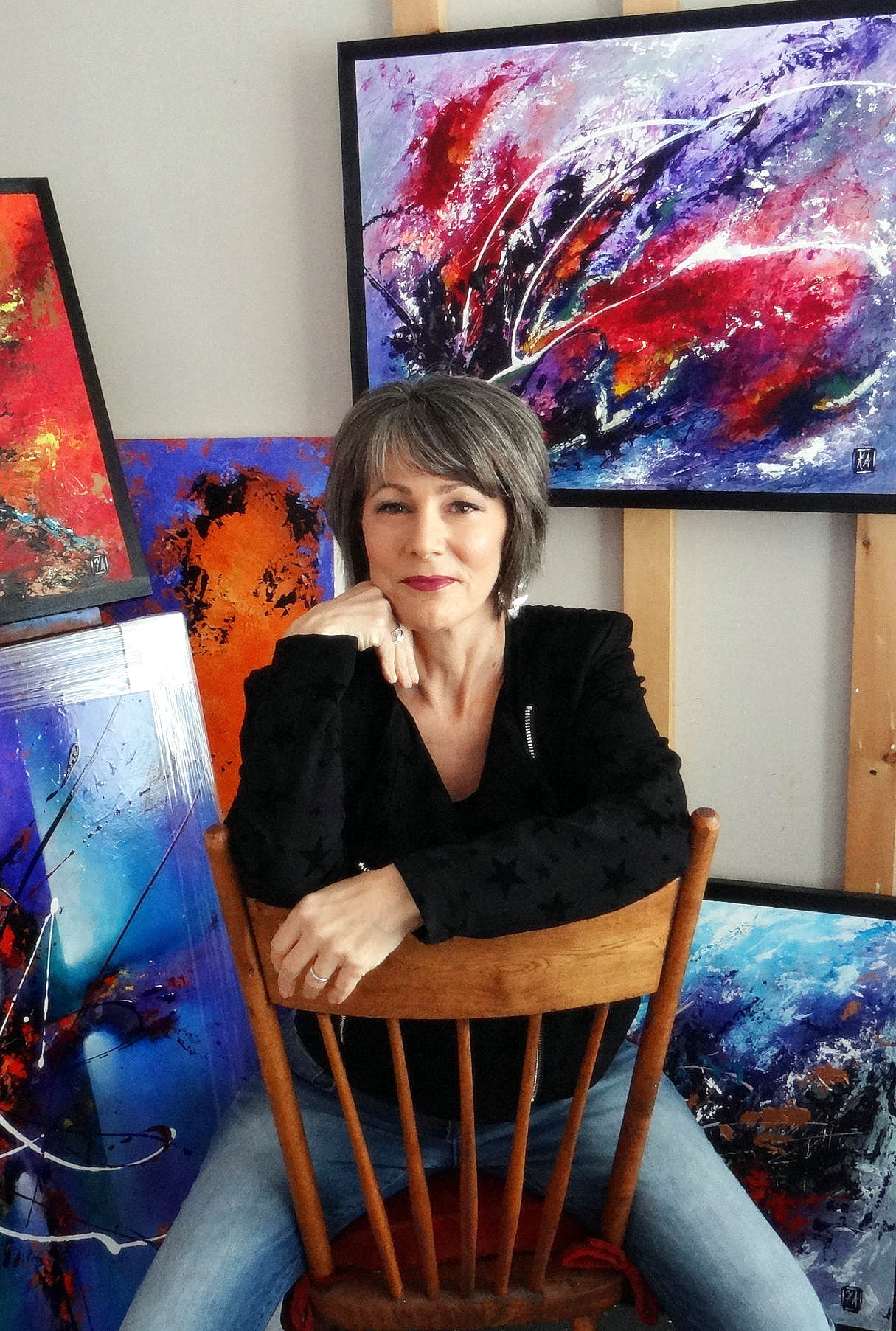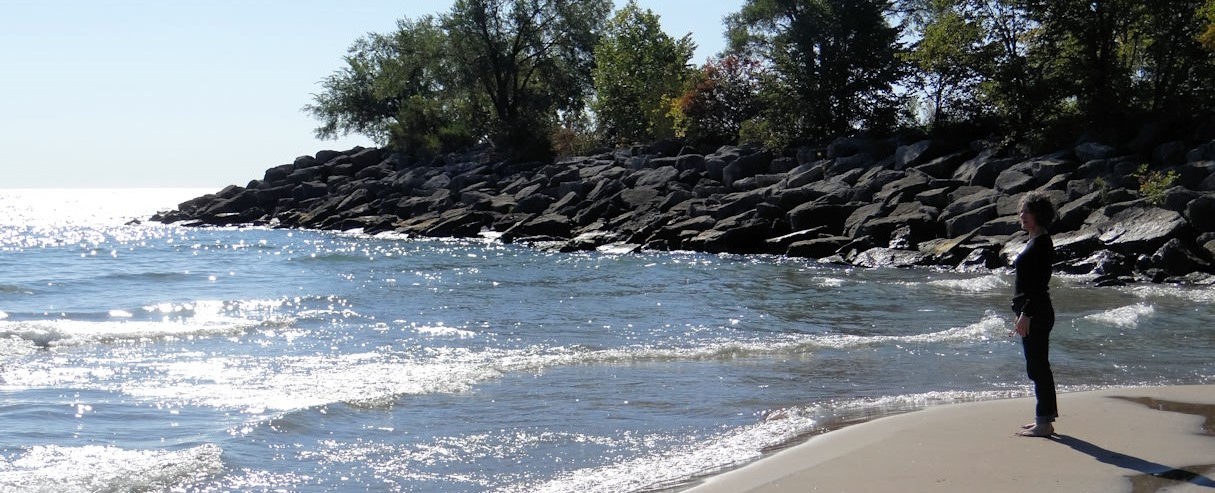 KIERNAN ANTARES is a writer, artist, and mentor for creatives. She is the author of the poetry book Borne to Unfurl, the art book Where Polar Bears Reign, and the novel Phoenix Star. Her work has been featured in various literary magazines and online publications. Her writing style is introspective and emotive, often exploring the human condition and our relationship with the natural world.
Antares founded the Inspired Writers Group, which provides writing instruction and support for writers of all levels of experience. She has also served as editor for Illuminate Journal, Uncapped Publishing, Associate Editor of the Raconteur Literary Magazine, and freelance editor for IP Publishing.
Antares has always been a writer. She has written in both the highly organized, business-minded world of deadlines and the unstructured, playful world of creativity. She comes to coaching and editing with a wealth of knowledge and a desire to help others grow.
Antares received training at Ryerson University and the Poynter Institute of Journalism. With over 30 years of writing experience under her belt, Antares is able to bring a unique perspective to her work with clients.
She lives in Toronto with her husband, a collection of books, art, and running shoes.
"I love writing. I love the swirl and swing of words as they tangle with human emotions."
—James Michener