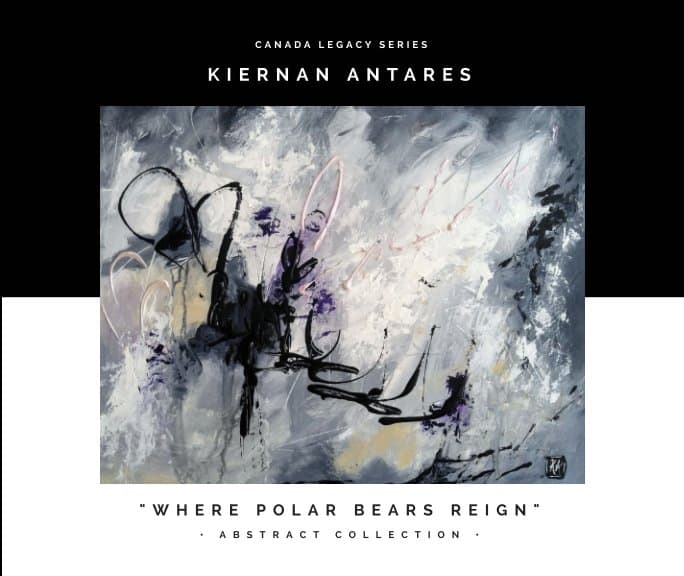 Canada Legacy Series
Nov 2020
A collection of paintings and writings of the artist's year-long journey exploring diversity across Canada. In this book, Kiernan Antares shares her experience weaving together painterly stories of our past, present, and potential across Canada's territories and provinces.
Phoenix Star
Sep 2006
Following an unusual encounter with a stranger, Maya Maxwell is driven to discover her connection to a prophecy about the Emerald Stone, a sacred tablet hidden in the Great Pyramid of Giza.
During her pursuit of the elusive stone, Maya must face her fears and make some very tough decisions about the course that her life will take. Discovering the truth will set both her and humanity free from imminent destruction. But this can only be accomplished by winning a battle against a despicable villain working on his own agenda to conquer the world.
AVAILABLE AT MOST ONLINE RETAILERS