It's finally here. My poetry book Borne to Unfurl is now available!
It's been a while in coming. Between writing and design and production, and now preparing myself to release my deeply personal writings. I must admit it's unnerving to feel so very vulnerable. Once it's out there, it's out there. But, I want to get past myself. I want to send it off out into the world with all the unfurling love I was borne into and out of; in my living and writing. In my grief and sorrow. In the deep well of the past, in hugs and holding tight to memories that I never want to let go of, yet scared that I will.
On Writing the Book
Borne to Unfurl is dedicated to my now deceased parents. It is borne through writing and healing my life story, one word at a time. One petal at a time. It's not always lovely and it's not always flattering, but then, angst and longing and the journey to forgiveness and joy rarely is.
Writing this poetry book helped me to process my grief and life experiences. It opened doors for insight and understanding. It helped me see myself and my parents lives through different lenses. And it helped me to seek and peek at the mysterious ways God works to heal our wounded souls.
I took to writing poetry again in my father's final months. I had been trying to start another novel, but when he was hospitalized with pneumonia this undertaking became too hard to concentrate on. Expressing myself through poetry had always been second nature to me, so I gravitated towards it like a flower reaching towards the sun.
From the hospital, we got Dad moved to Sunnybrook Veteran's Centre, and it seemed most fitting that we spent more and more time talking about his time in WWII; at Juno Beach and on through to Holland where he fought for their liberation. Dad has become my hero and I can almost guarantee he will be an inspiration in a future novel.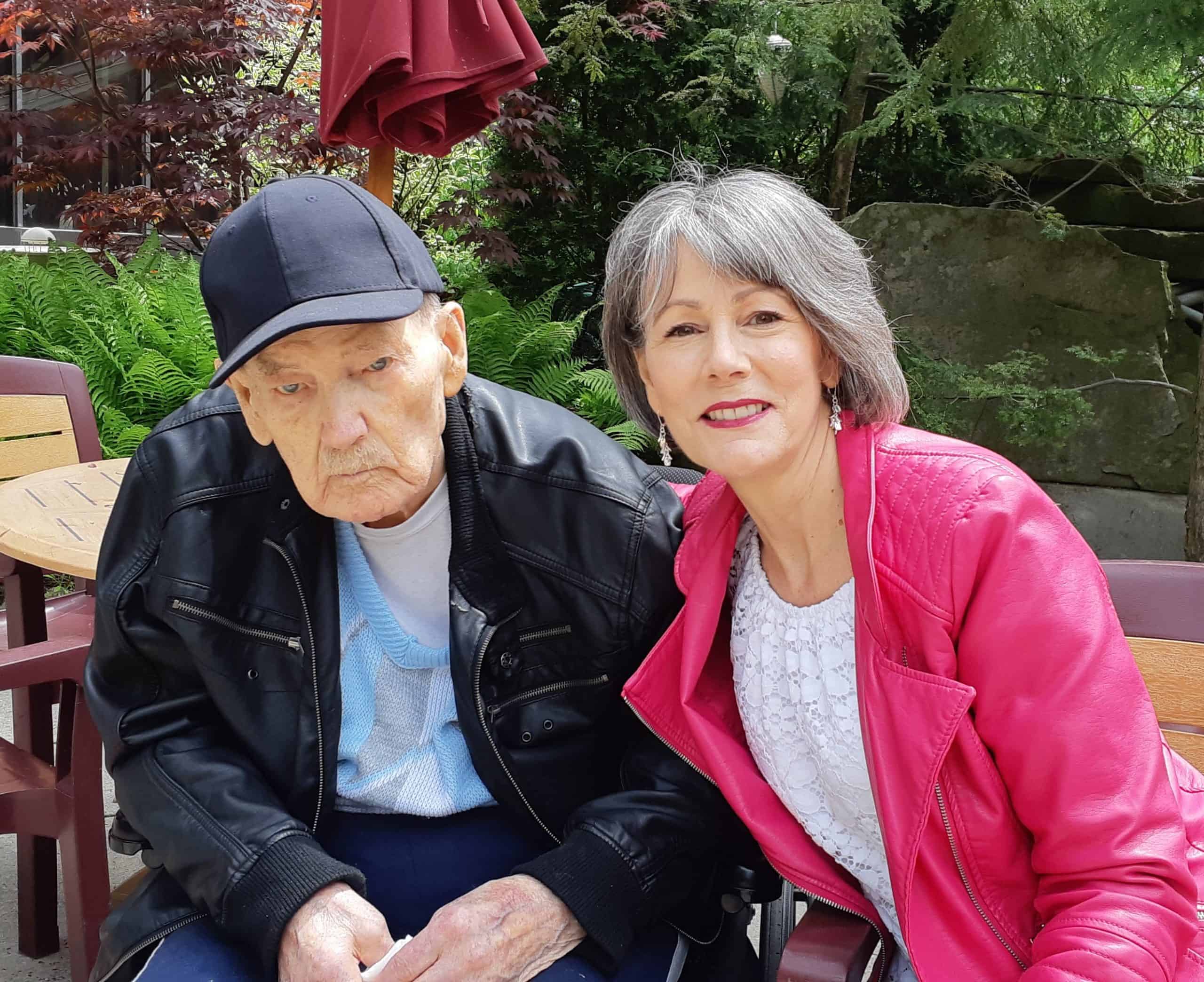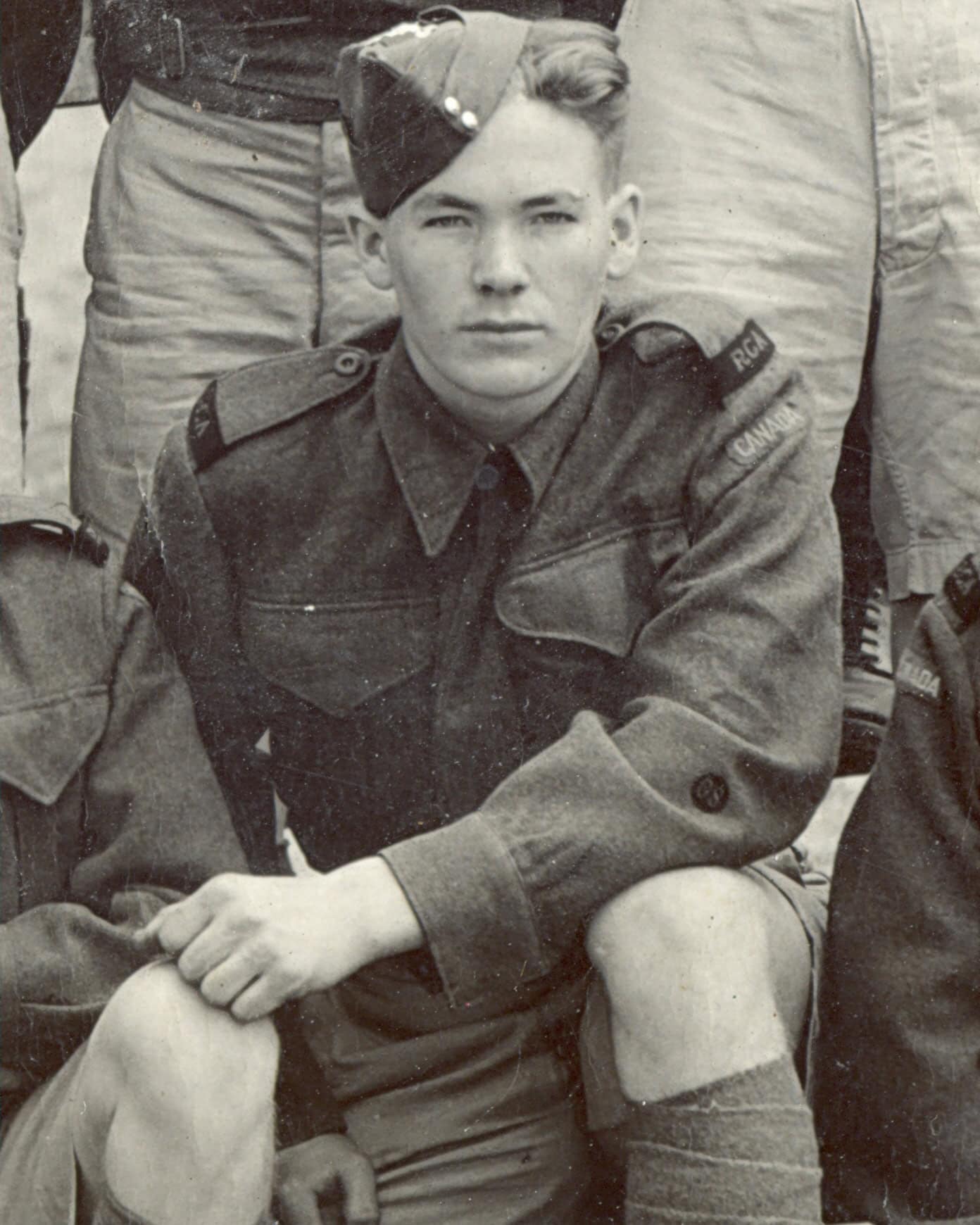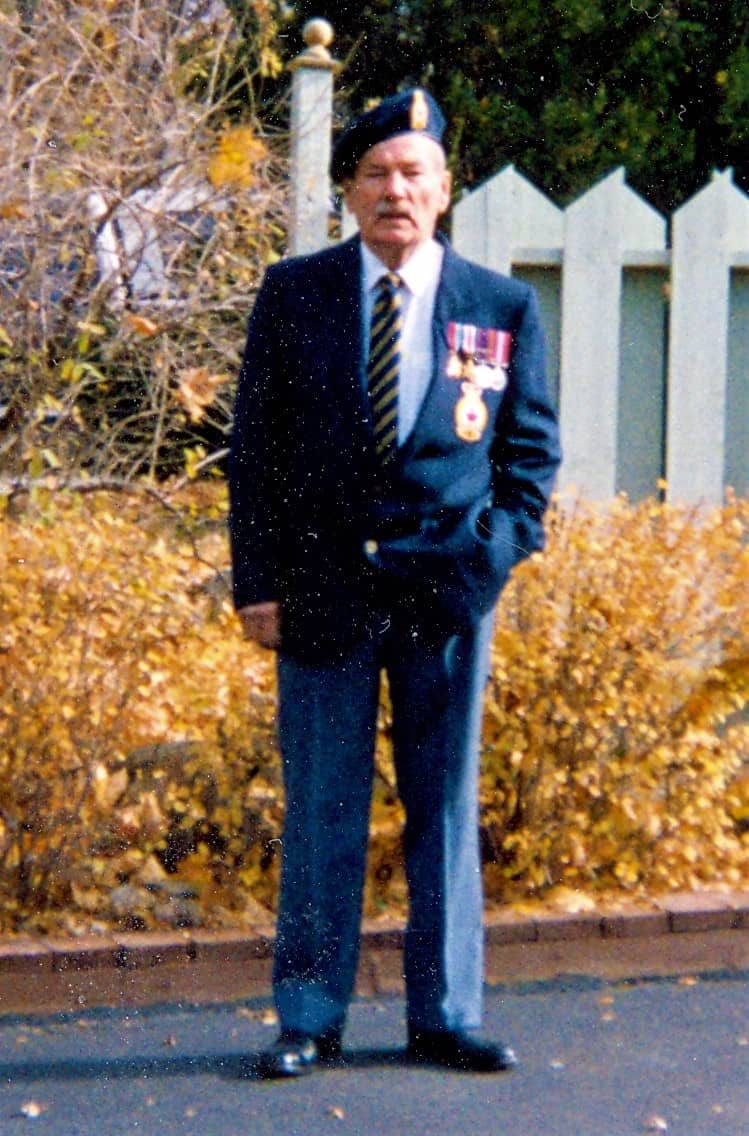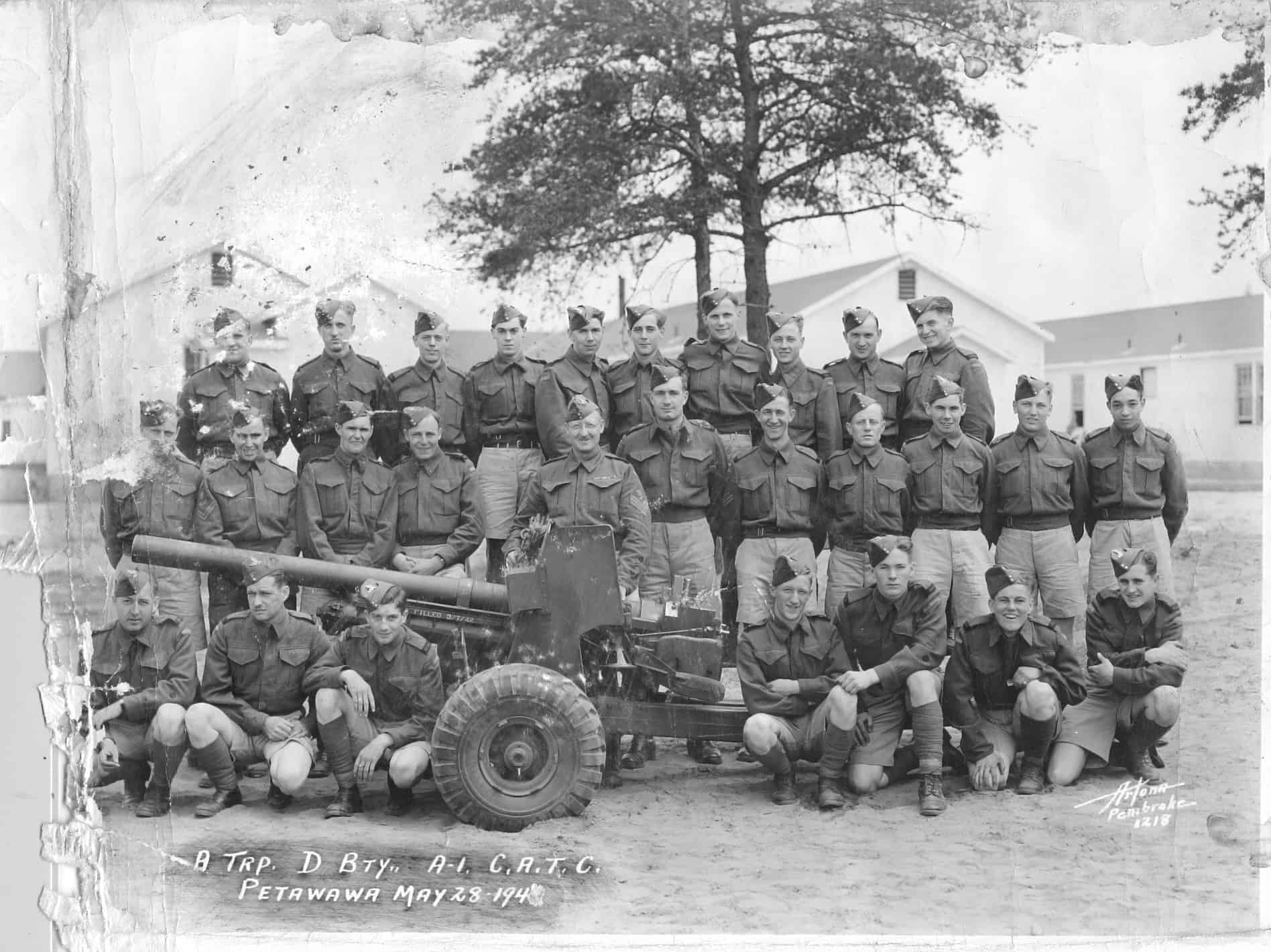 The Cover
When the book idea for Borne to Unfurl began to take shape in my mind, I visualized different images for the cover; at first a bird in flight, then a horse, but as the writing progressed I knew it would be a poppy. It had to be a poppy. I envisioned something bold and strong, well, because isn't that what my art has always been? So, when the designer sent me this design; soft and muted, I was taken by surprise by the tug on my heart and the tears in my eyes. I felt it. She captured the essence of beauty and growth and grace, that is the story inherent in the book.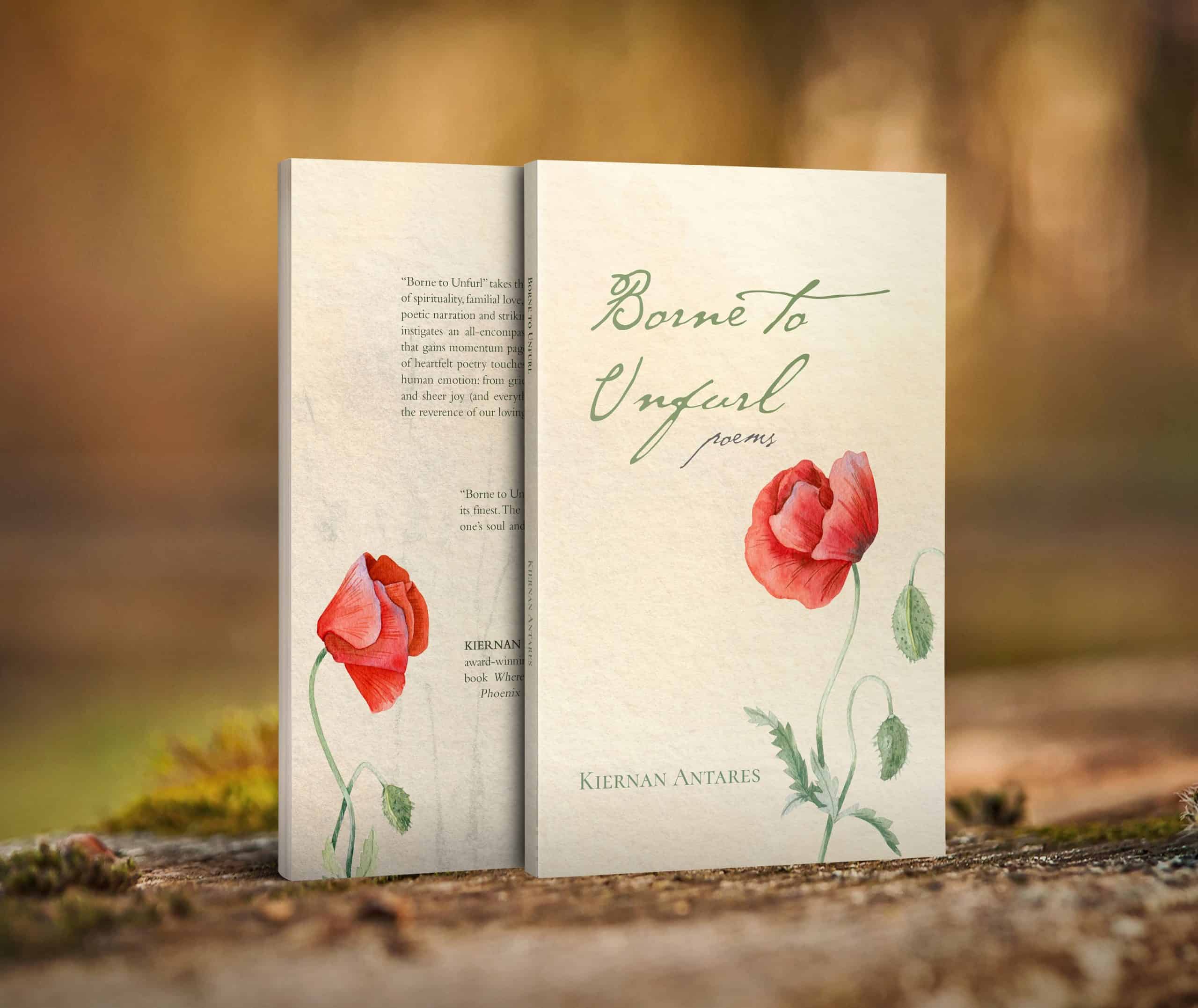 Paying Tribute
My father passed away on July 9, 2019. My mother followed him into the starry skies 14 months later, on September 1, 2020. Oh my word, how I love them beyond measure. I love everything about them; their hardships and heartbreaks, their endearing love of their family and all that encompasses. And it was in writing this collection of poetry that I learned how to do that.
I realized today that perhaps I've delayed announcing my book release until now for a reason. Until the Month of November, when poppies are in everyone's thoughts and on everyone's lapels, as we honour those who have fought in the war—On Remembrance Day.
Today, and always, I honour my father, who fought in WWII. I honour my mother, who also contributed through Red Cross efforts, and for always standing by Dad's side, holding him up in his dark days. I love and cherish you both, and it is true that your lives and blood and love shall now be matter of my song.