'The Lookout' is an abstract landscape piece I painted during my stay at a chateau in Moire, France. In the midst of the Beaujolais region, surrounded by vineyards, and gorgeous scenery, my heart delighted in every moment. The lookout – or hideaway was an alcove on a plateau where I set up my easel. I took the view of the valley, the vineyards, the villages, and the beauty into my heart and painted this very abstract impressionist piece of what I felt.
Day after day I sat and gazed. Really, what could one do, or maybe what could an artist do, but this?
Sitting, gazing and breathing. Just watching. The subtle shifts of light. The row upon row of grapevines – imagining their sweet nectar.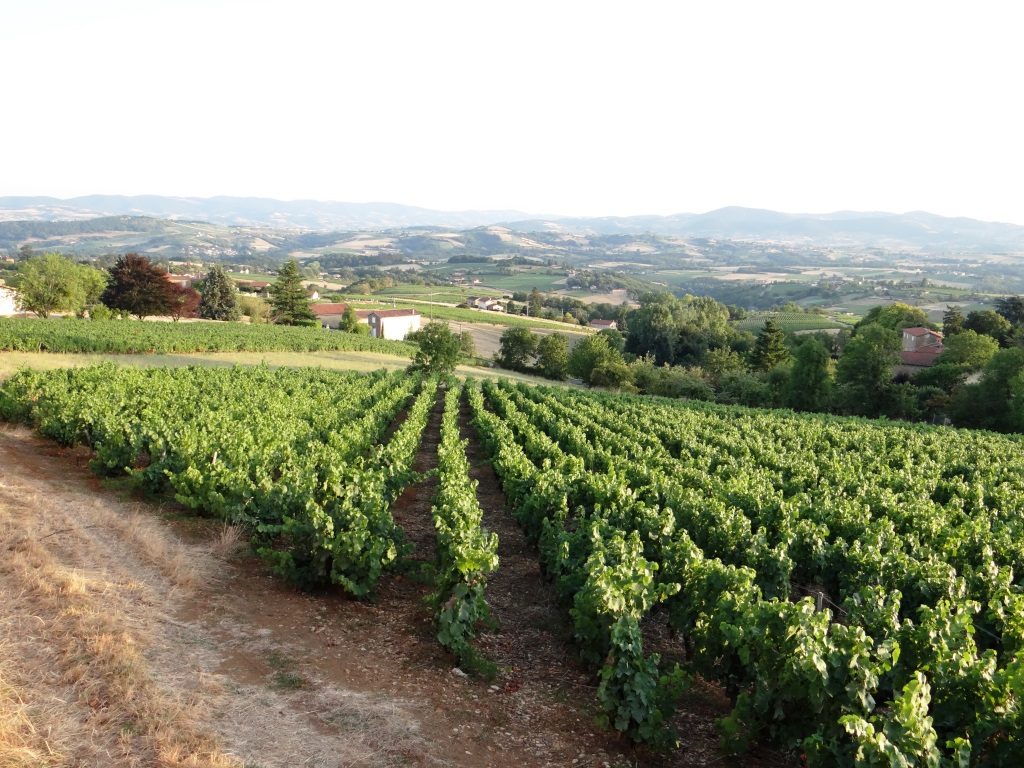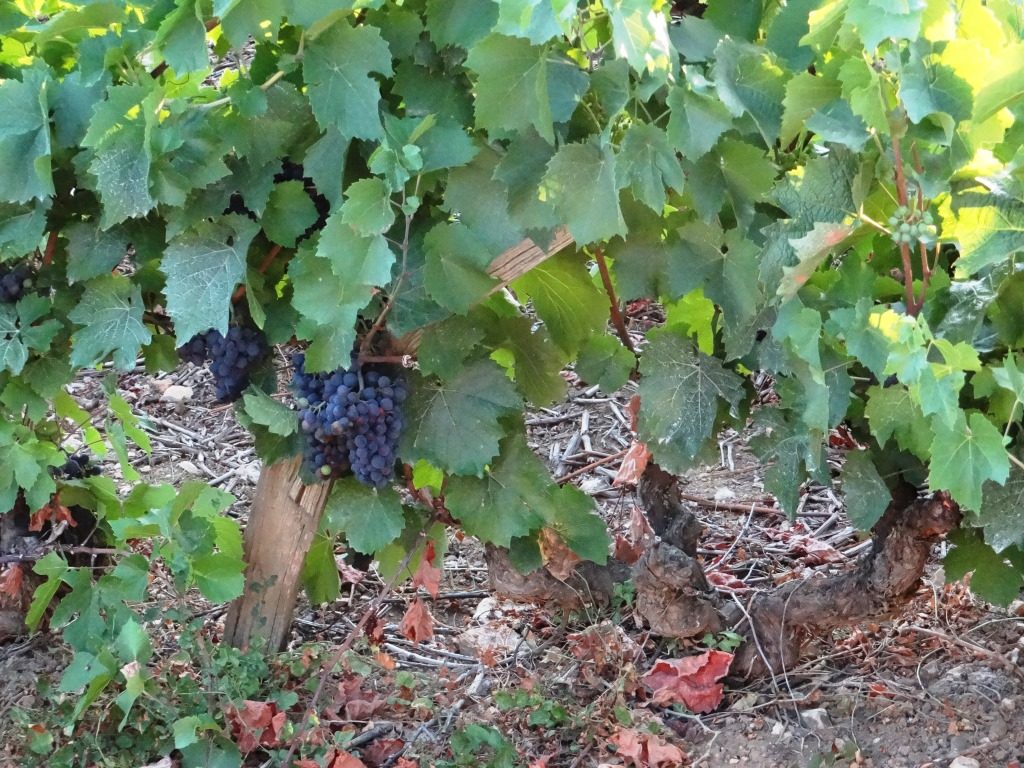 In a land, where it really is all about the land and the growing of these beauties and the sustenance of its peoples. I could feel this, as I sat. As I felt and listened with an inner ear.
I could feel the power and marvel of the land – as much as I could feel it in an ancient place like Egypt.
Except here, there was much  silence. No hum of a city. Other than occasional passing vehicles in this tiny village and the church bells that rang every 15 minutes – it was silence.
As soon as all the friends we shared the chateau with, who were there to compete in the World Masters Track & Field Championships left for their daily trek into Lyon to the track to race, there was silence.
A near deafening silence. There was eternal peace. A peace so deep one could breathe it in to the very depths of one's being. A peace so deep to bask in.
A peace so deep, one could sigh the whole world out, and breathe in the silence.
A silence that contained everything and nothing.
You are left to feel your blood rushing in your ears and in your body and feel nothing else but that moment.
It was those moments that were painted alive on the paper. For you, to feel and to see.
"Dear mind, such a traveler, always moving,

like a fish looking for the sea,

while the great heart's ocean waits,

all around and inside it.

How can you live outside this love?"

~ Rumi
~ The Lookout by Kiernan Antares ~

Abstraction on Canvas Paper, 12″ x 16″
SOLD
Copyright 2015, Kiernan Antares, All Rights Reserved
Come see my little painting hideaway during my stay at a chateau in Moire, France.