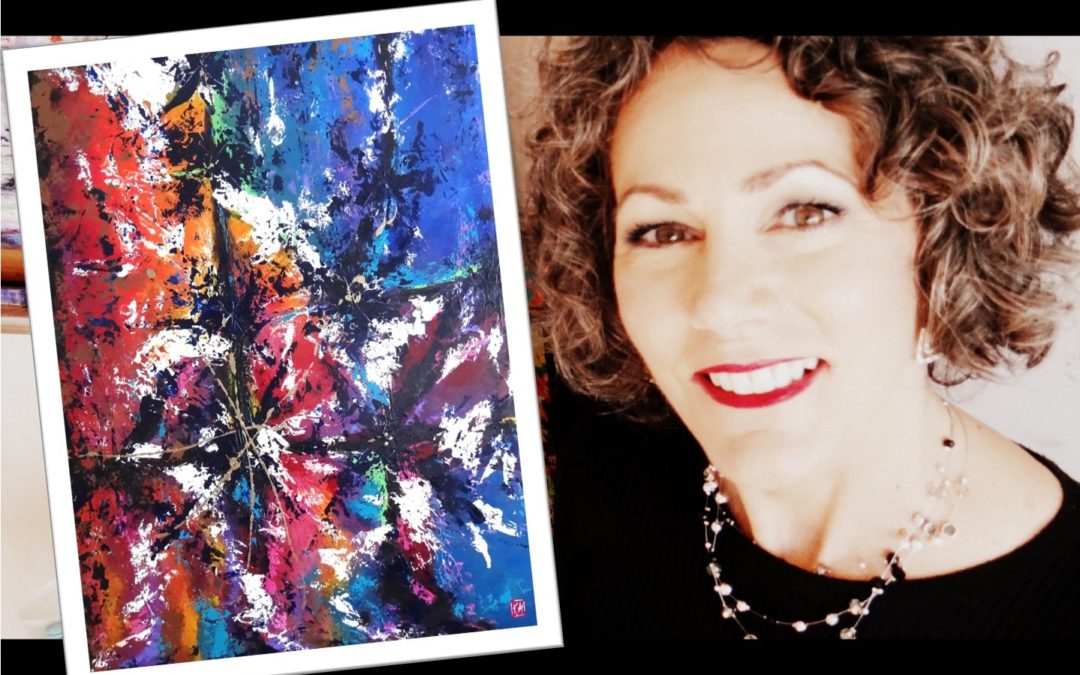 "We must wake up to the marvelous reality of life.

We must begin to live fully and truly, every moment of our daily lives."

~ Thich Nhat Hanh, You Are Here
I think this is something we all hope to experience, to be and do – living fully every day.
I'm getting there more and more and more…
But, I think it's required me to let go of more and more and more… anguish, guilt, frustration, anger, disappointments, holding on to things so trivial that end up taking up way too much space.
The more I practice forgiveness and choose love instead, the more I find an inner happiness building solid grounding.
There's more to it though. Since following my vision, which I've turned into a passion project, and completed the first phase; the Toronto Painting Revealed life is opening and expanding.
And, two things are happening:
My confidence in following my impulses and ideas are growing and these are creating some really cool opportunities and experiences, which has in turn…
Allowed me to realize that good things happen and bad things happen, it is the natural order of things, but when we're living the joy of following our heart's desires and serving something that is greater than us, that is true fulfillment. It comes from inside, feeling good about what we're doing without expectations, and is not dependent on what is happening around us.
Letting go of the fruits of our efforts leads to trusting more, being more, and living more fully.