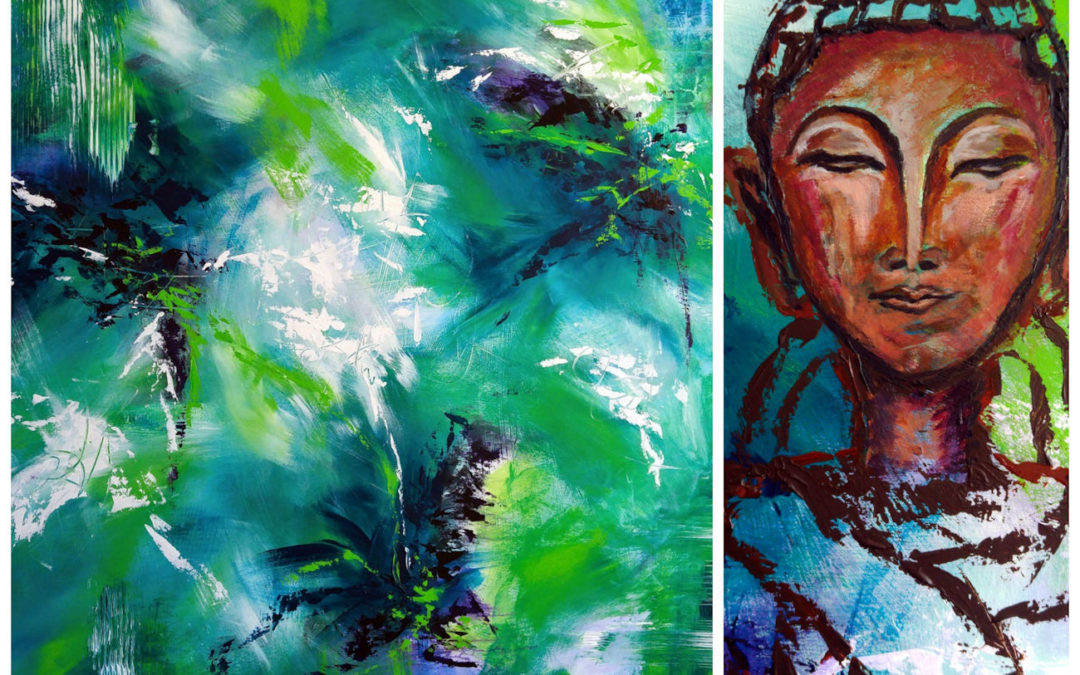 "No man is an island, and our creative unfolding occurs within a distinct cultural landscape. Cultural mythology permeates our thinking about art and artists. Art is tonic and medicinal for us all. As an artist you are a cultural healer." ~ Julia Cameron
My mind has been going in so many directions at once, from here to there, circling and spiraling. I have a vision, but selecting the pieces and putting them together is fleeting at times.
So many distractions of late… forcing down time for contemplation. Trips, renovations, caring for aging parents are all on the landscape at the moment.
Within it all I feel… clarity on the edge coming closer… taking risks.
What I know is that in creative expression… in painting… in writing (a love that is begging for more attention) I am healthy, happy and whole, in a way that nothing else can compare.
From there…                                                                                  to here…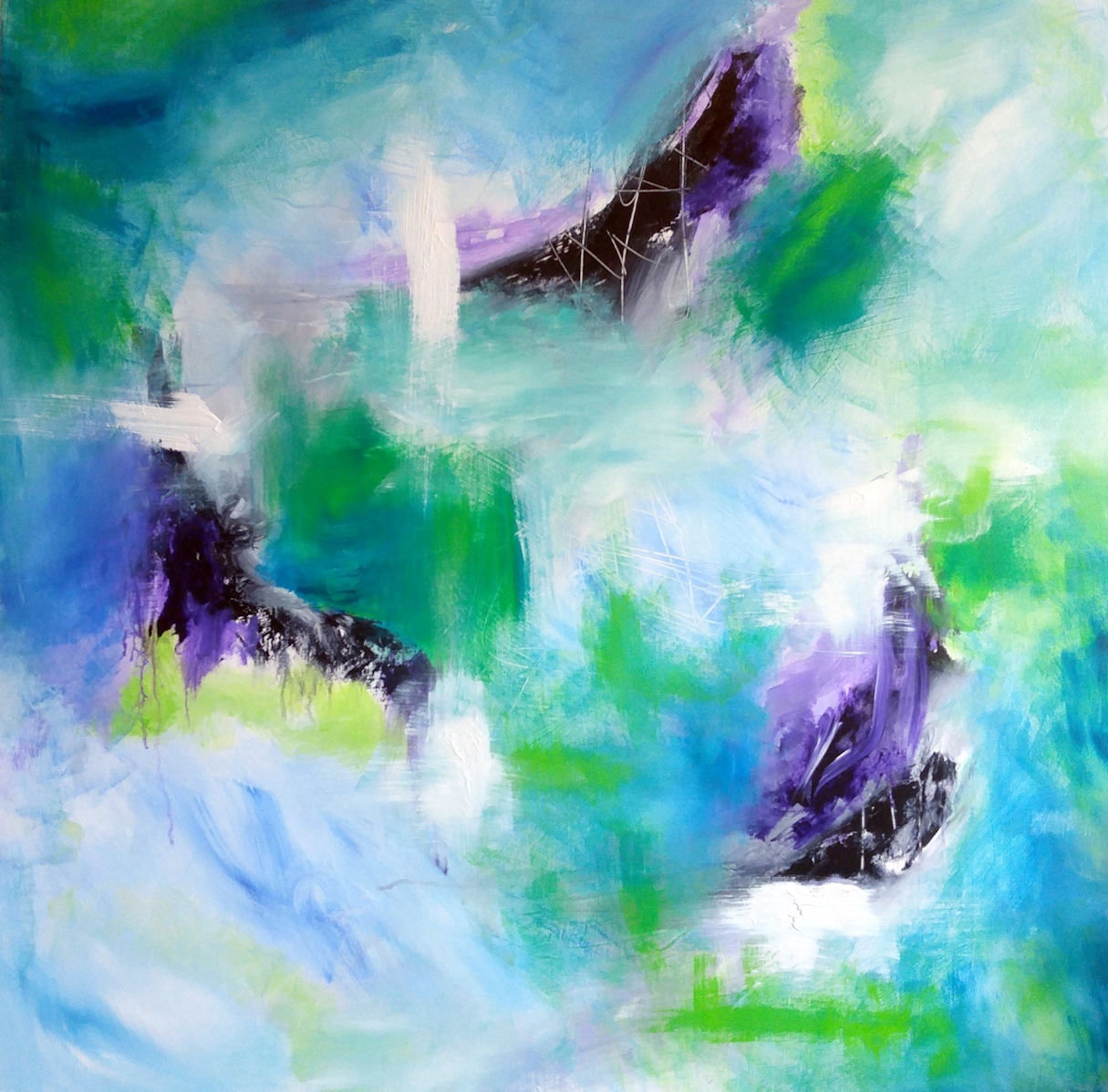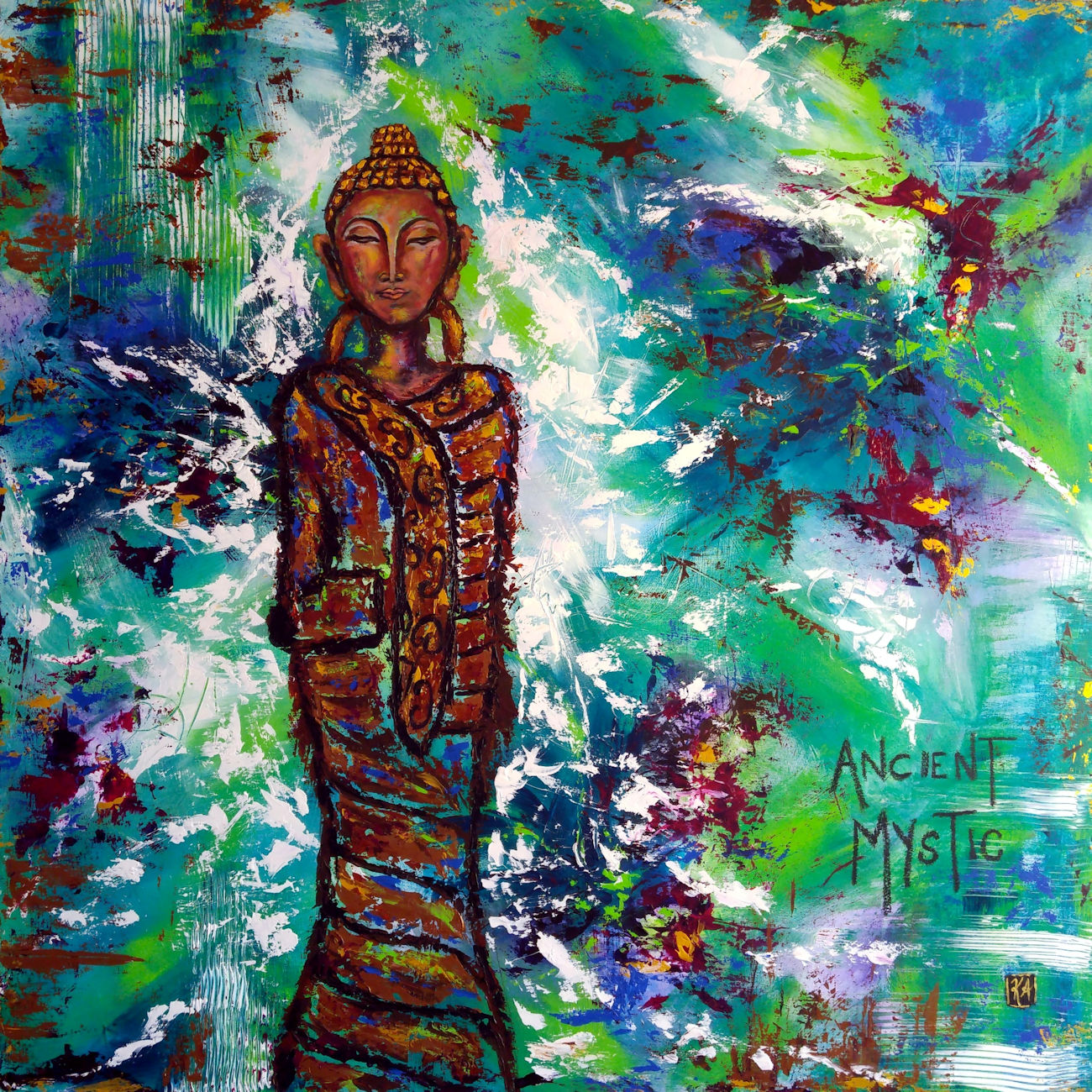 Creativity is a Spiritual Practice