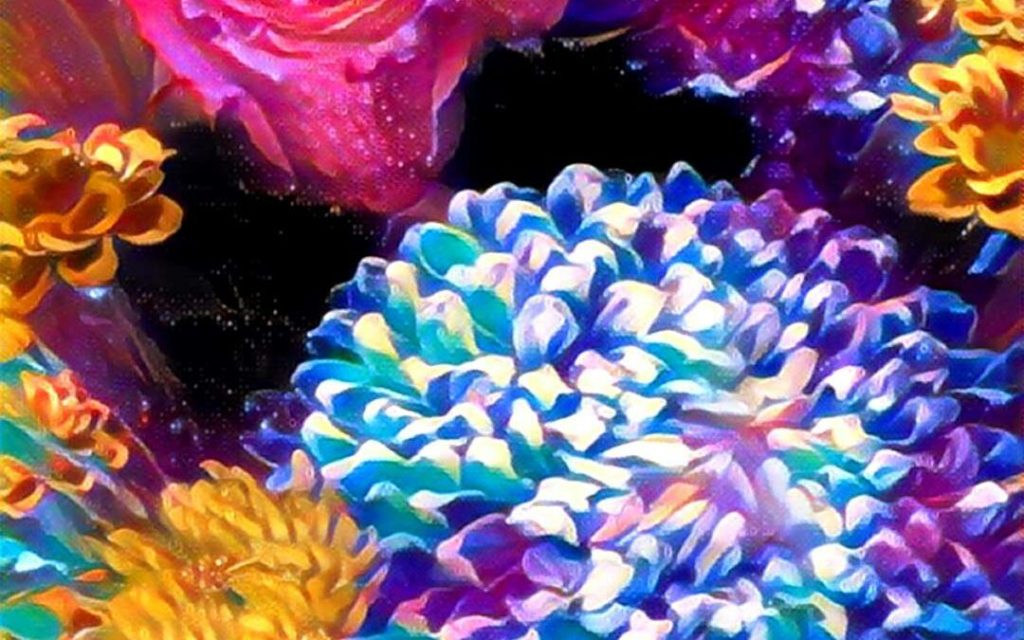 "A reader lives a thousand lives before he dies, said Jojen. The man who never reads lives only one."

~ George R.R. Martin, A Dance with Dragons
Oh yes, oh yes, oh yes!
I have a voracious appetite for reading books, novels in particular. When I find an author I really enjoy I read every one of their books I can find. I am fortunate to live in a metropolitan city with a fabulous library system and I expect it has saved us thousands of dollars over the years.
I'm not one of those modern people reading on e-readers. Nope not me. I need to savour the experience of holding the real thing in my hands and turning the pages. Sometimes, when a book has a special something I hold it and run my hands along the cover, as if breathing in its energy.
Like the one I am reading now. 'The Muse' by Jessie Burton had me in the first paragraph and within the first few pages I knew this was a book I wouldn't be satisfied returning to the library. I had to get my own copy.
"Not all of us receive the ends that we deserve. Many moments that change a life's course – a conversation with a stranger on a ship, for example – are pure luck. And yet no one writes you a letter, or chooses you as their confessor, without good reason. This is what she taught me: you have to be ready in order to be lucky. You have to put your pieces into play." ~ Jessie Burton, The Muse
And that is the opening paragraph that I had to read two, three times. Especially these two lines…
"you have to be ready in order to be lucky. You have to put your pieces into play."
Yum.
On page 9, I put the library book down and went out and bought my own copy. This…
"…but it wasn't even the money. It was that I was a step closer to what I'd been taught were Important Things – culture, history, art"
And this…
"Yes, I would. Because I was Odelle and Quick was Quick. And to think you have a second path is to be a fool."
This artist, reader and writer (moi) is worshiping words like crazy right now.
Artful. Poetic. Painting. Colour. Words. Introspection. These make up the big of my life.
Breathing them in. Exhaling them out. Living in them. Oh they are so captivating.
Falling more in love with the inward journey. Honouring it in ways like never before. Who knew there could be such strength and beauty in embracing the absolute truth, the absolute essence of who you are?
Kiernan
Description
TWO WOMEN. TWO ERAS. ONE PAINTING THAT TIES THEM TOGETHER.
England, 1967. Odelle Bastien is a Caribbean emigre trying to make her way in London. When she begins working at the prestigious Skelton Art Gallery, she discovers a painting rumored to be the work of Isaac Robles, a young artist of immense talent and vision whose mysterious death has confounded the art world for decades. The excitement over the painting is matched by the intrigue around the conflicting stories of its discovery. Drawn into a complex web of secrets and deceptions, Odelle does not know what to believe or who she can trust, including her mesmerizing colleague Marjorie Quick.
Spain, 1936. Olive Schloss, the daughter of a Viennese Jewish art dealer and an English heiress, follows her parents to Arazuelo, an impoverished, restless village on the southern coast. She grows close to Teresa, a young housekeeper, and Teresa's half-brother, Isaac Robles, an ambitious and idealistic painter newly returned from the Barcelona salons. Buoyed by the revolutionary fervor that will soon erupt into civil war, Isaac dreams of becoming a painter as famous as his countryman Picasso.
These illegitimate children of the local landowner insinuate themselves into the Schloss family's lives – and when Teresa and Isaac help Olive conceal her artistic talents, it causes devastating consequences that echo into the decades to come.