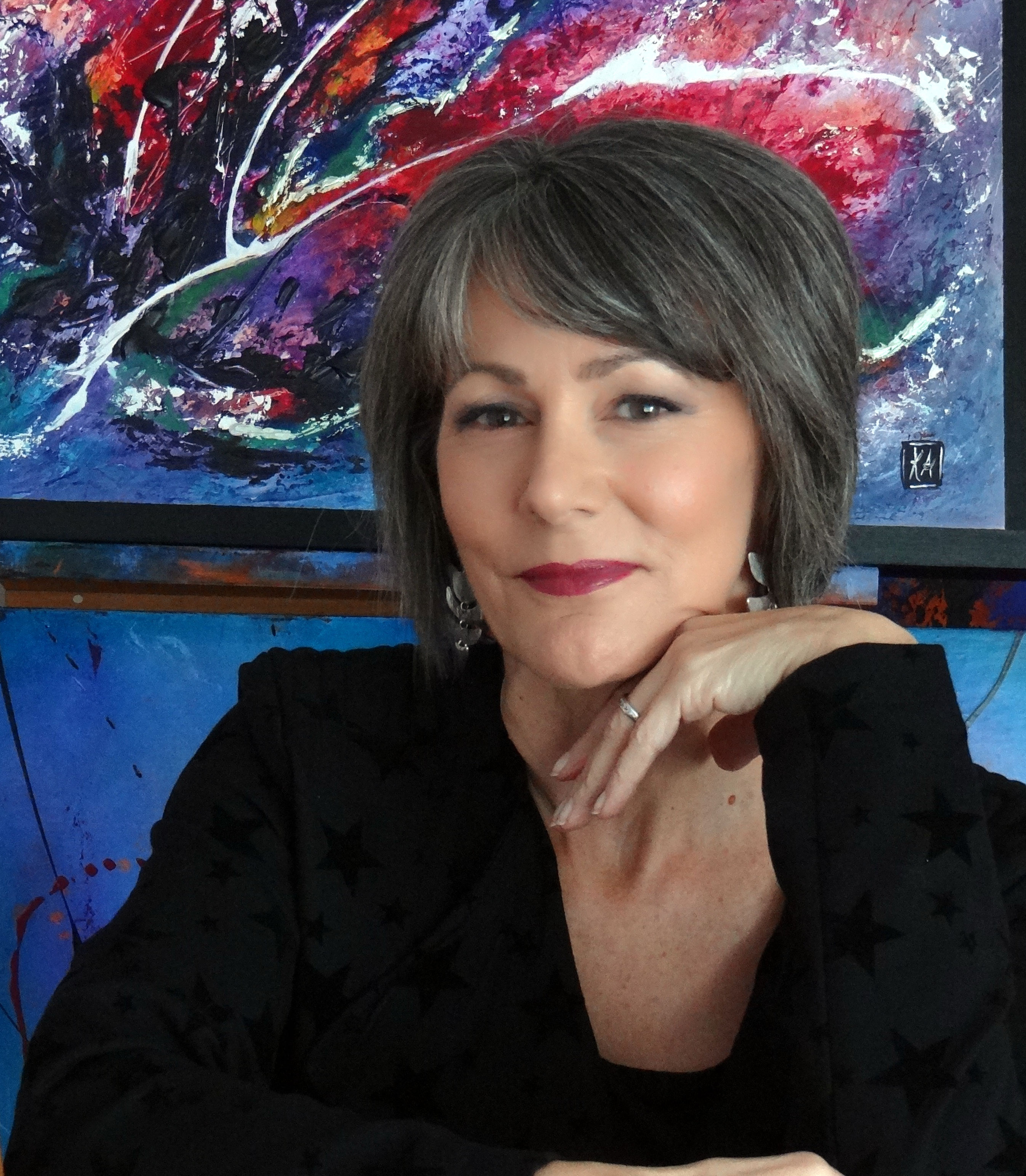 Historical Fiction Novel, work- in-progress
poetry book

Borne to Unfurl

"Borne to Unfurl is spiritual poetic storytelling at its finest. The sheer heartfelt emotion alone grips one's soul and leaves an enduring impression on the reader's psyche."
— Eva Xan, Poetry Editor
My Story
I fell in love with books as a child and believe that reading is a great joy and freedom never to be taken for granted. We can live outrageous adventures, quiet introspection, and comical delights. We can have enchanting conversations with characters, with other readers, and with writers.We can grow spiritually or escape from the world for a while.
My books are about how it feels to be alive; with secrets and how they haunt us; with the passage of time and interweaving of the past with the present; the bumps, twists, and turns of family and life; grief, sorrow, and loss intermixed with love and breathtaking moments.
I love books that awaken my heart, capture my mind, and create a world where characters and settings come to life; where I can live a thousand different ways with the turn of each page.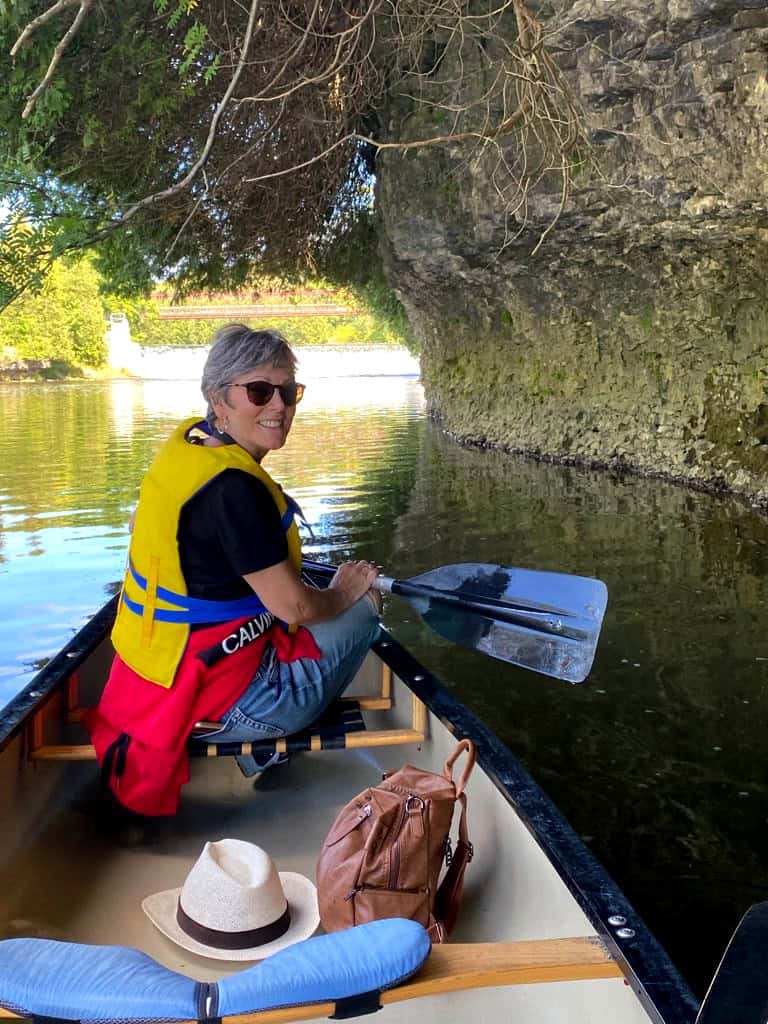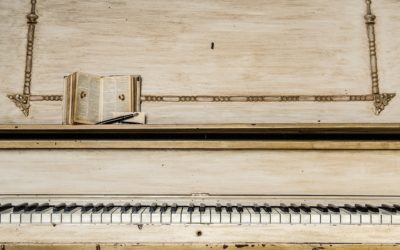 Were but my world contained in a note of music I would be ever satisfied ever filled on harmony riding on eternity of living in all the fullness of affirming breaths in and out. But chaos consumes when that note is seduced by the ugly pride and runs wild with...
read more