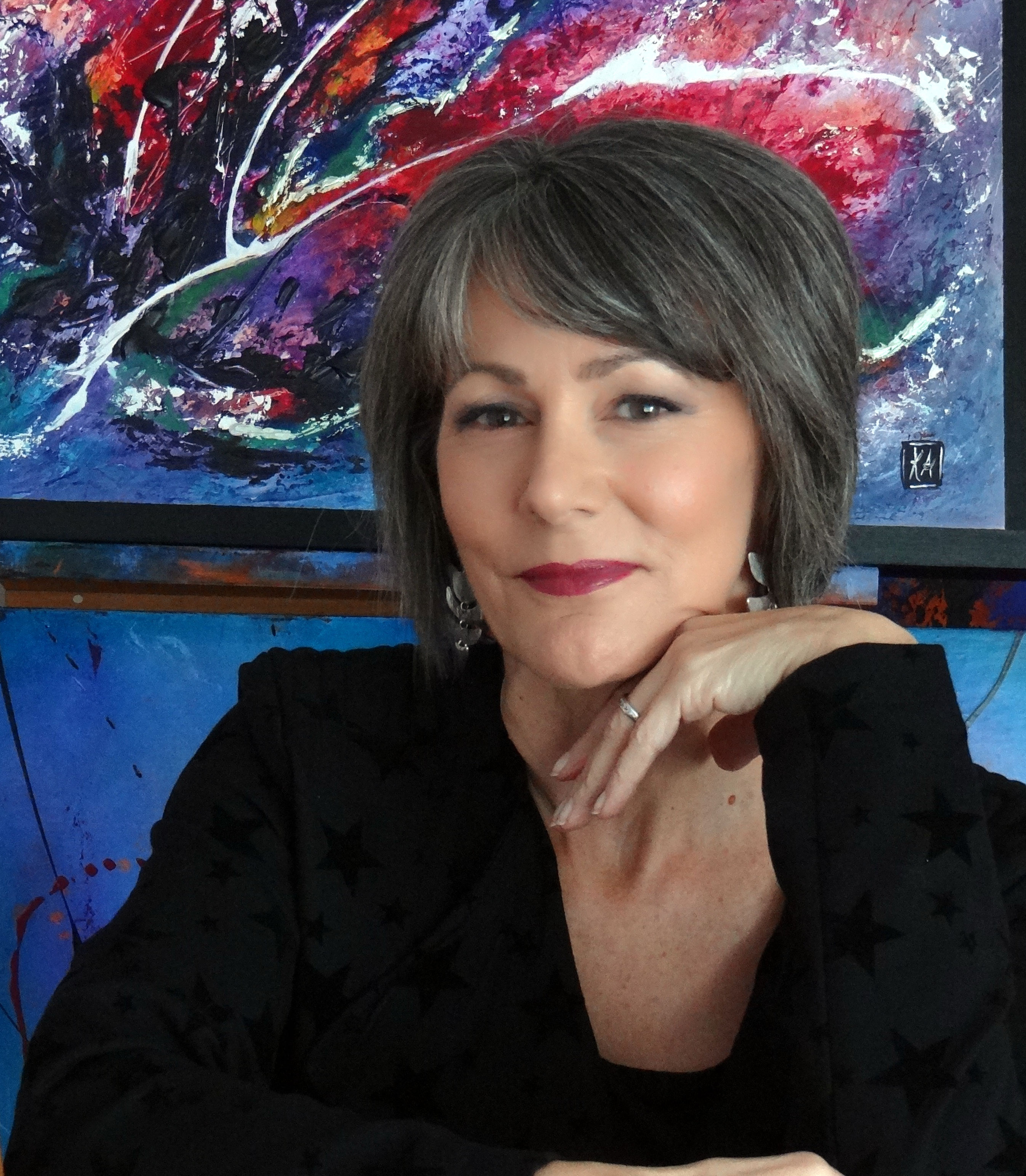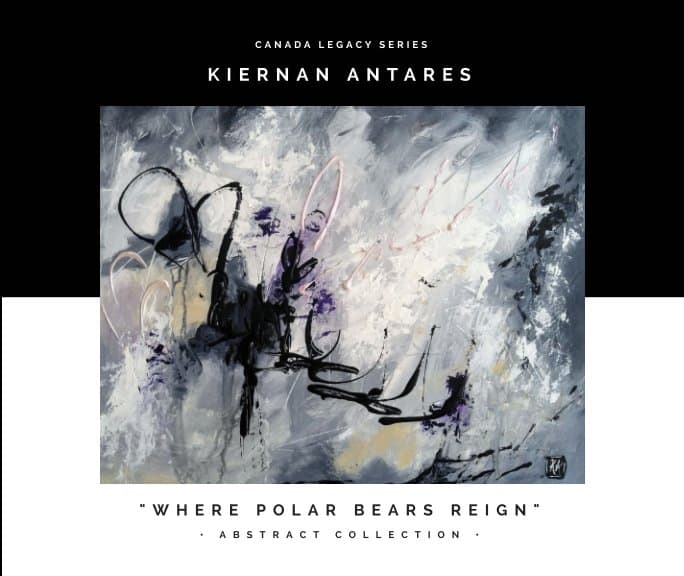 A collection of paintings and writings of the artist's year-long journey exploring diversity across Canada. In this book, Kiernan Antares shares her experience weaving together painterly stories of our past, present, and potential across Canada's territories and provinces.
Borne to Unfurl, Poetry Book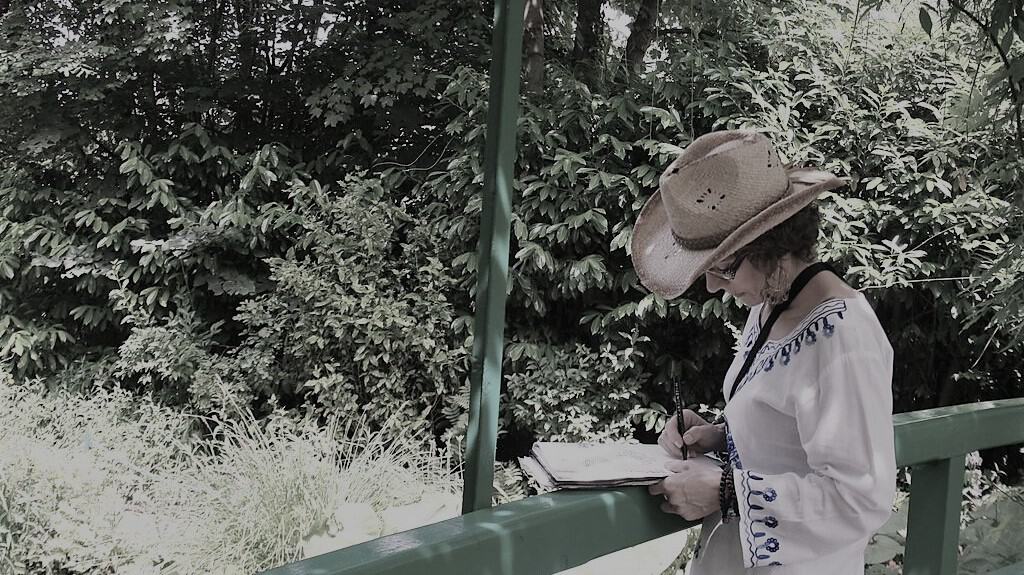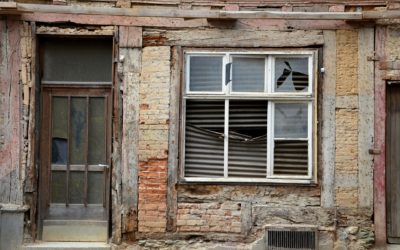 Imagine for a moment, a woman living inside this broken-down home. Standing slightly back from the window or perhaps even chained to a chair, not by iron but by a damaged body and shattered spirit. Peering out, lost in belonging to what, she...
read more