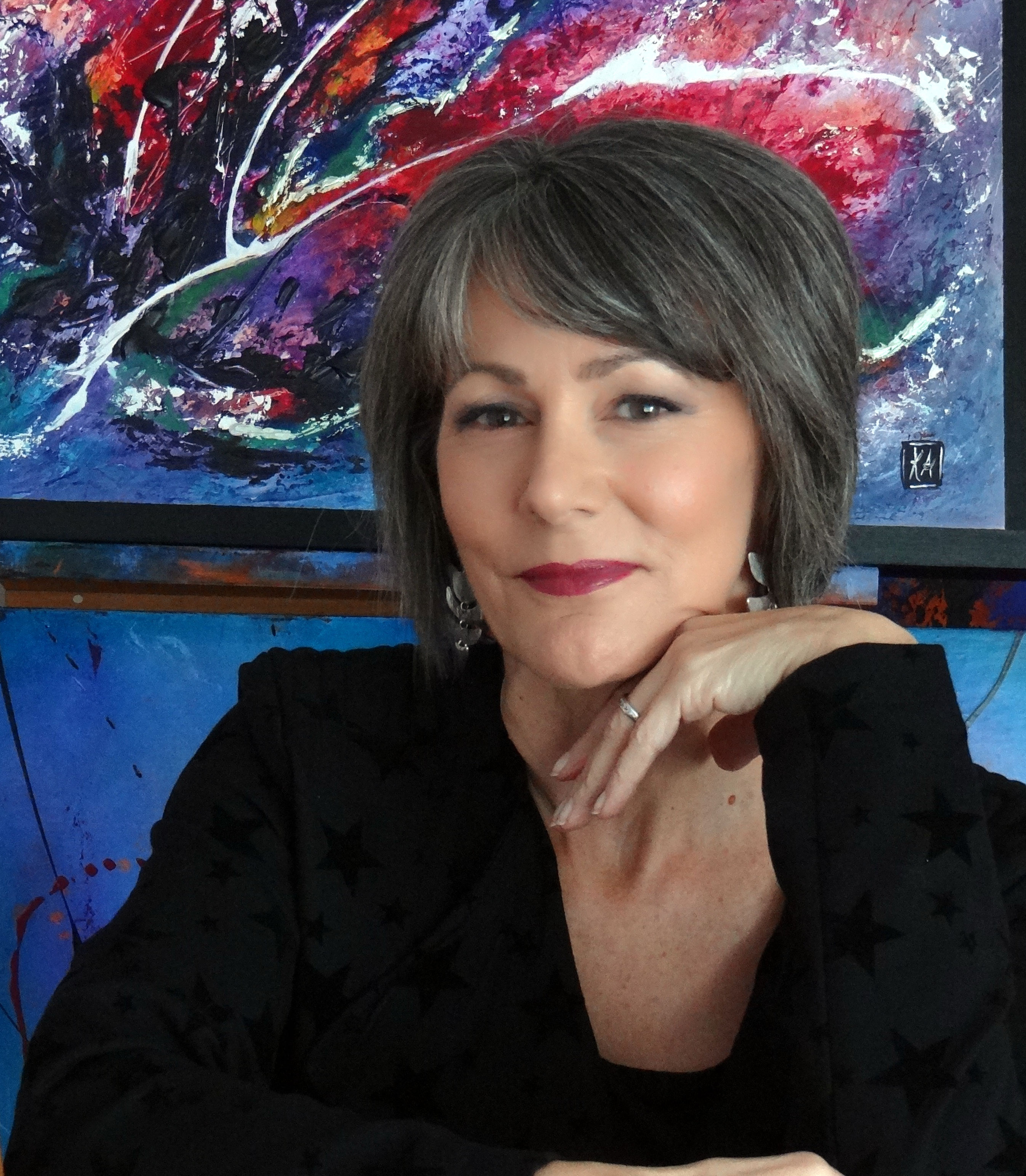 Author • Poet • Editor • Artist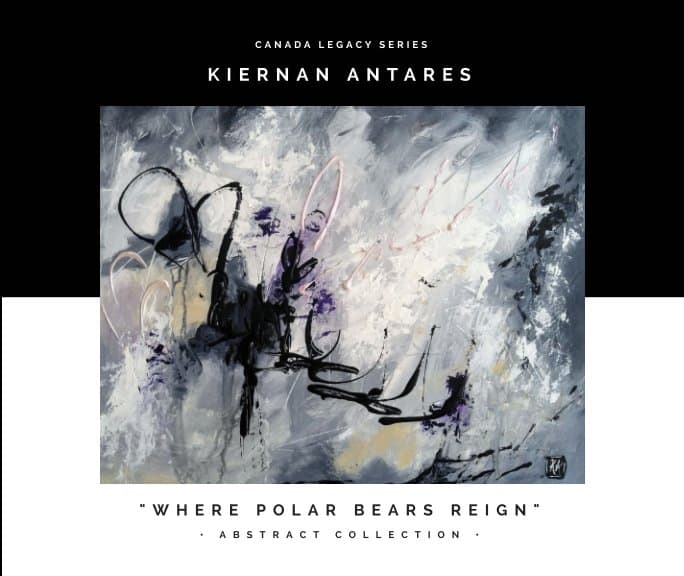 A collection of paintings and writings of the artist's year-long journey exploring diversity across Canada. In this book, Kiernan Antares shares her experience weaving together painterly stories of our past, present, and potential across Canada's territories and provinces.
Writer & Poet
Artist
Editor
Teleios, Christian Journal
Borne to Unfurl, Poetry Book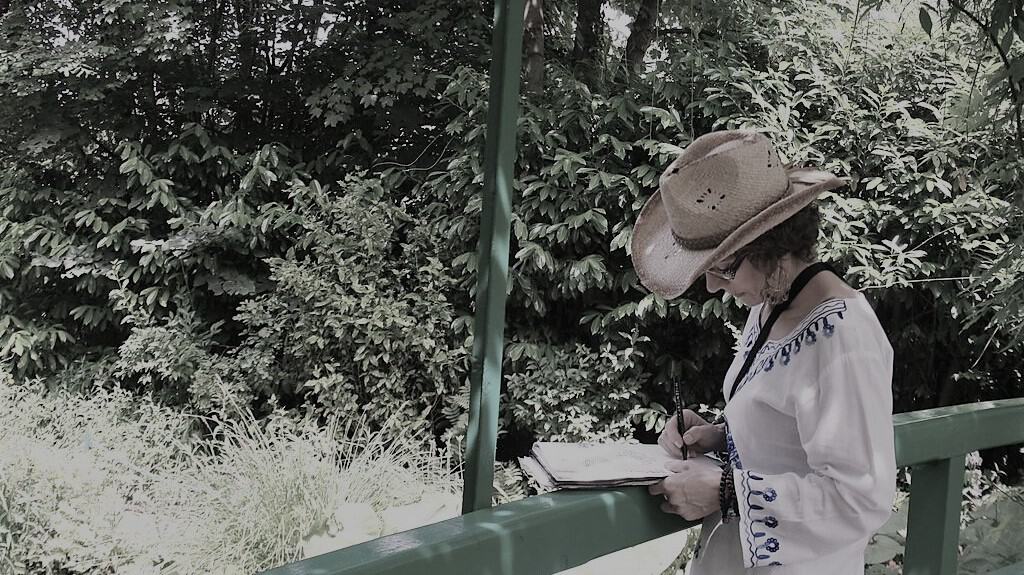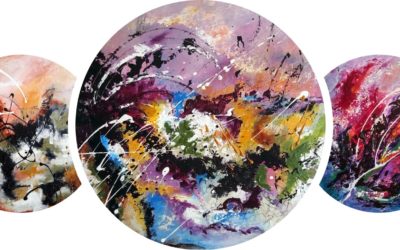 It's been over a year in the making, longer by several months than I had planned, and I had many moments of wondering whether I had anything creative left in me to finish this big project. But, here before the month is out, it gives me such immense...
read more