Writing Coaching
Work one-on-one with a writing coach to improve your craft and gain confidence to pursue your publishing goals.
Kickstart Your Writing Dreams
You have a desire to write, maybe you have a story or message to share with the world, but you find yourself frustrated by an inability to develop or organize your writing, or you're getting stuck in the process, or you are having a hard time finding your real writing voice.
The most common reasons why people don't write is they struggle to find the time, or are too tired, feeling overwhelmed, not sure what to write, or have too many ideas they don't know which idea to focus on. There's also the fears and worries their writing won't be good enough, or of interest to anyone.
I've Been There
I've struggled with all these issues too in the past. The fears and resistances that block us from living our dreams and loving our lives. They can stop us cold, they can prevent us from getting back to that deep yearning of writing the stories of our lives, or the ones waiting to come alive in our imaginations and onto the page.
The good news is that it is possible to break through these barriers and tap into your creative genius, and I can help you.
This coaching program is designed to move you from confusion to confidence. I will listen carefully to everything that's in the way of your flow and help you come up with a plan that can be broken down into manageable chunks. We'll celebrate every one of your accomplishments along the way. We'll experiment with different ways to set up a writing practice that will work for you and create a toolbox of go-to prompts and activities to help you in times when you get stuck.
Let's Work Together to Discover Your Potential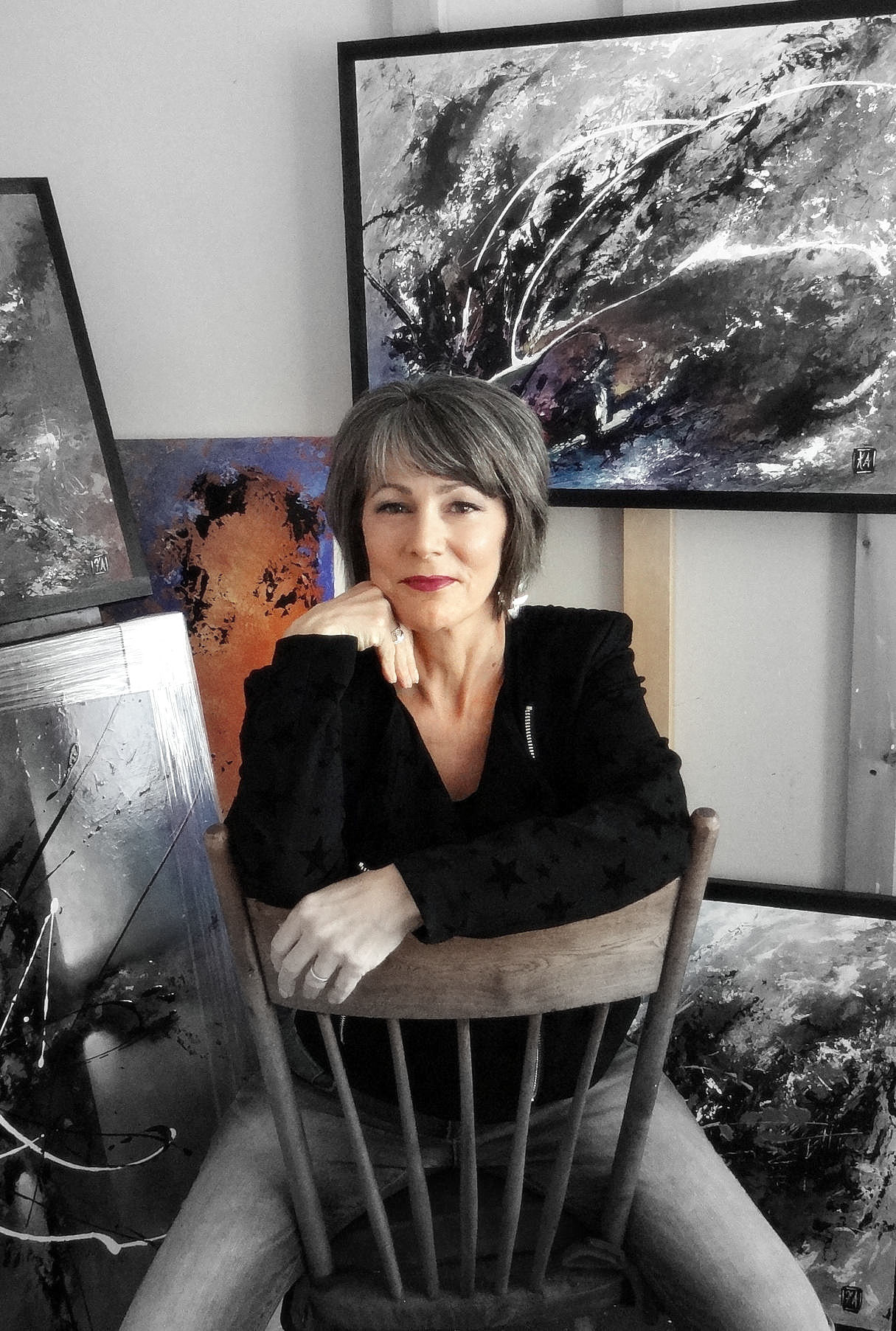 Your Writing Coach
I'm Kiernan Antares, a writer, editor and coach. I'm on a mission to help people fulfill their deepest calling to write. I'm super passionate about helping people discover their voice and get their stories or projects written.
I come to coaching with over 30 years of a writing life that has stretched from the highly organized, business-minded, deadline-driven world to the unstructured, playful, open-ended world of the creative. I have produced a broad variety of written work including speeches, presentations, media releases, brochures, annual reports, fiction and non-fiction books, e-books, and poetry.
Take Your Writing to New Heights
Your Best Year
Writing coaching may be for you if:
You're new to writing or you haven't written in a long time and desire to bring it back into your life.
You're working on a writing project but you're stuck in getting it finished.
You have a deep hunger to create something new.
You want to be more accountable to the promises you've made yourself.
You are struggling to find the time or courage to write.
You want to build a consistent writing practice or re-energize your creative routine.
You need help to overcome blocks or anxiety in the creative process.
You have an idea that keeps you up at night or wakes you up in the morning.
You're tired of putting this off and you're ready to get started writing confidently today!
It's not for you if:
You're finished and looking for a professional editor for a final look.
Your main focus is on publication. There are coaches who specialize in navigating the world of publishing, and they would probably be a better fit for you.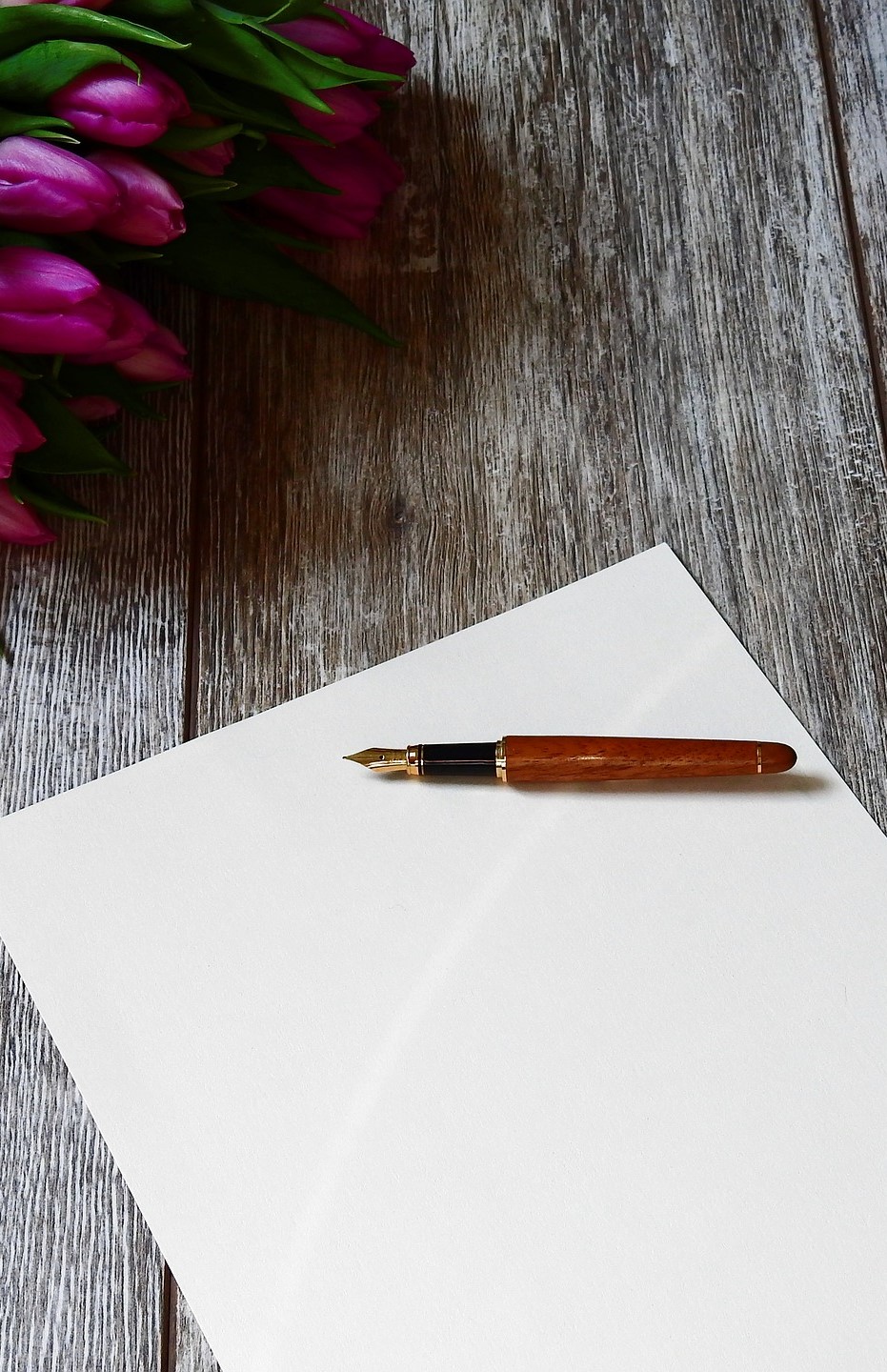 My Approach: As a Coach and Mentor
I combine my experience as a writer, a coach, and a mentor to offer a unique perspective on your writing life. I ask questions that challenge you to think clearly about your own creative practice. Through my process of one-on-one sessions, personal road maps, follow up, and accountability systems, I help you identify and invigorate your passion and purpose and cultivate the habits that enable you to get your stories or projects written.
You'll get the support, direction, strategies and inspiration you need to immediately improve your writing life and gain confidence.
I coach internationally by telephone or skype and offer in-person sessions at meeting spots within the Toronto area. All coaching includes full email support between sessions.
Begin today and…
discover your unique writer's voice
conquer fears and gain confidence
make consistent writing progress
accomplish your dreams
leave a legacy of your life's work
Testimonials
What People Are Saying
I love Kiernan!  In the time that I've known her, I have been blessed by her passion. She is relentless in her support of other writers—my first published article was a result of Kiernan's encouragement. Kiernan is well-read and trained as a writer and visual artist. Kiernan provides leadership and inspiration for my writing group and always comes prepared with new ideas, inspirations from the books she is reading or projects she is working on, and great advice for each member of the group.  Her own writing is deep, full of passion, and compelling. She understands the struggles we all face as writers. She has persevered through her own challenges in publishing a novel and continues to write daily and develop new projects. Kiernan's works on purposeful living have appeared in Canada's Vitality Magazine, in online magazines, and in the book, 101 Great Ways to Improve Your Life. She absolutely has what it takes to help other writers reach their goals.
Kiernan Antares has been a great facilitator and encouragement for our writer's group. She always finds ways to inspire us, challenge our perspectives and get us to think outside the box. I also appreciate how she always reminds us to go back to the basics; and ask ourselves why we are writing in the first place. Her own excellent writing demonstrates that she can back up everything she says by example.
Since I joined the "Inspired Writers" group, it has been wonderful hearing other's writing and getting encouragement from them on my own writing as well. Kiernan, who chairs our meetings, has been especially effective in the help she gives. Her idea of setting goals, gentle encouragement in reaching those goals, her vulnerability in sharing her own writing, her bright smile, and obvious and genuine enthusiasm have all helped me.
Share
You share your past and current writing status, ideas and goals with me so that I can assess your needs.
Plan
We will identify what's most important to you and create a customized plan to begin turning your dreams into a reality.
Write
You write with the help of exercises, support, direction and encouragement from me.
"Find out the reason that commands you to write; see whether it has spread its roots into the very depth of your heart; confess to yourself you would have to die if you were forbidden to write."
Coaching Fees
Coaching customized for your writing project needs (in the areas of non-fiction, memoir, poetry, fiction, short stories) includes:
Coaching sessions on phone, skype or in person in Toronto
Personalized writing prompts, exercises and practices with deadlines
Feedback on your work
Full email support
Prices start as low as $125 per month.