Unlock the Words Hidden Inside
Every one of us has words inside that were never meant to stay locked away, hidden in the jumble of our minds. They are meant to be shared. Join our creative writing workshops and discover your unique writer's voice. Learn to get the juices of your imagination, memory, and creative spirit flowing. Experiment with different genres and speak your truth on the page.
Your stories, your words, your voice – your gift to the world!
"The most regretful people on earth are those who felt the call to creative work, who felt their own creative power restive and uprising, and gave to it neither power nor time."
Mary Oliver, Poet
Weekly Writing Workshop
This writing workshop in Toronto is for anyone who dreams of developing a regular writing practice but wants help carving out the courage, time and space to do so. We'll meet every Saturday morning for 2 1/2 hours of creative writing prompts, snacks. laughter and lots of nourishing connection. Prior writing experience is not required. Writers of all levels – including those "dreaming" of writing – are invited to participate. This workshop is also not genre-specific — non-fiction writers, tweeters, To Do List scribblers, and famous novelists are all welcome.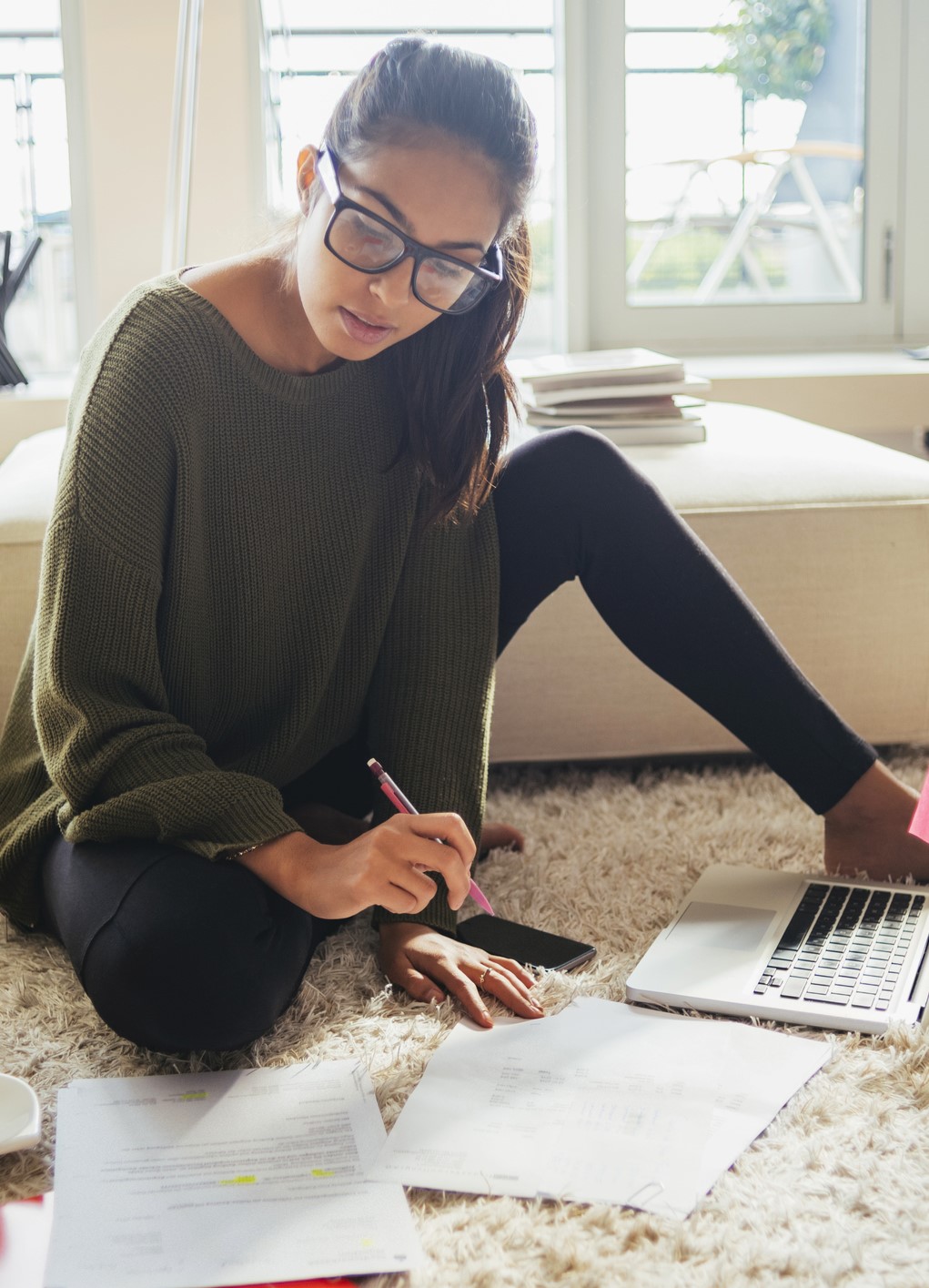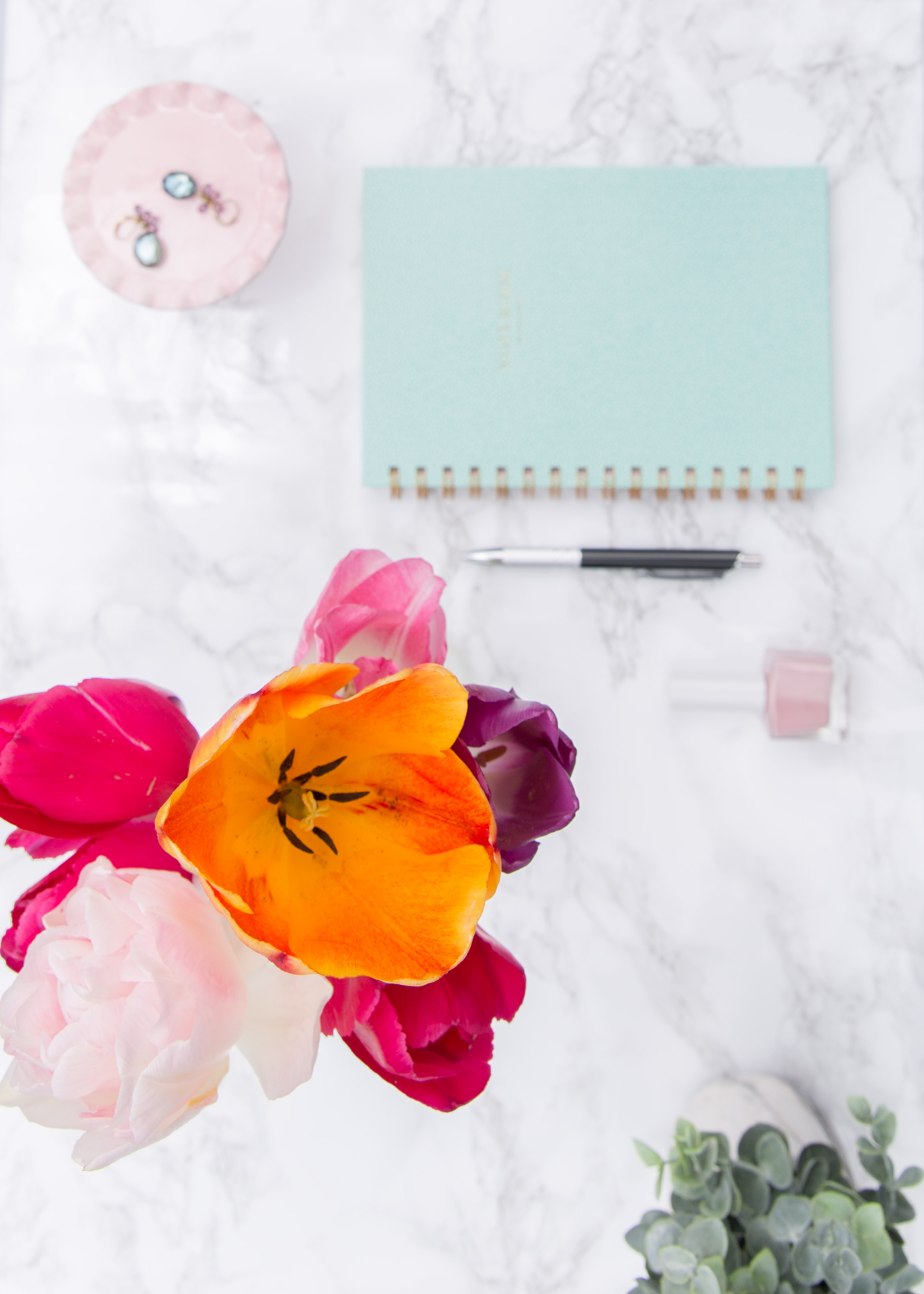 In this weekly workshop, you'll get dedicated time to improve your writing and a safe space to try new ideas. You'll receive a wide variety prompts to fire up your imagination, write in whichever genre you prefer, and share your work if you wish. All feedback will celebrate your strengths as a writer. Come and share your stories in this wise and encouraging community!
Designed to help you write fearlessly, by the end of this series you'll come away from this workshop with:
Lots of new writing that's all your own.
A deeper sense of your authentic writing voice.
Stronger skills in the craft of writing.
Feeling happy with claiming the writer in you.
Workshop Method
The series will be led by Kiernan Antares, author, poet, artist, facilitator and coach. It is an immersive and encouraging writing experience that builds your writing practice from week to week. It is a safe and confidential approach to writing with more confidence, based on the Amherst Writers & Artists Method. There are no assignments and no pressure,  all the magic happens in the room, so you'll never have to worry about showing up "prepared."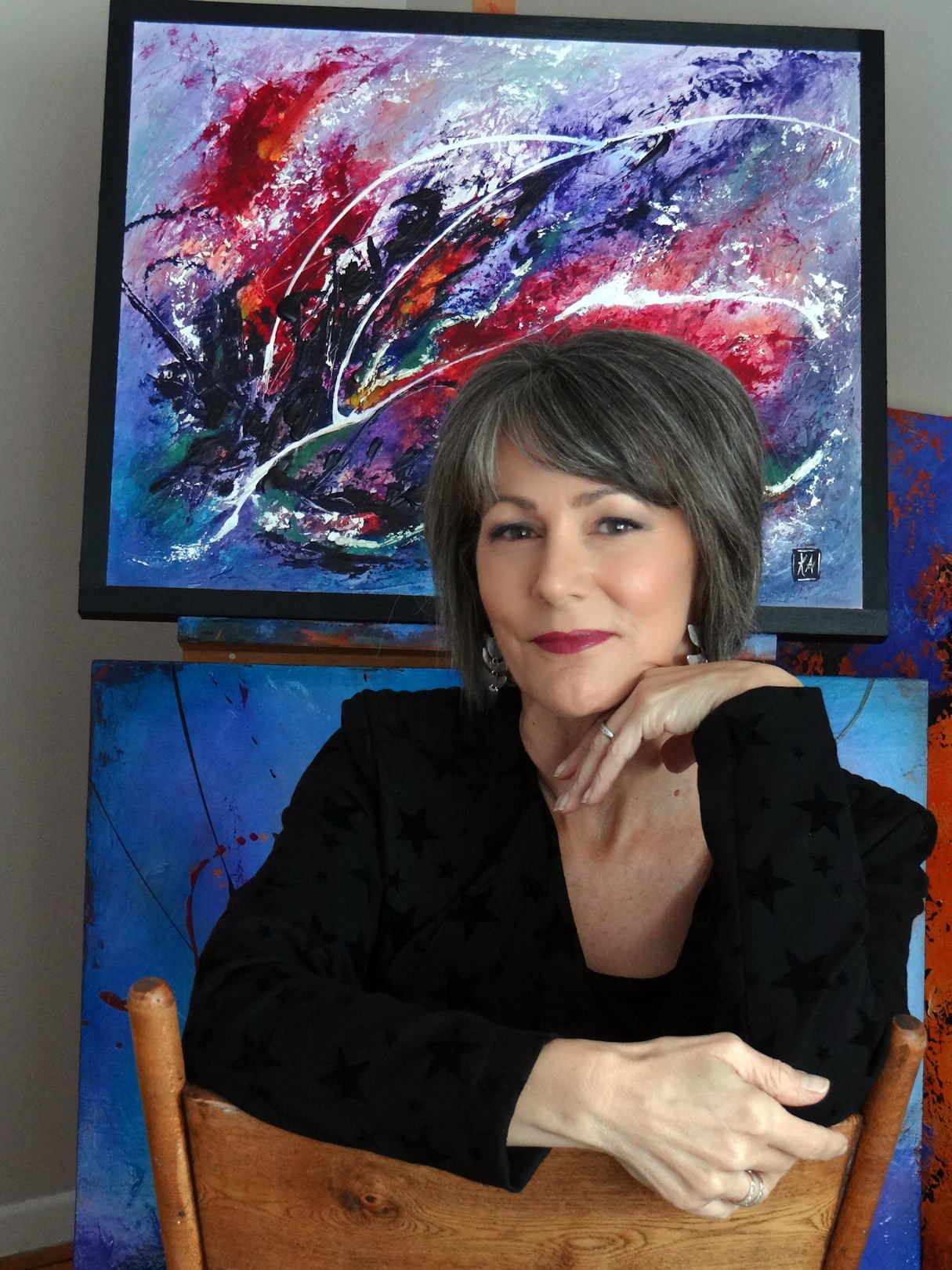 Location & Accessibility
For in-person writing workshops, we'll gather in Kiernan's home in Toronto, near Don Mills Road and Eglinton Ave. (Address provided upon receipt of payment) Easy highway and TTC access and free parking mean you won't feel rushed or risk parking tickets while making time for your writing. An accessible building means everyone is welcomed.
Register Today
weekly writing workshop – fall 2018
toronto
Testimonials
What People Are Saying
I love Kiernan!  In the time that I've known her, I have been blessed by her passion. She is relentless in her support of other writers—my first published article was a result of Kiernan's encouragement. Kiernan is well-read and trained as a writer and visual artist. Kiernan provides leadership and inspiration for my writing group and always comes prepared with new ideas, inspirations from the books she is reading or projects she is working on, and great advice for each member of the group.  Her own writing is deep, full of passion, and compelling. She understands the struggles we all face as writers. She has persevered through her own challenges in publishing a novel and continues to write daily and develop new projects. Kiernan's works on purposeful living have appeared in Canada's Vitality Magazine, in online magazines, and in the book, 101 Great Ways to Improve Your Life. She absolutely has what it takes to help other writers reach their goals.
Paula Smellie
Kiernan Antares has been a great facilitator and encouragement for our writer's group. She always finds ways to inspire us, challenge our perspectives and get us to think outside the box. I also appreciate how she always reminds us to go back to the basics; and ask ourselves why we are writing in the first place. Her own excellent writing demonstrates that she can back up everything she says by example.
Jack Pontes
Since I joined the "Inspired Writers" group, it has been wonderful hearing other's writing and getting encouragement from them on my own writing as well. Kiernan, who chairs our meetings, has been especially effective in the help she gives. Her idea of setting goals, gentle encouragement in reaching those goals, her vulnerability in sharing her own writing, her bright smile, and obvious and genuine enthusiasm have all helped me.
Peter Boven