Bring Your Story to Life
Services
My philosophy is that stories change lives. They heal, inspire, and empower us. Stories connect us to each other weaving threads through generations and across nations. I'm guessing that because you're reading this you have a story somewhere in you, waiting to be told—or to be edited. You came to the right place! I can help bring your books to life so that you can share your message with the world.
Nonfiction and fiction books
Articles and essays
Memoirs
Poetry
Bible Study Guides
Devotionals
Literary magazine
Bios and communications
Author Coaching
You're finally ready to write your book but don't know where or how to begin. Writing a book can seem like a complicated, frustrating, (scary and daunting!) and lonely process. But as a writing coach, I combine my years of experience to provide professional advice and direction throughout those vulnerable writing weeks and months to help you achieve your dreams. Click here to learn more…
Copy Editing
Copy editing focuses on improving the clarity, conciseness, and consistency of language. This service includes editing for grammar, usage, spelling, punctuation, and other errors in the mechanics of style. Issues with sentence and paragraph structure will also be addressed. Verifying internal consistency of facts and editing the text to conform to the required style is included.
Copywriting
Depending on the needs of the publisher or author, I can provide back cover copy, catalog copy, headlines, bios and Web copy for fiction, nonfiction, articles and essays.
Developmental Editing
Developmental editing services include assessing a manuscript for content, clarity, and structure. I will look at your piece as a whole and assess what works, what doesn't, and why. Suggestions for reorganizing and rewriting will be made when necessary. Developmental editing will also address stylistic issues by clarifying meaning, improving flow, and eliminating jargon.
Proofreading
Proofreading is a final examination of material after layout to correct any remaining errors in spelling, grammar, punctuation, formatting, and visual, navigation or page elements. At this stage your material has previously been copy edited and the content and structure are final.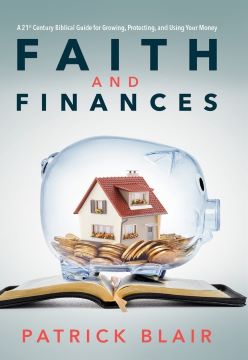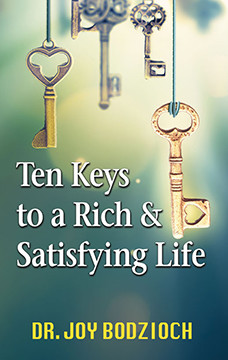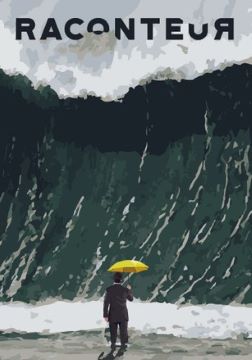 If you are Interested in my services and working together, send me a message and let's discuss. I live in Toronto, Ontario and I work with people all over the world.
kiernan@kiernanantares.com