Some Books and Magazines I've Edited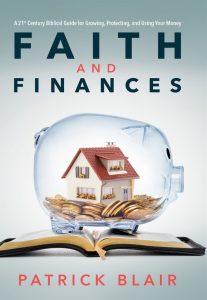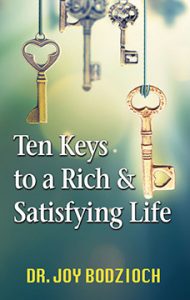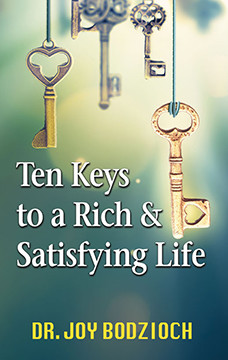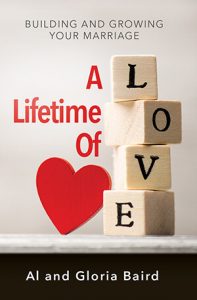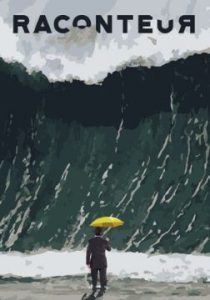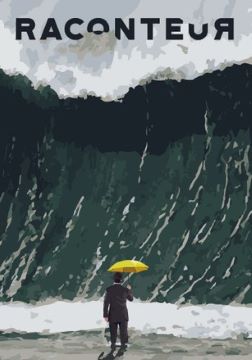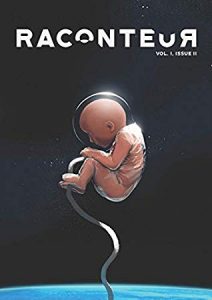 Please Note That I Am Not Currently Taking Clients
Give your readers an exceptional reading experience
Poor editing can ruin even the most insightful and inspirational book. Typos, grammar mistakes, and lack of consistency and structure all distract readers to the degree that they may not even bother to finish your book, nor will they recommend it to others. Don't let lack of proper editing put your reputation on the line and tarnish the value of what you have to share. I'm here to help your writing shine.
My philosophy is that stories change lives. They heal, inspire, and empower us. Stories connect us to each other weaving threads through generations and across nations. I'm guessing that because you're reading this you have a story somewhere in you, waiting to be told—or to be edited.  I can help bring your books to life so that you can share your message with the world.
Nonfiction books
Memoir
Christian Books
Literary magazines
Bios and communications
You're finally ready to write your book but don't know where or how to begin. Writing a book can seem like a complicated, frustrating, (scary and daunting!) and lonely process. But as a writing coach, I combine my years of experience to provide professional advice and direction throughout those vulnerable writing weeks and months to help you achieve your dreams.
Developmental editing services include assessing a manuscript for content, clarity, and structure. I will look at your piece as a whole and assess what works, what doesn't, and why. Suggestions for reorganizing and rewriting will be made when necessary. Developmental editing will also address stylistic issues by clarifying meaning, improving flow, and eliminating jargon.
Copy editing focuses on improving the clarity, conciseness, and consistency of language. This service includes editing for grammar, usage, spelling, punctuation, and other errors in the mechanics of style. Issues with sentence and paragraph structure will also be addressed. Verifying internal consistency of facts and editing the text to conform to the required style is included.
Proofreading is a final examination of material after layout to correct any remaining errors in spelling, grammar, punctuation, formatting, and visual, navigation or page elements. At this stage your material has previously been copy edited and the content and structure are final.
Need help deciding which service is right for your project?
Schedule a free, 20-minute Book Brainstorm Session
During our call, I'll ask a few questions so I can get to know you and your project. Once we've discussed what you believe you need for your manuscript, I'll recommend which service I believe is best for you. Keep in mind that what you think your project needs might not necessarily be the case. For example, you may think you need copy editing when what you actually need is developmental editing.
This Section Walks You Through What to Expect
You send me your manuscript as a Word document and tell me a little about your project. The basic information should include:
Your intended audience
Whether or not this is your first book
Your goal for the book (e.g., to be a published writer, to get more subscribers, to reach the best-seller list, to increase your credibility and/or establish authority in your niche
I review what you send me, and I'll create a time line, fee and a contract based on word count and level of editing needed. A 50% deposit is required up-front, however this is subject to change based on your manuscript.
I complete the first pass edit. When I'm finished, I return the edited manuscript as a Word doc with track changes along with an edit memo containing notes and questions as well as a style sheet to you. You review the edits, answer queries, and return the revised manuscript to me for the second-pass edit.
I complete the edits and return the manuscript as a Word doc with track changes along with an updated edit memo to you.
You provide any follow-up questions requiring clarification within two weeks of return of your second-pass edit.
Estimates will vary depending on the type of service you request, the depth of edits required and manuscript length. In general, developmental editing is performed at an hourly or project rate and includes one round of editing. Copyediting/line editing and proofreading are billed per word and include two rounds of edits.