Rhythms of Nature
+ Abstract Art Collection
Mystical Winter Series
Living in harmony with the Beauty Way means following the call of the rhythms of nature. Winter is a time of hibernation, drawing within and listening to the inner voice and that of the spirit realms and ancestors. This series of paintings is an inward and meditative journey. They are about breathing and weaving the worlds together and dreaming dreams.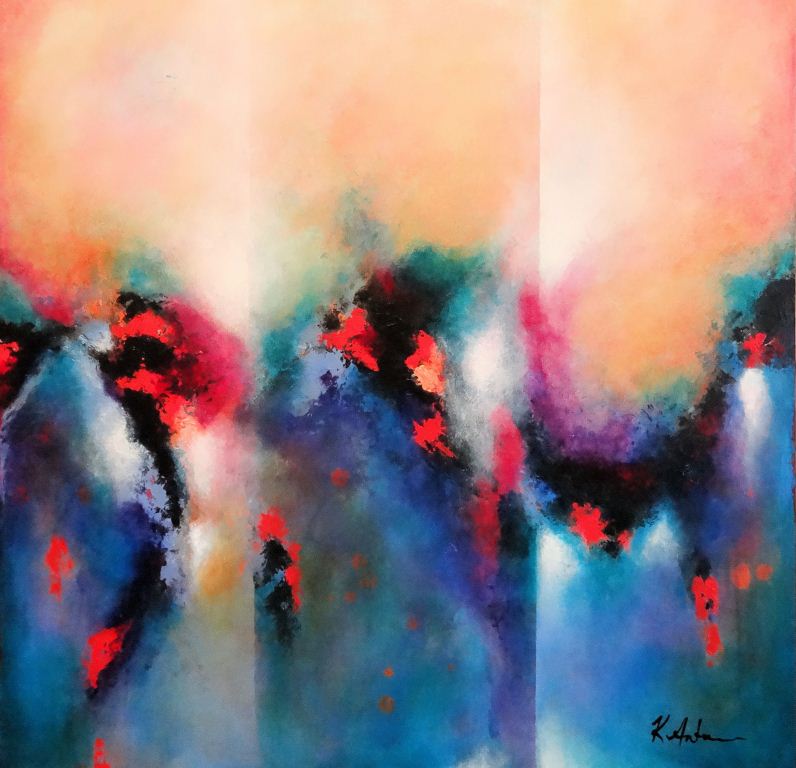 Mysteries of Creation 24x24in Gallery Wood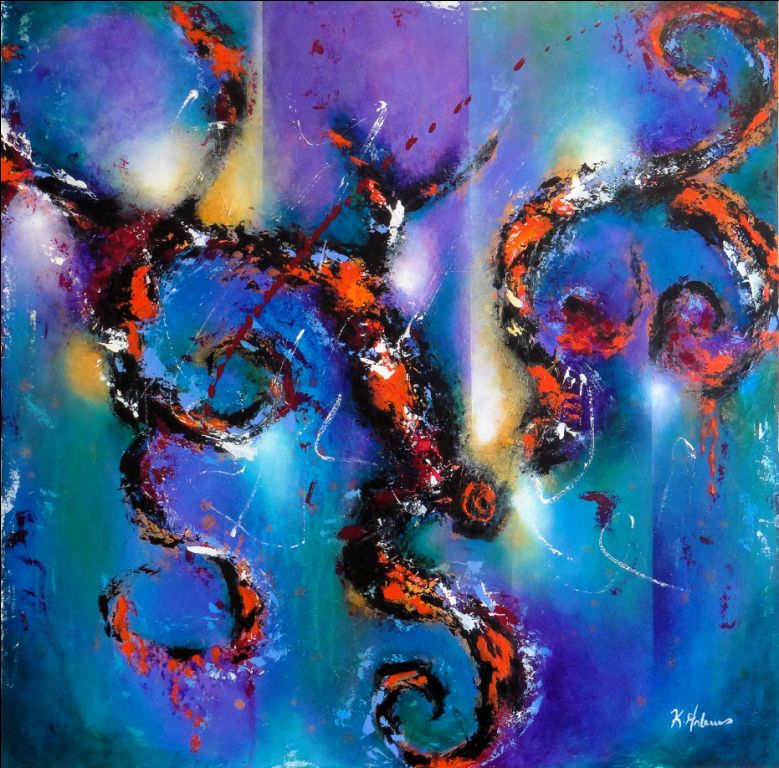 Timekeeper 30x30in Gallery Wood PRIVATE COLLECTION
When Destiny Calls 11x14in SOLD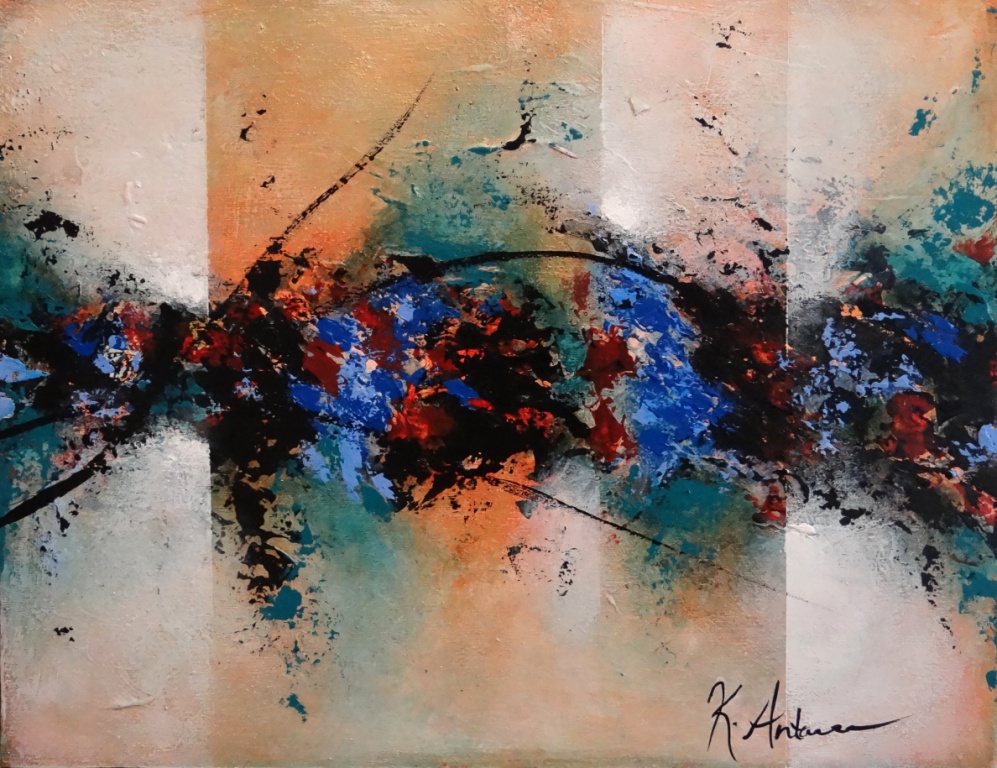 The Shaman's Journey 11x44in Gallery Wood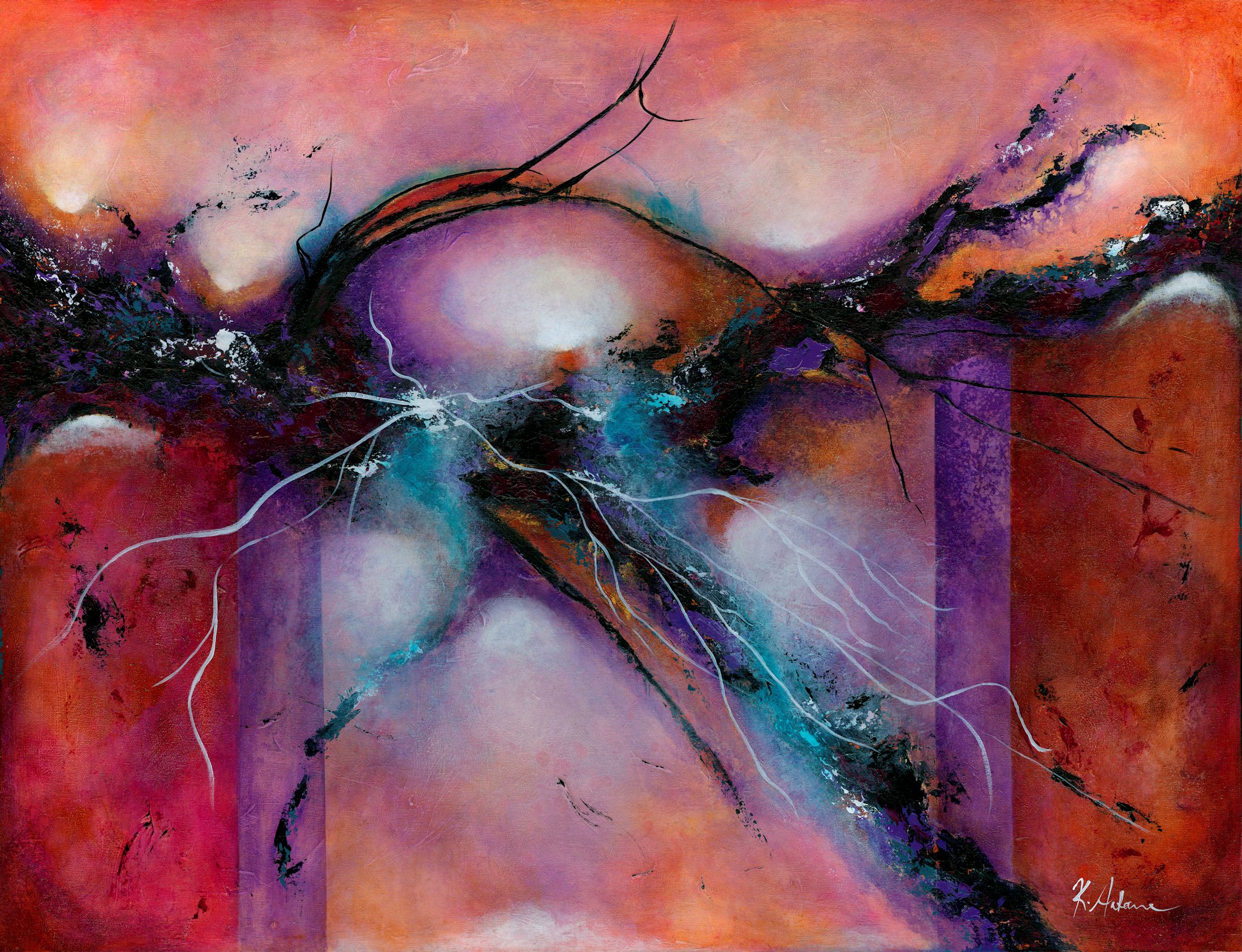 Canta Libré 30x40in Gallery Wood PRIVATE COLLECTION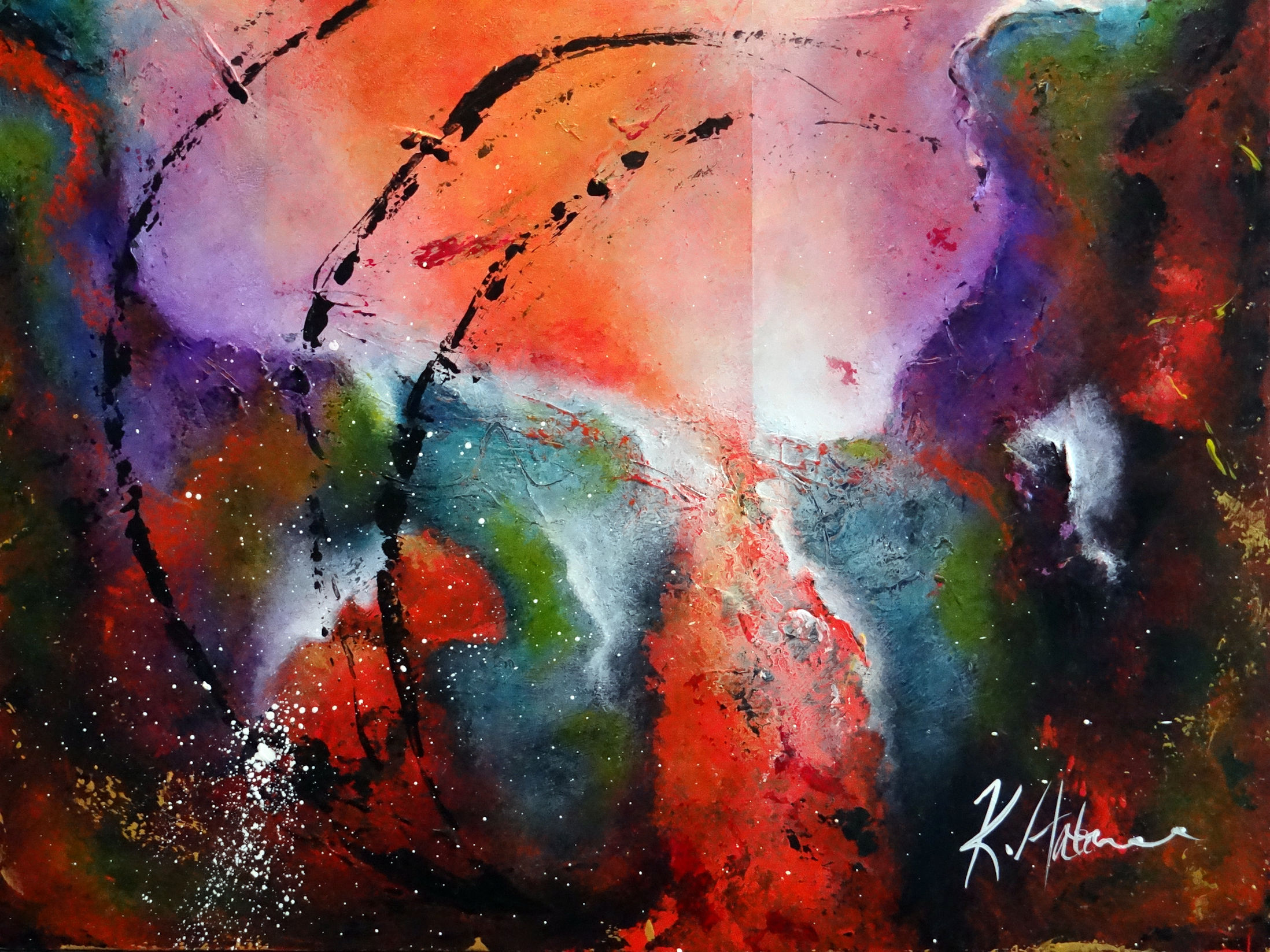 The Alchemist 12x16in SOLD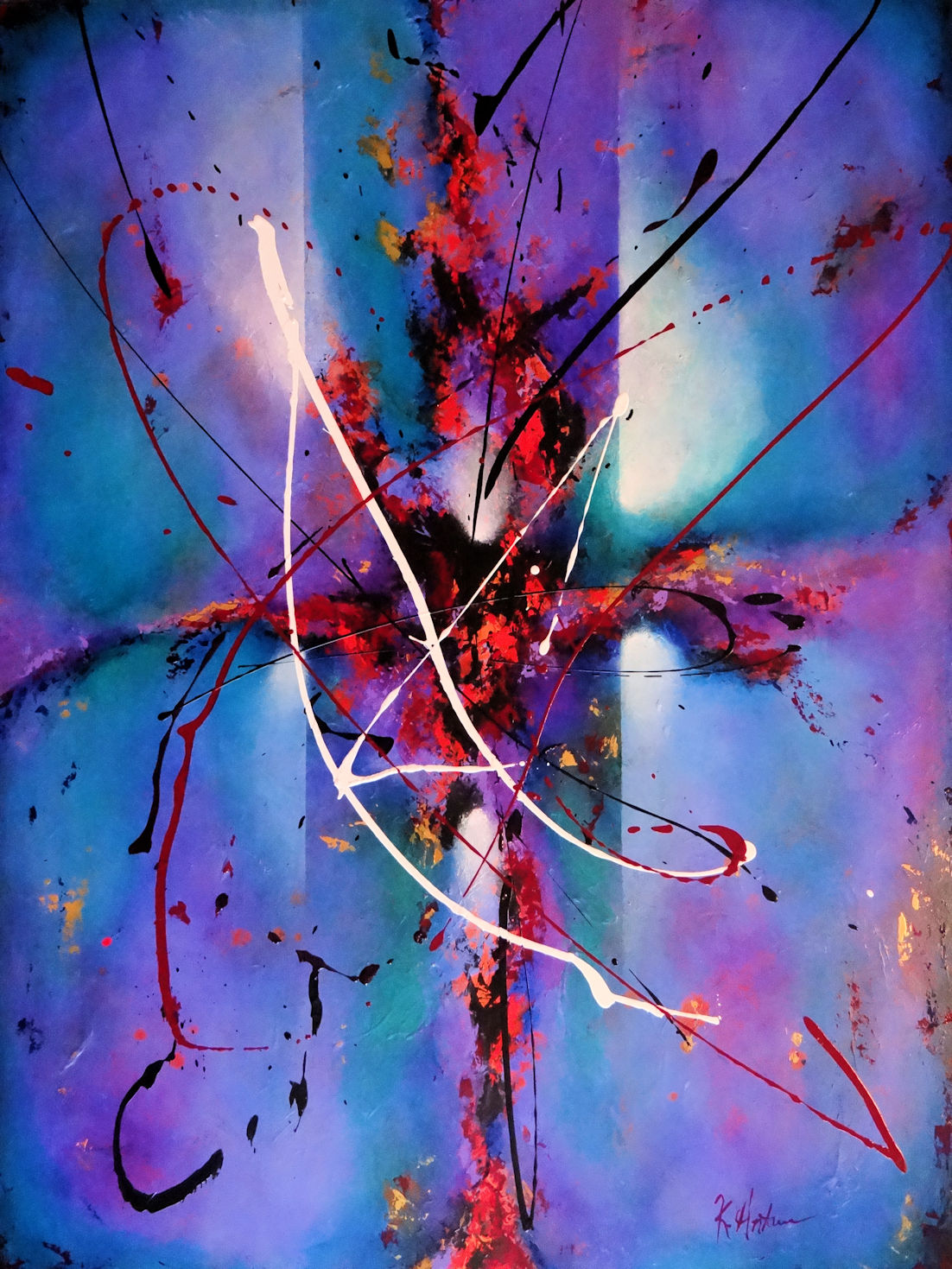 Forever You & Me 40x30in PRIVATE COLLECTION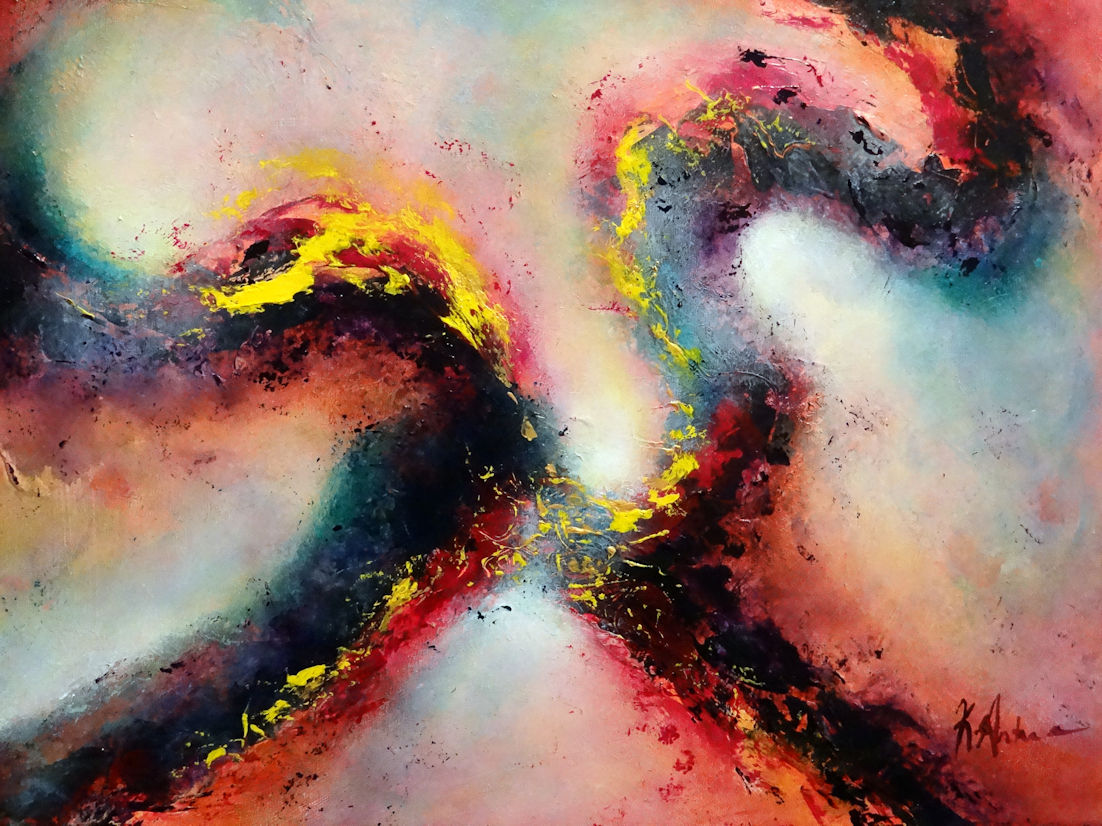 Cup of Gold 12x16in Gallery Wood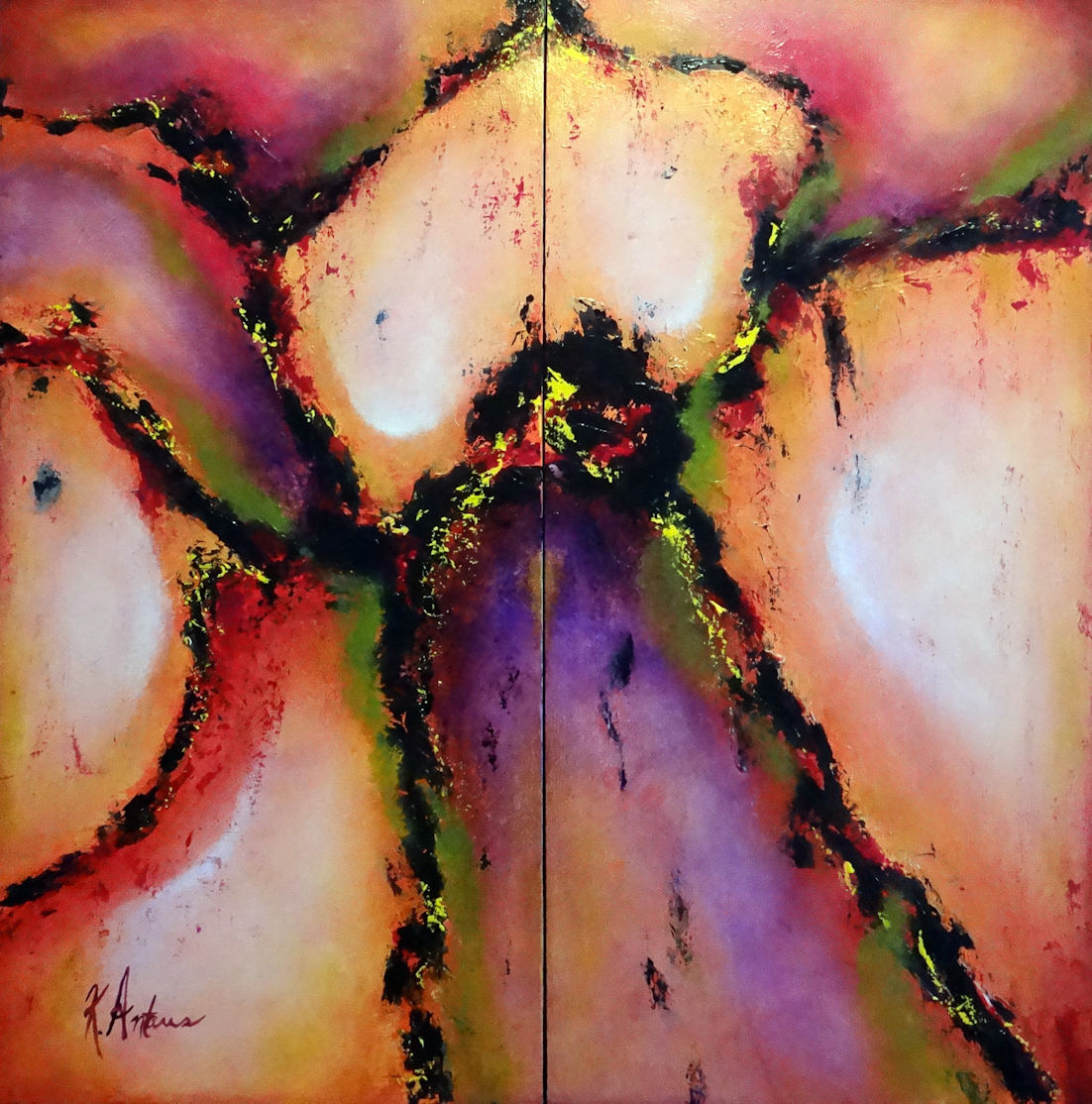 Quiet Surrender 24x24in Dyptech SOLD
Resurgent Spring Series
Where Winter is slow moving and inward, Spring begins to blossom outward with aliveness and full of vitality. There is excitement, energy and anticipation in the air. This series is a full body experience of feeling and painting with a full physical and emotional expression.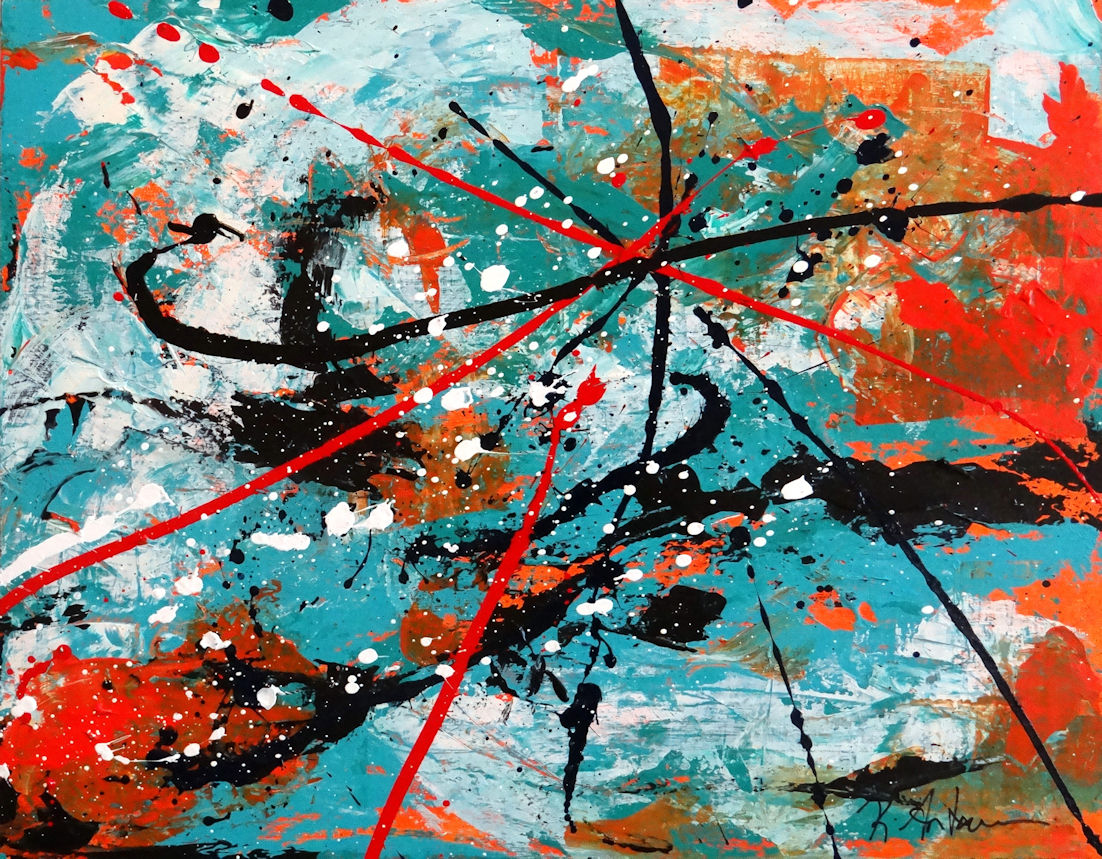 Window Cracking Open 11x14in SOLD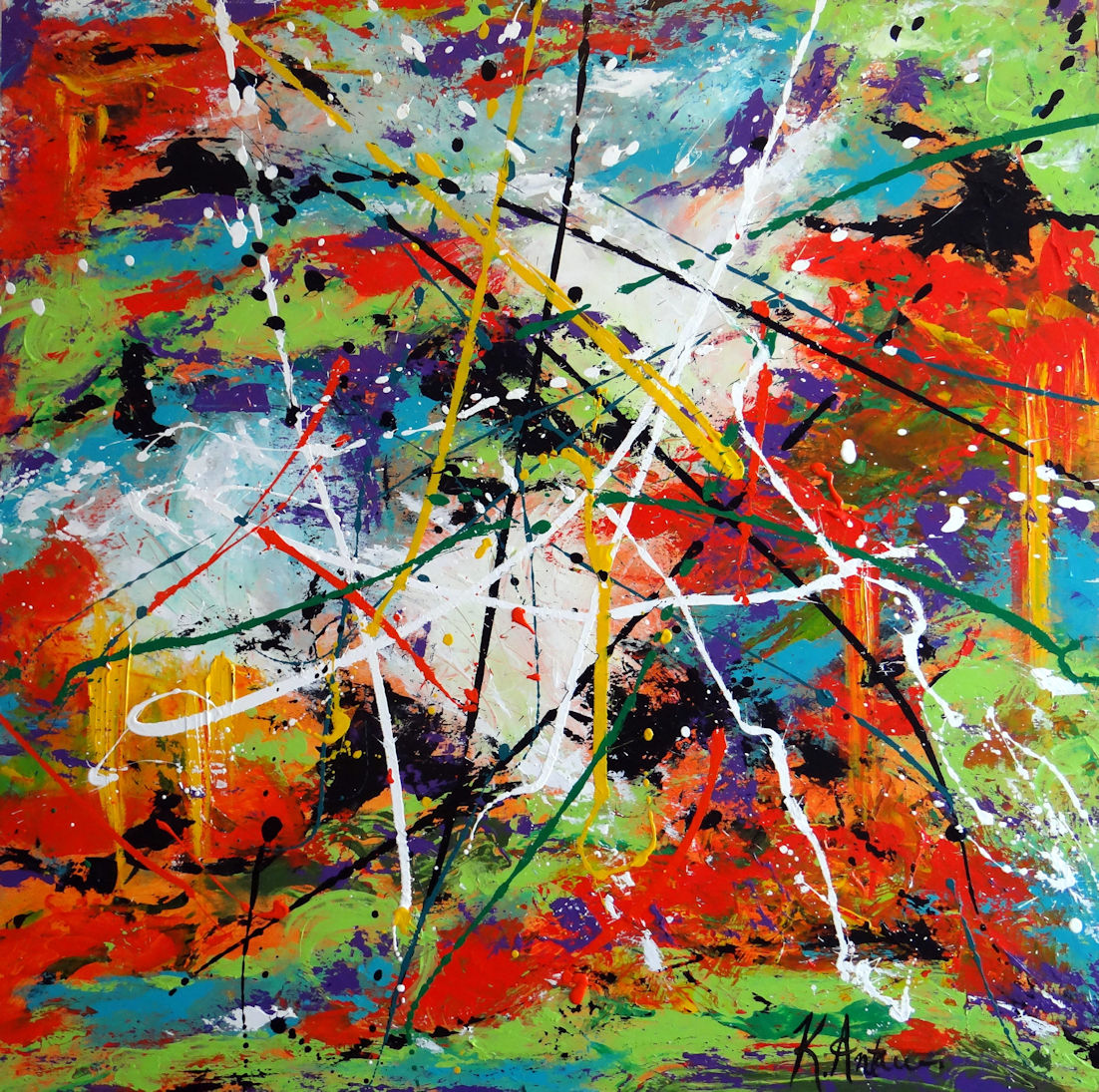 Beyond the Mask 30x30in Gallery Wood SOLD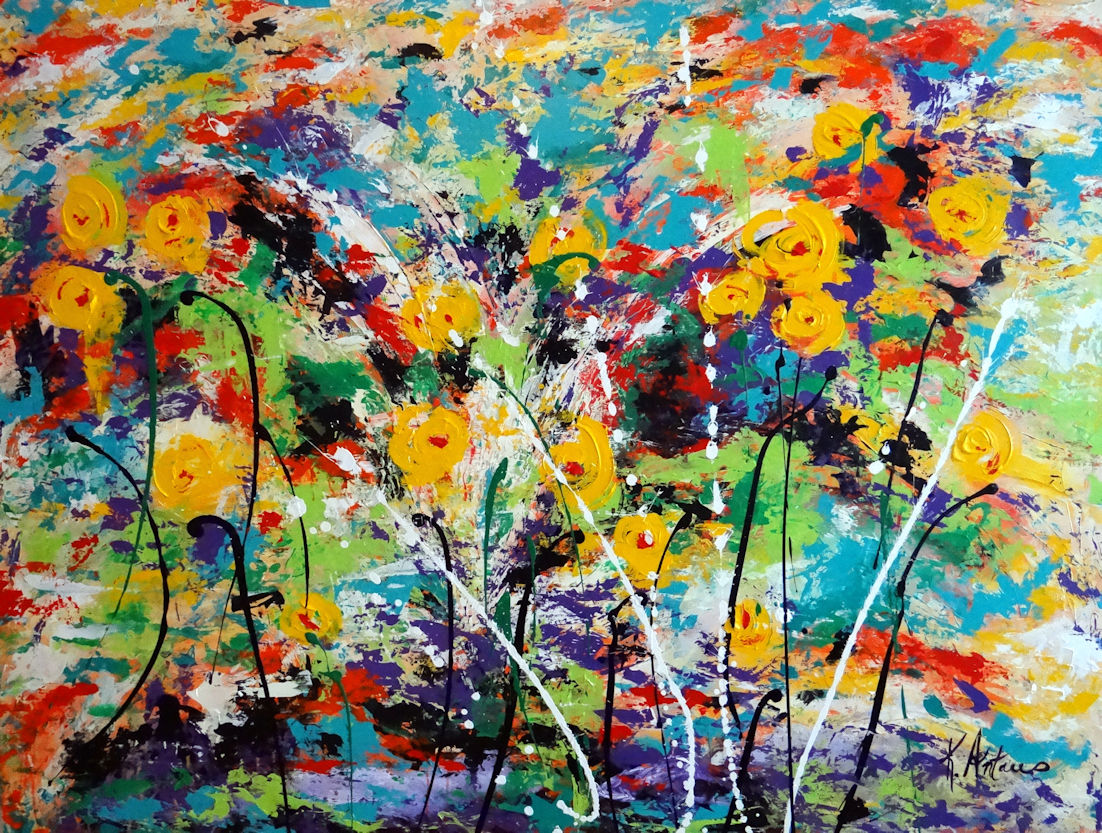 Daring to Be Bold 36x48in SOLD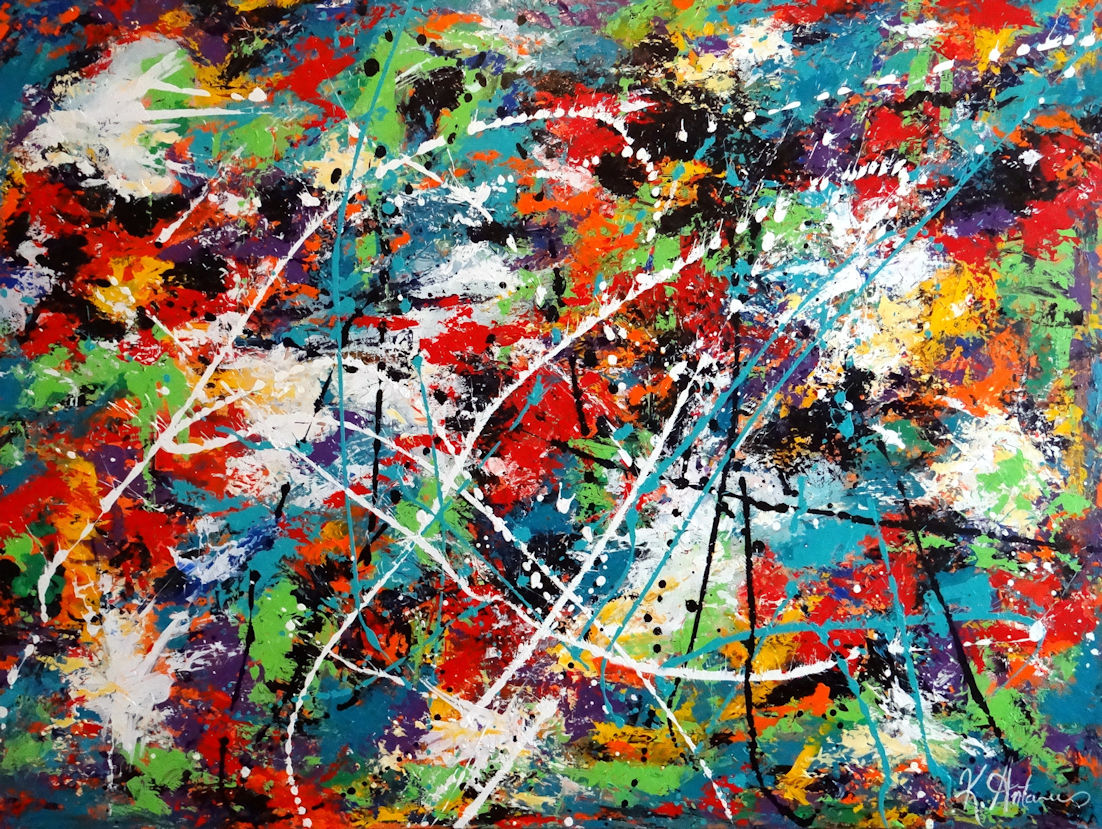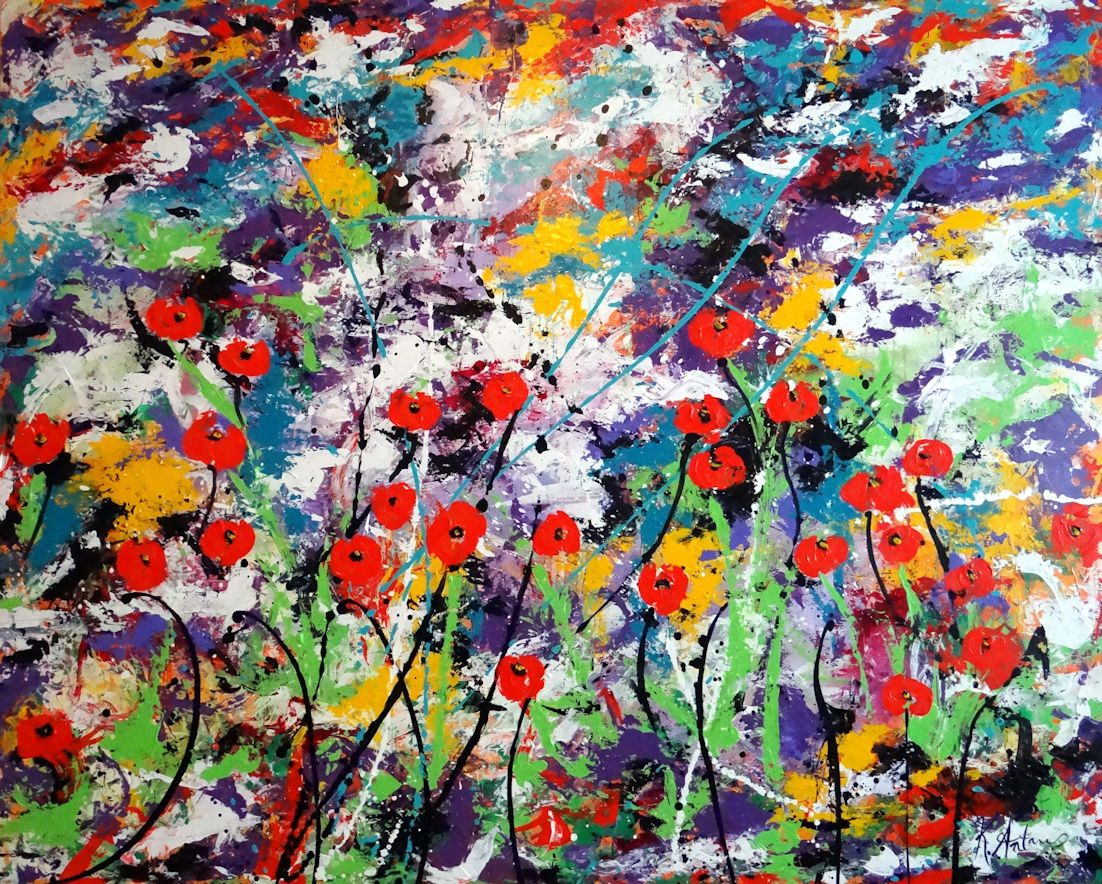 Stellar Blessings 48x60in PRIVATE COLLECTION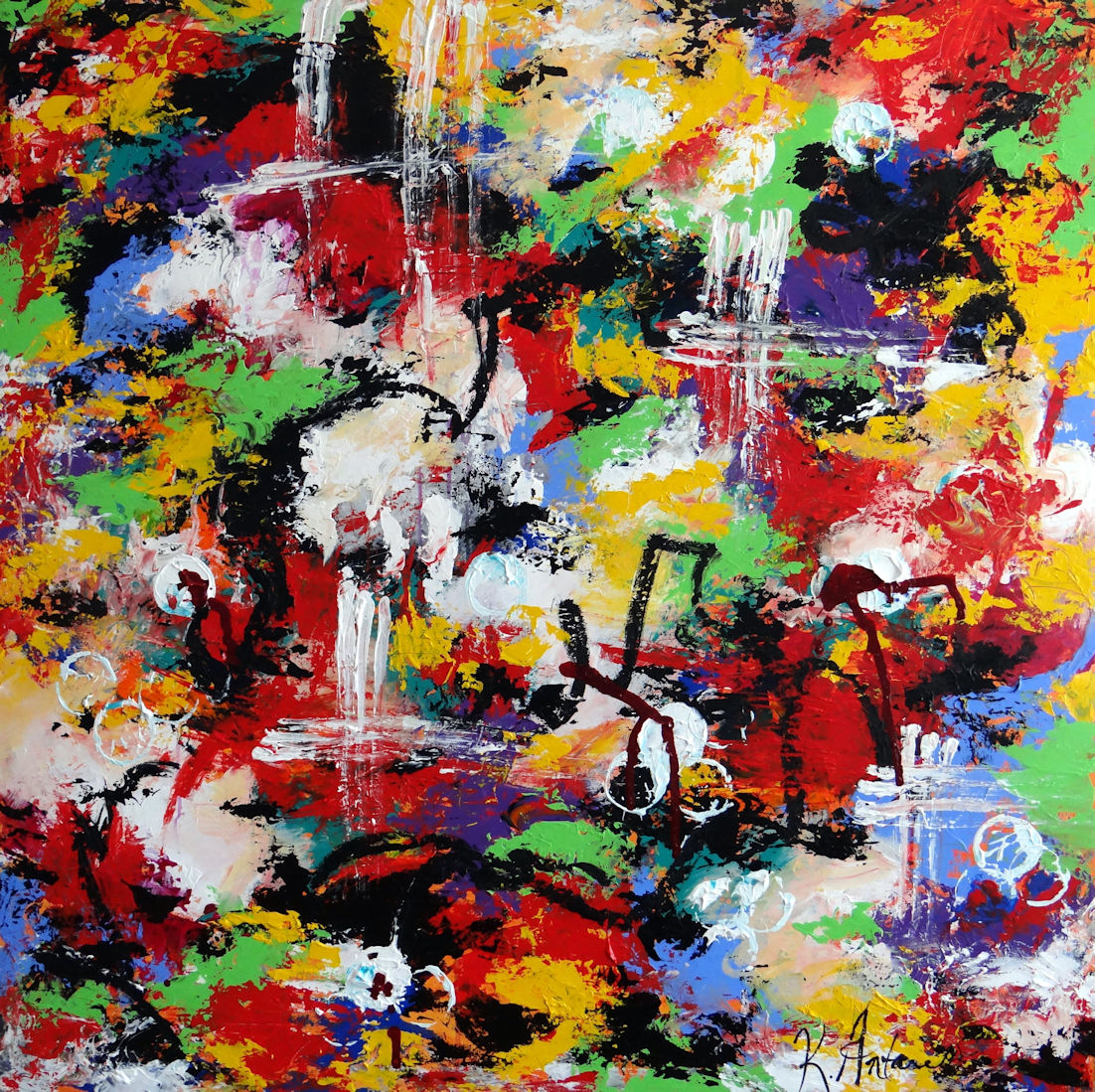 Warrior Heart 36x36in Gallery Wood SOLD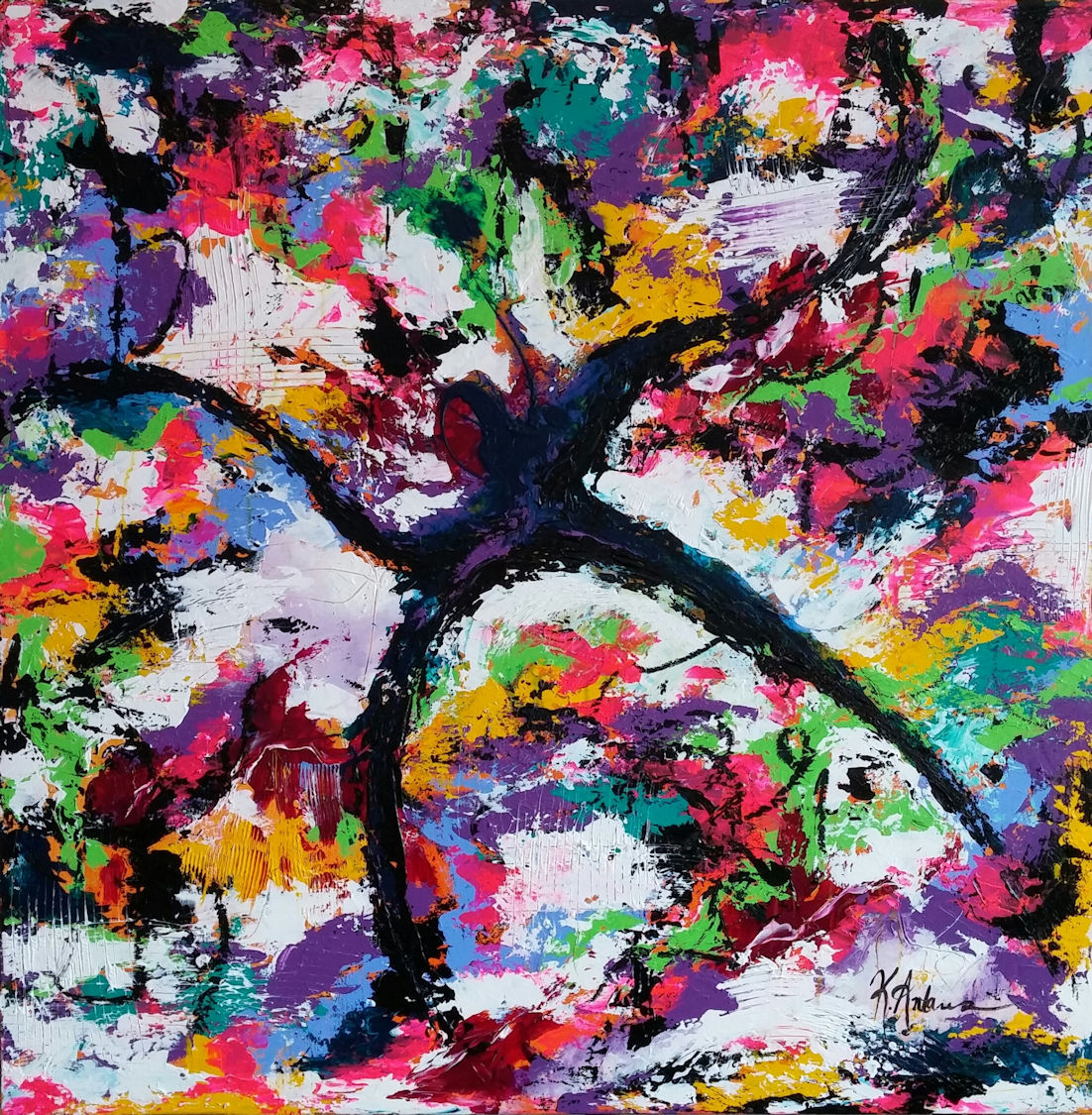 Call of the Wild 36x36in Gallery Wood SOLD
Magical Summer Series
Winter is slow moving and inward, Spring begins to blossom outward with aliveness and full of vitality. Now Summer, it is such a magical, easy, breezy way of living. Sun-kissed, life blossoms with fullness and lightness, and our nature reaches upward. This series is an exploration of emotions and sensory experience with love, playfulness and gratitude for the gift of life.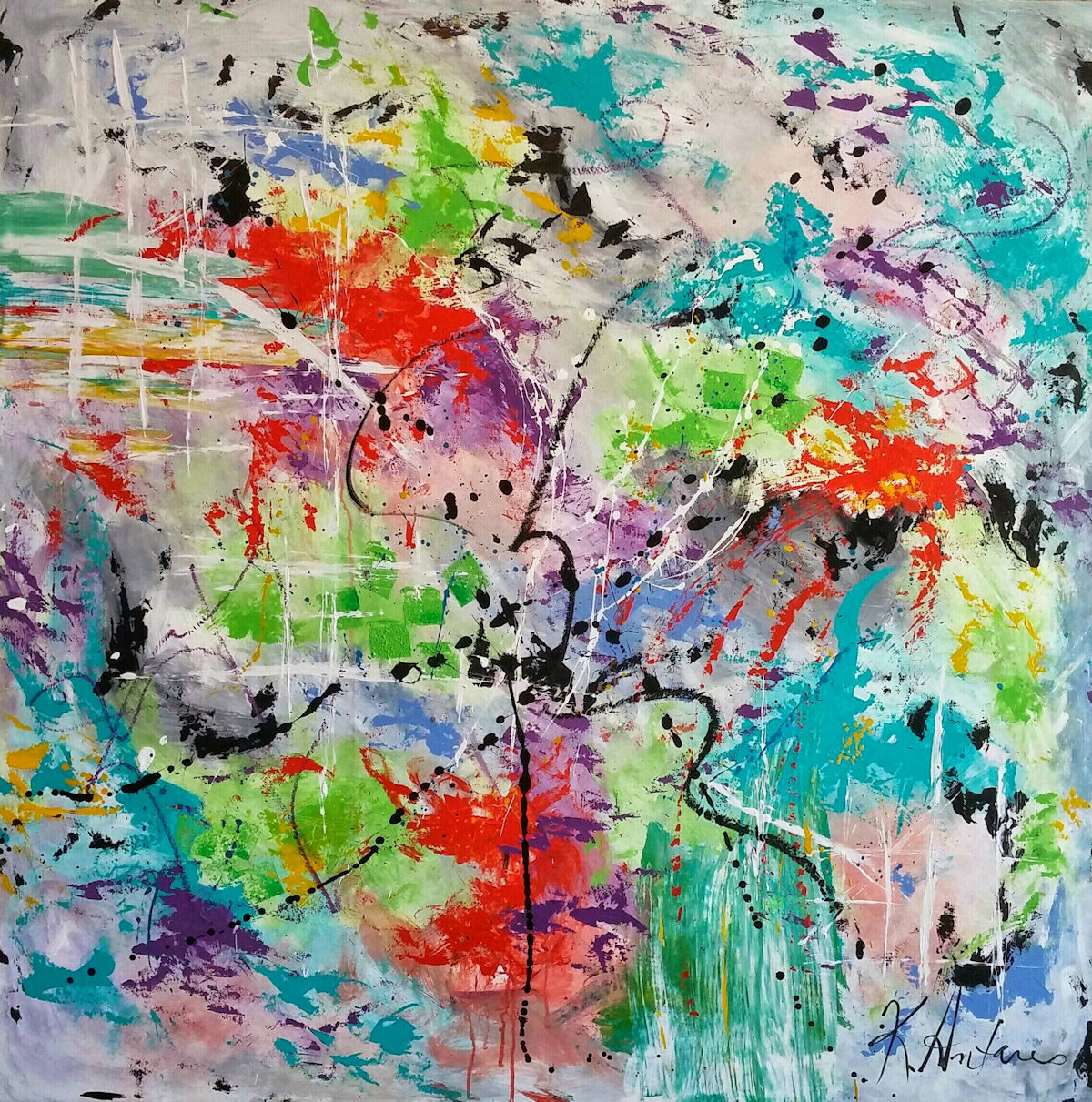 Tender Embrace 42x42in Gallery Wood SOLD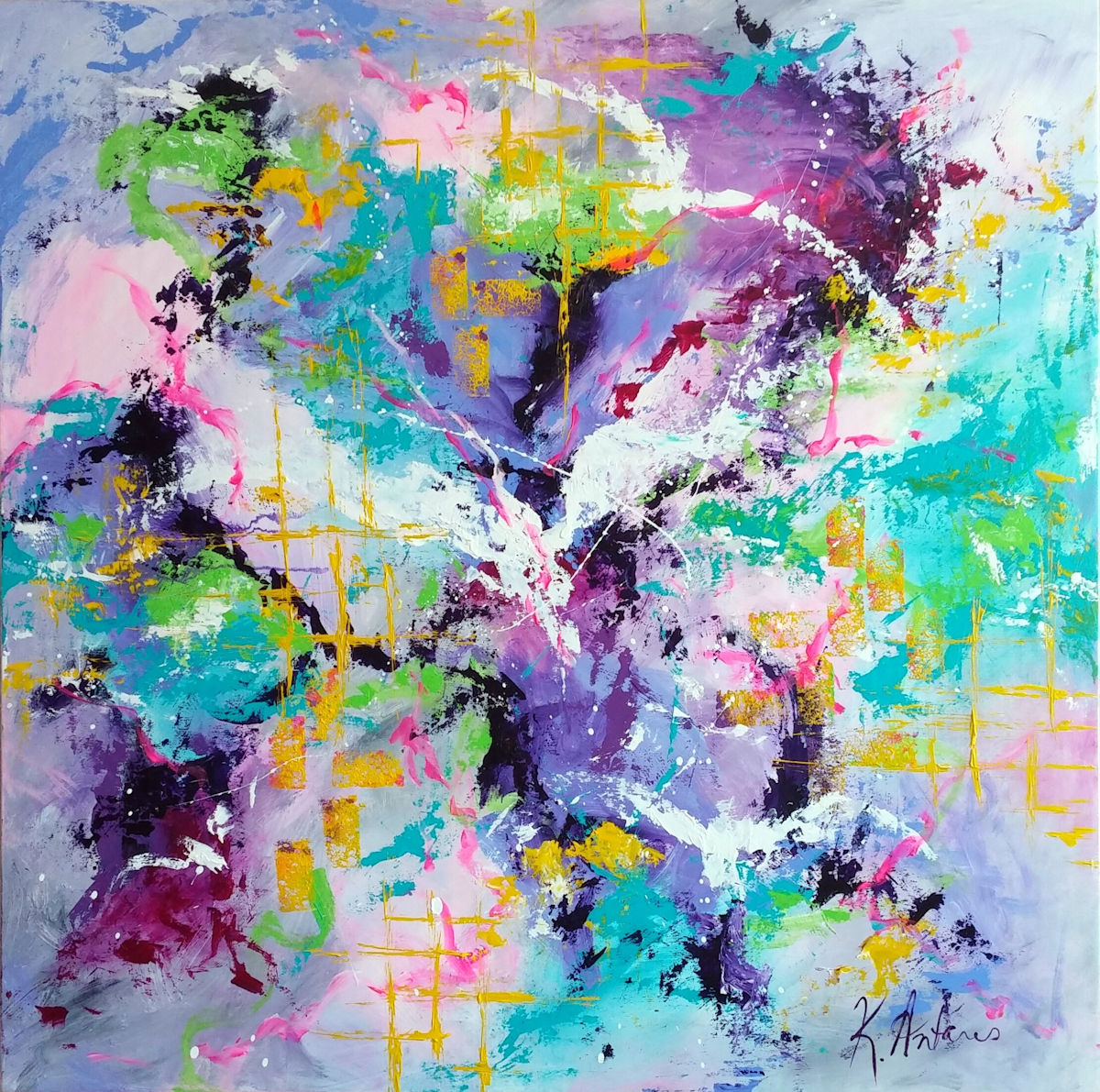 I Believe in You 42x42in Gallery Wood SOLD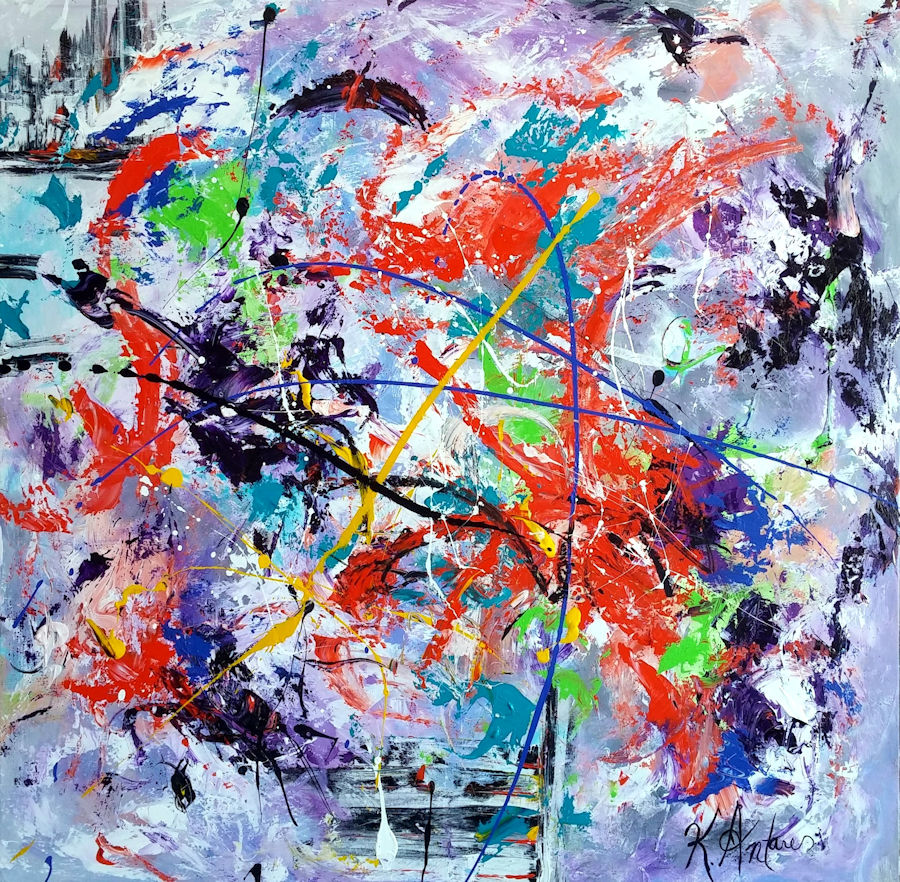 Everlasting Sigh 36x36in Gallery Wood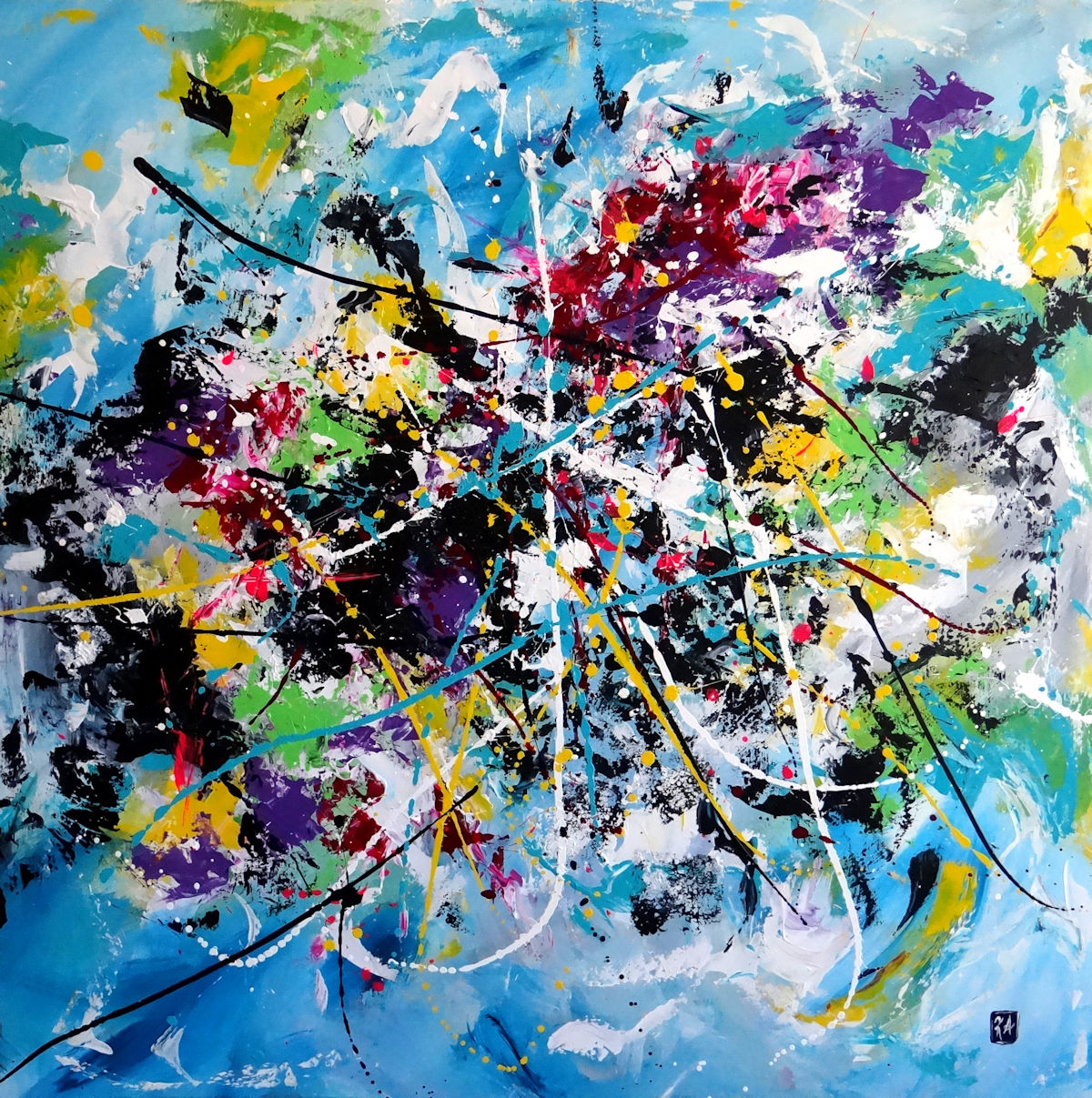 Little Moments 36x36in Gallery Wood SOLD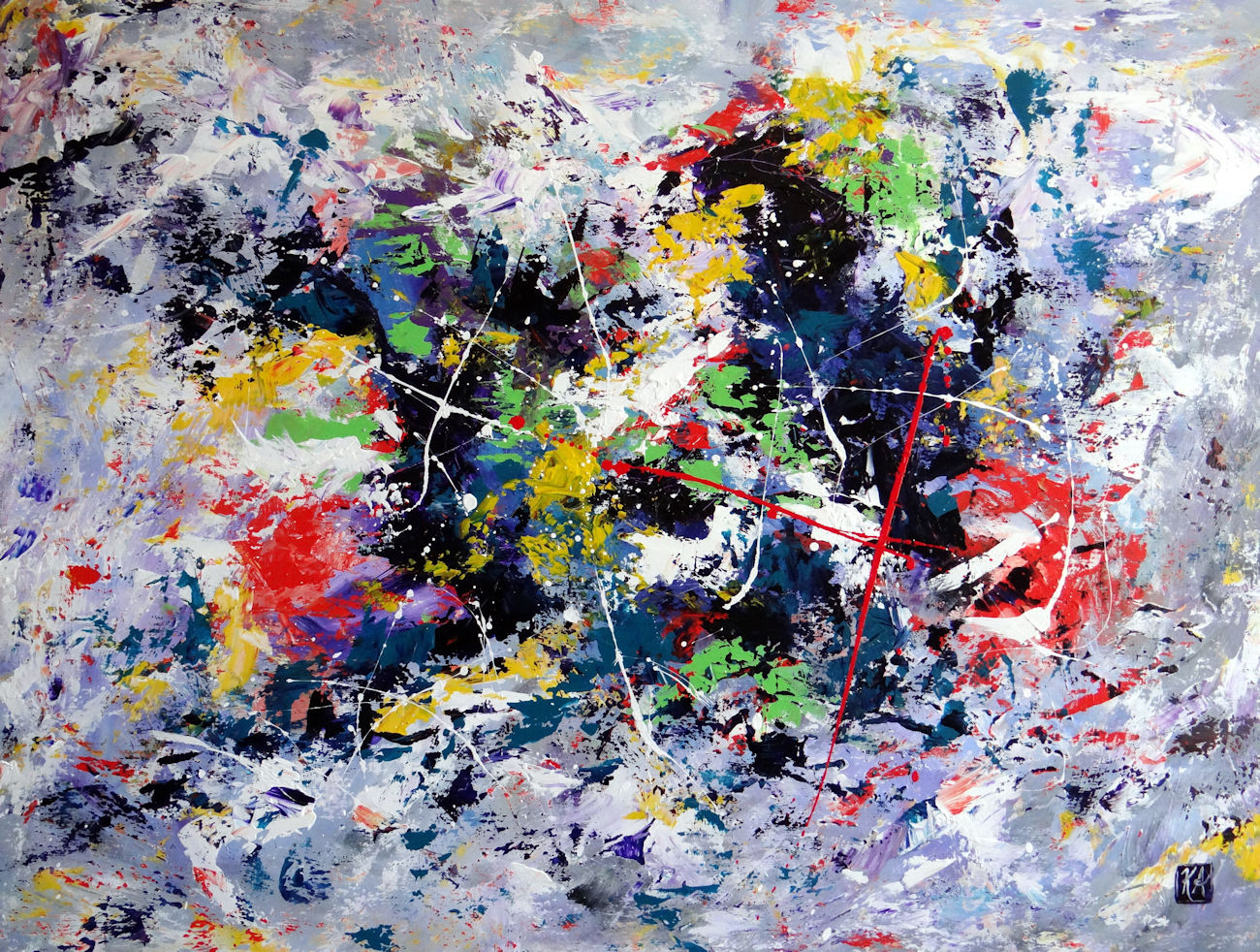 Colour Me Love 30x40in Gallery Wood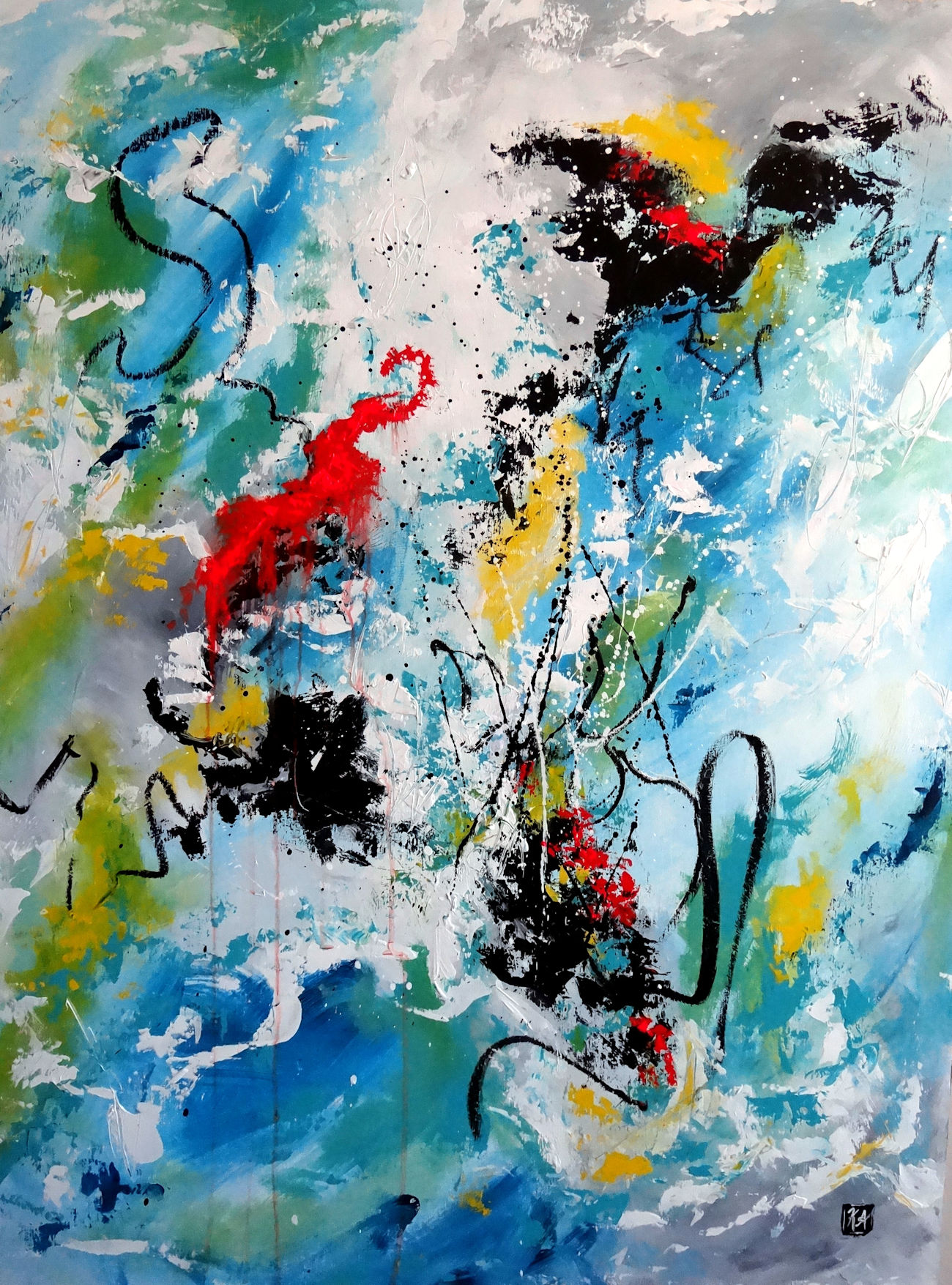 The Hidden 40x30in Gallery Wood PRIVATE COLLECTION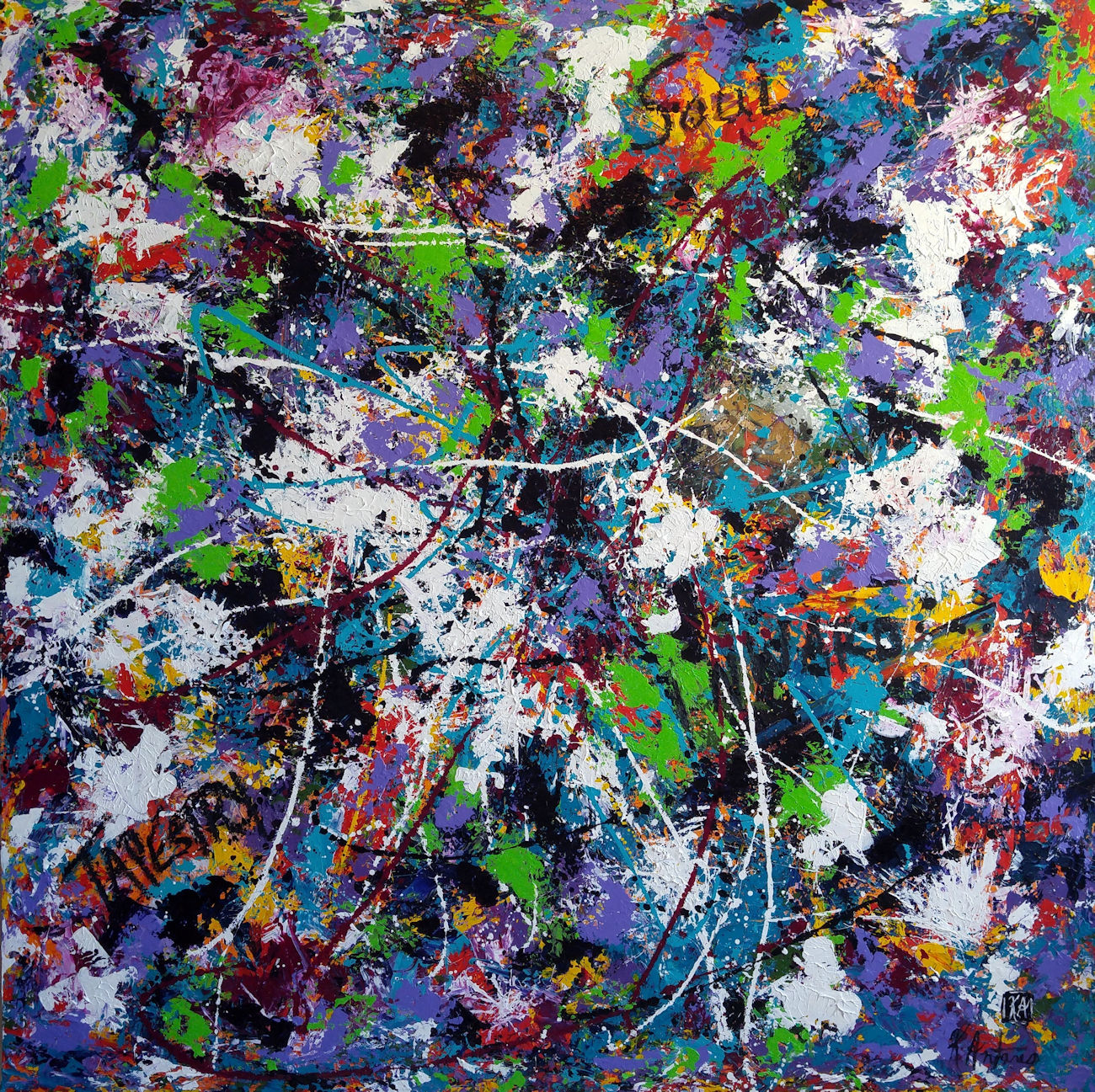 Intimate Knowing of the Soul 48x48in Gallery Wood SOLD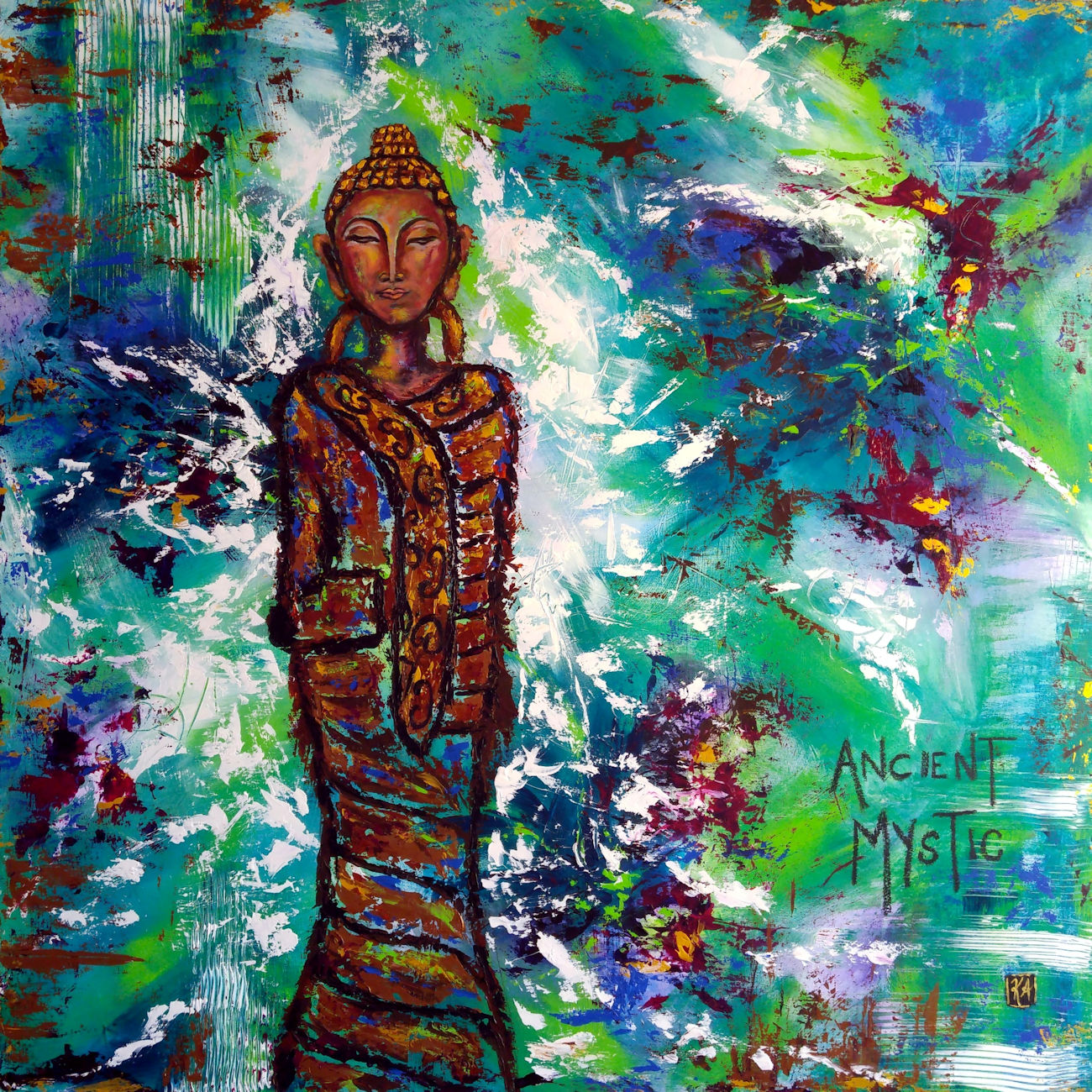 Ancient Mystic 42x42in Gallery Wood SOLD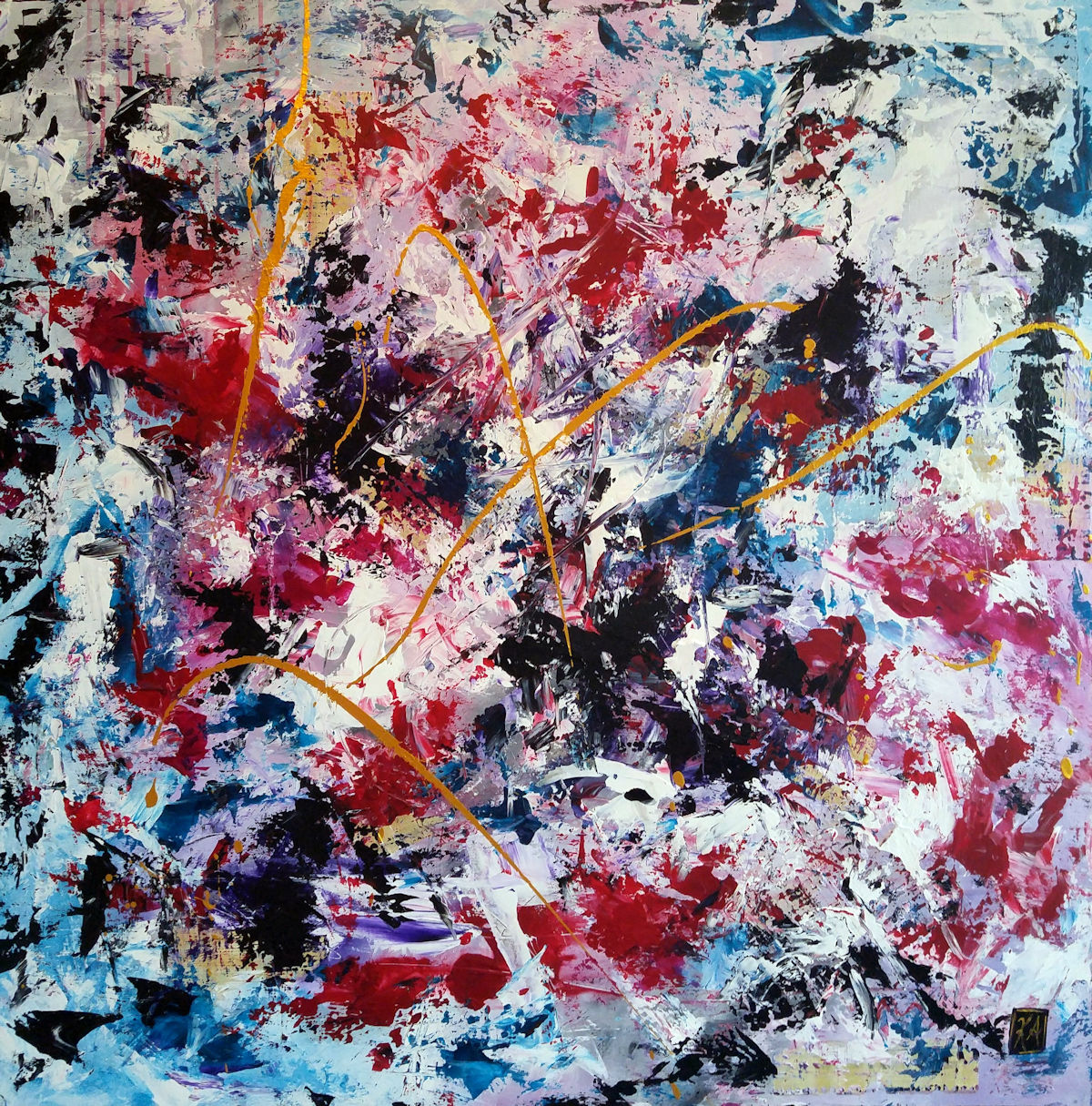 An-Nur 42x42in Gallery Wood PRIVATE COLLECTION
Harvest Autumn Series
Winter is slow moving and inward, Spring begins to blossom outward with aliveness and full of vitality, Summer is magical, sun-kissed living as our nature reaches upward with life. As we move into Autumn, the whispers of the call to return inward begin, and we are blessed with bountiful rewards of colour; rich and deep in nature and in our lives. It is a potent time to review, reassess our progress, and offer gratitude for the many offerings of abundance. We begin to think, feel and desire warmth and coziness, and a return to the hearth, where we take stock and prepare for our sojourn into the dark where we meet the comfort of our soul.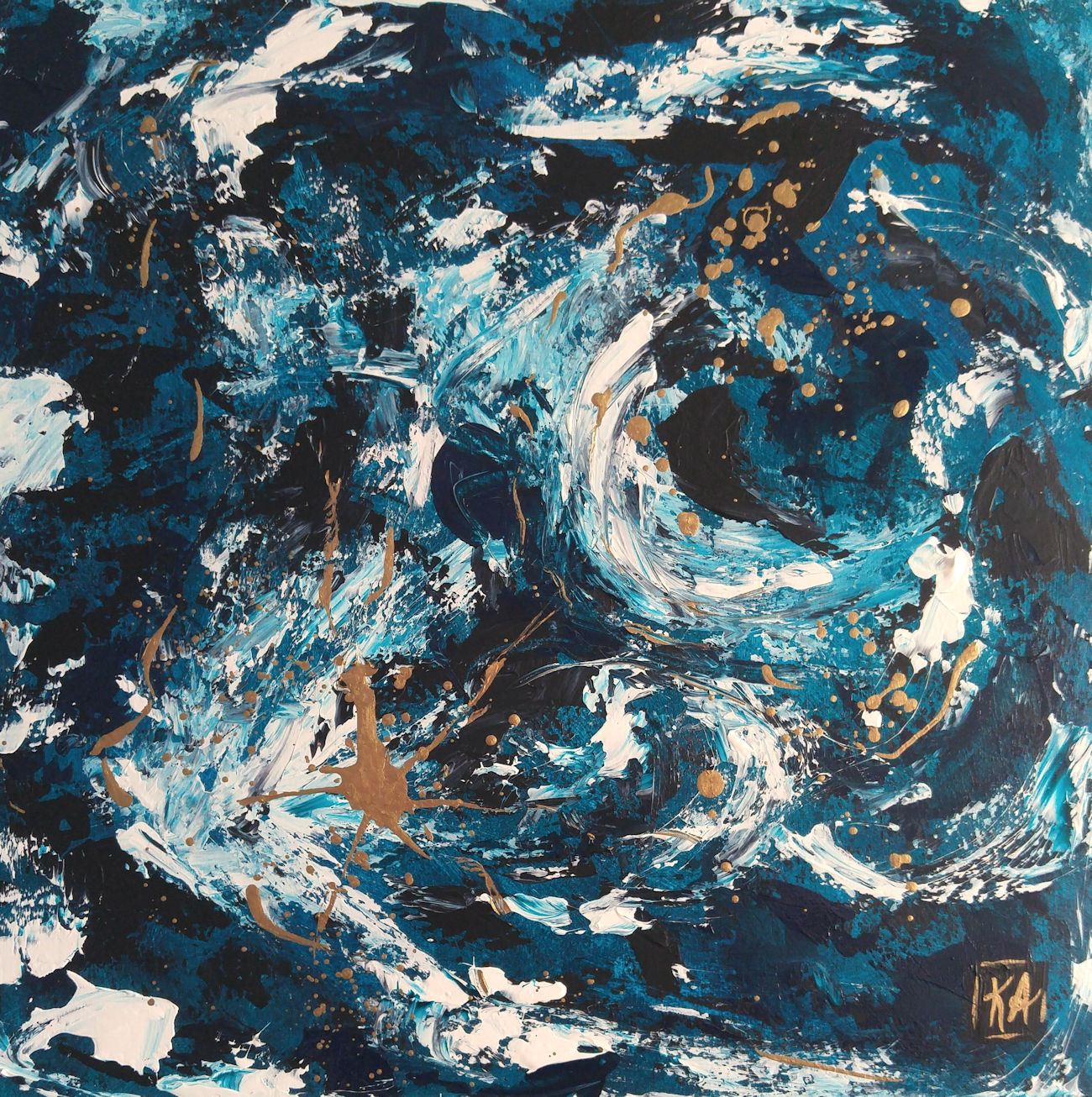 Dance of the Deep Waters 16x16in Gallery Wood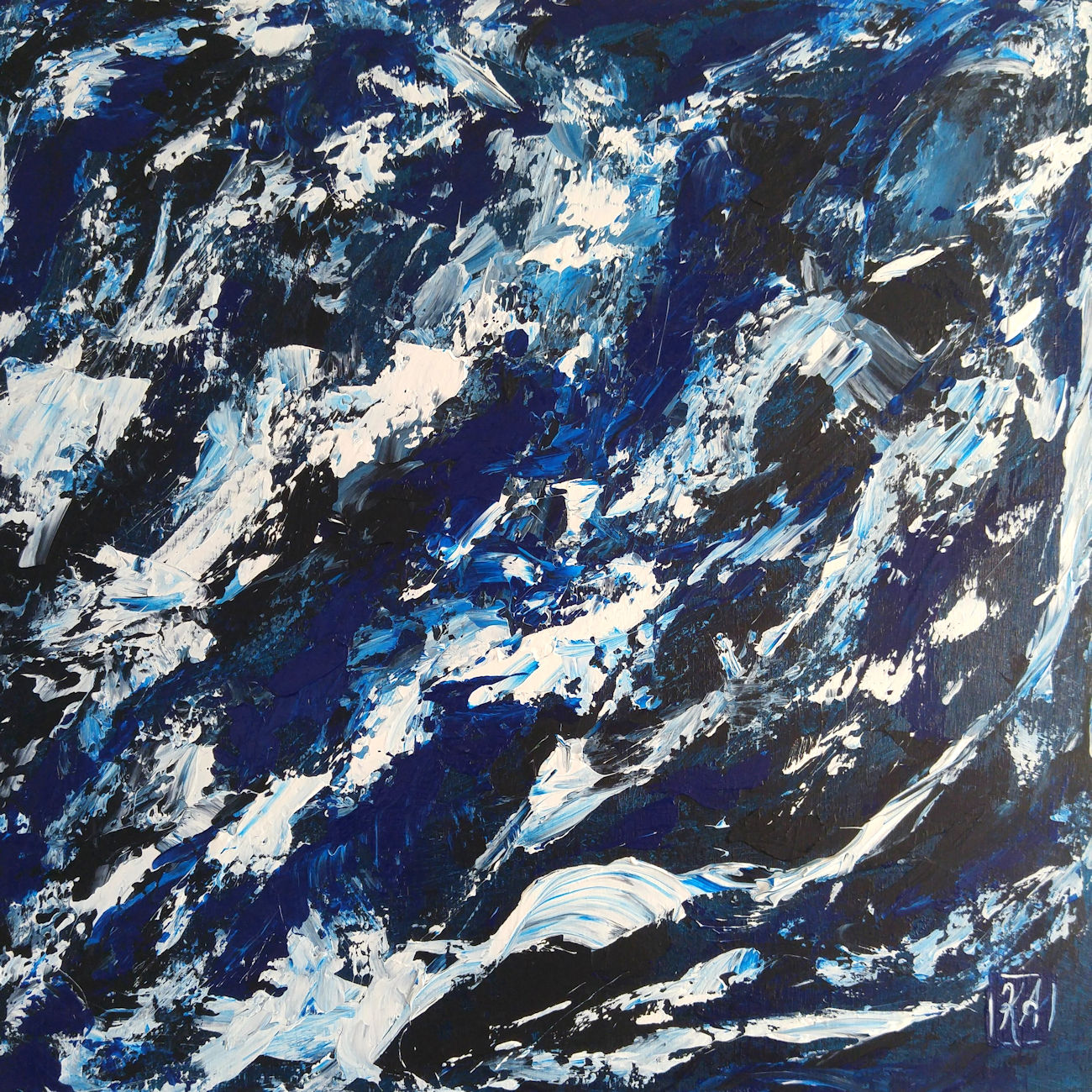 Evolution 16x16in Gallery Wood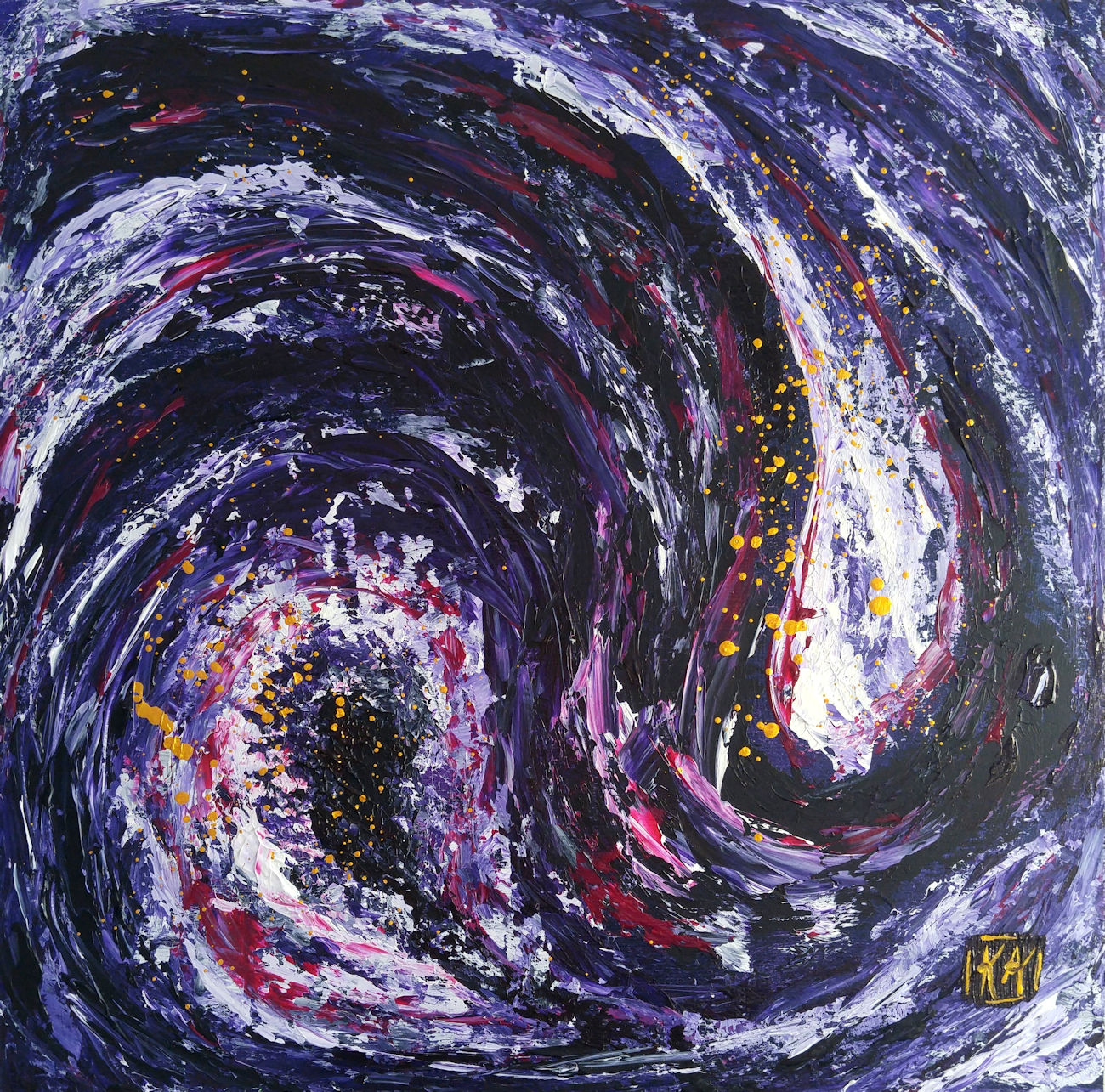 Imagination16x16in Gallery Wood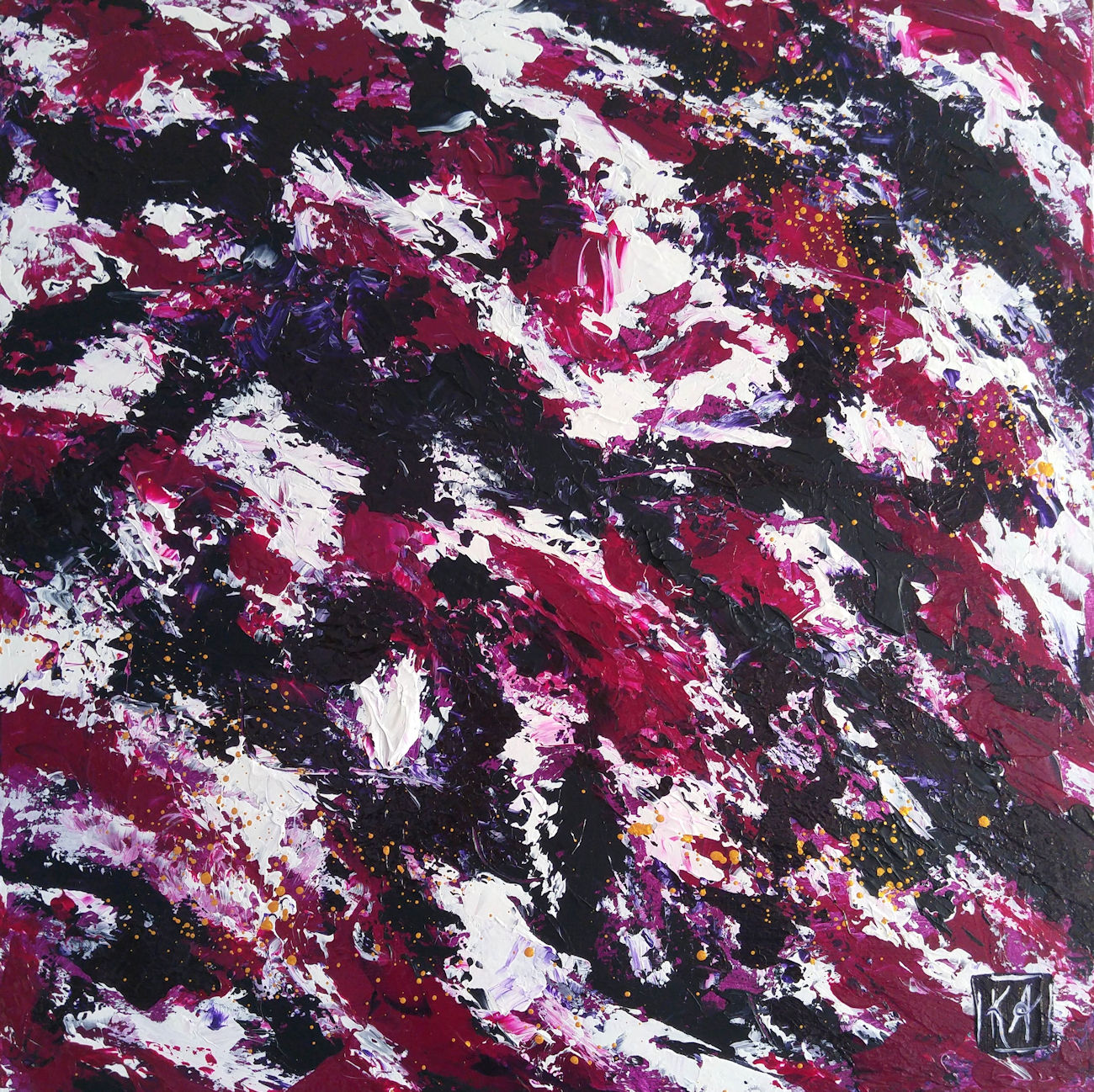 Radiance 16x16in Gallery Wood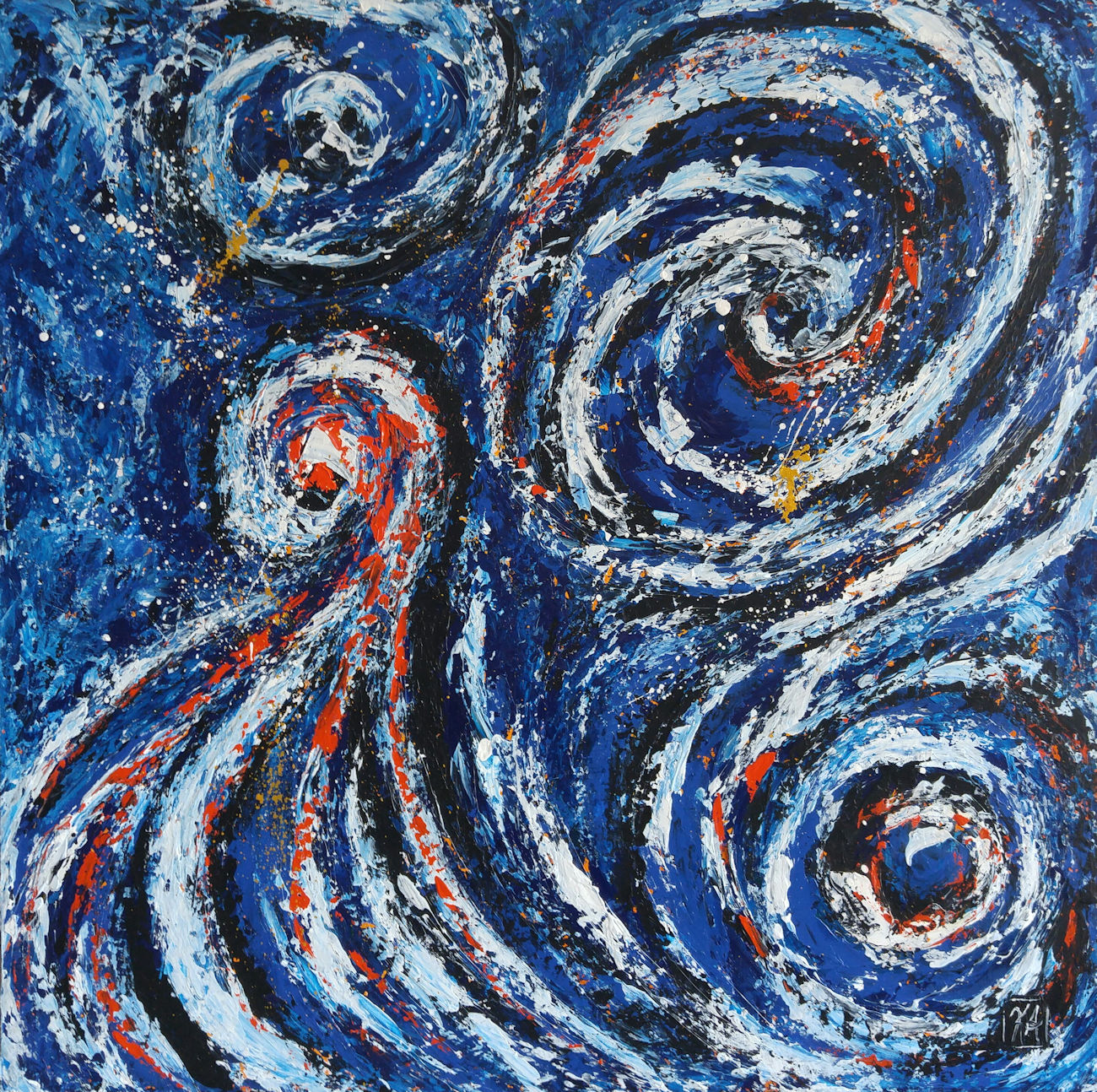 Rising from the Sea 30x30in SOLD
Kiernan Antares
Award Winning Artist
Each painting becomes a journey of exploration—of self, of the mysteries of love, of nature and the cosmos. I disappear into the imagination seeking what will be revealed or undone; new ways of being, releasing limiting thoughts and feelings, new ways of applying texture and colour. Playing, scraping, blending, adding, taking away. Layers, welcoming drips, accidents.
My inspiration is the ground beneath my feet, how it feels when I breathe it into my body. It is the wind and how it feels caressing everything it touches. It is the illuminating beauty of the sea, the sky, the trees, flowers, and mountains.
I see my role as an artist to enliven, inspire and illuminate during these intense times of change. My desire is for people to feel this invisible embrace of beauty in my paintings and be infused with its vibrancy and grace.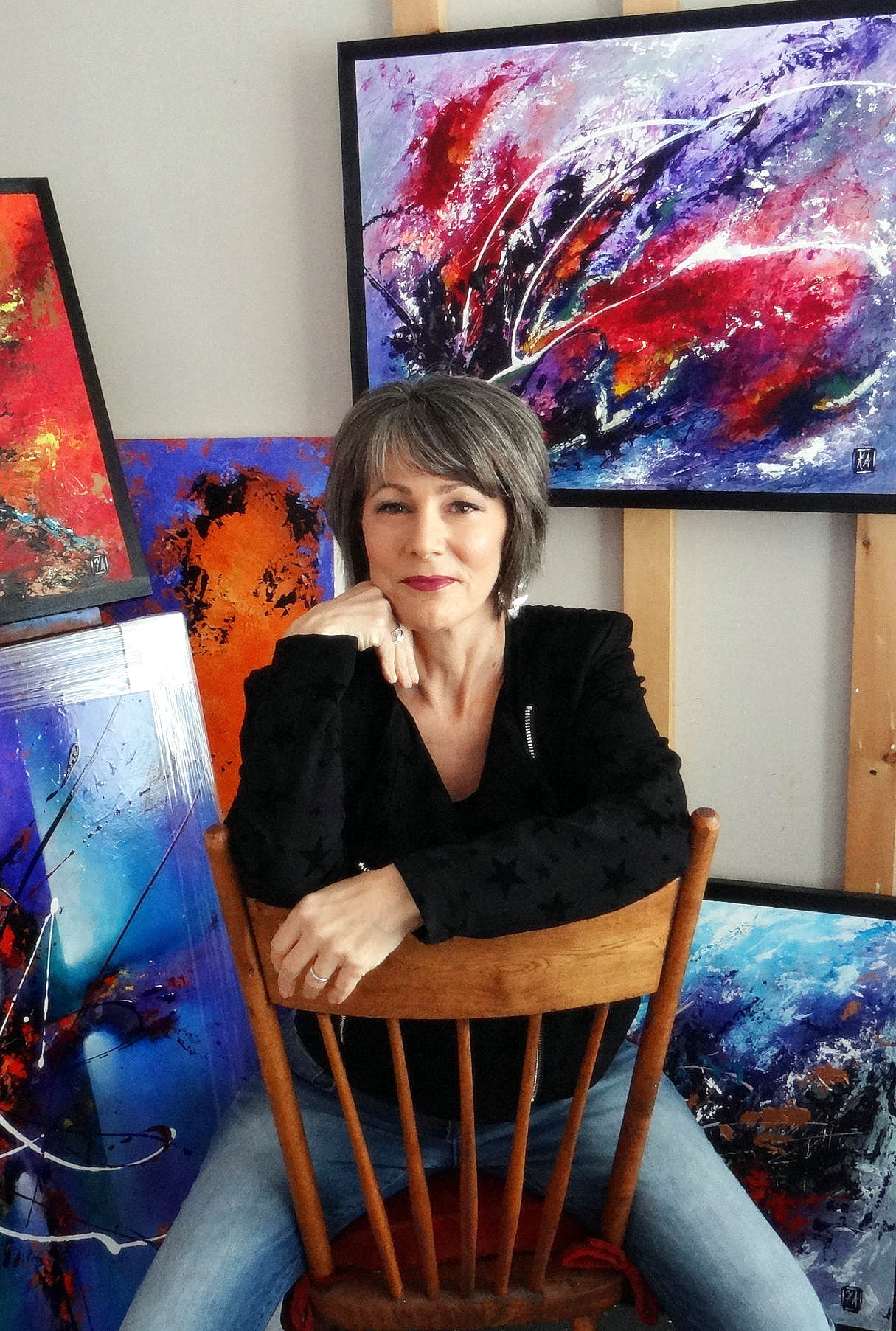 I would first like to tell you what a dynamic and talented artist you are. We are extremely impressed with your diversity and range.
Your paintings are incredible. Every single one of them!!!
Typically I like to point out a few paintings that truly stand out, but I can honestly tell you Kiernan that your entire Mystical Winter and Resurgent Spring Collections are brilliant, truly brilliant!!!
Kiernan has the unique ability to translate emotion into art. I own four pieces of abstract collection, after initially falling in love with a piece that she made personally for me with the very vague guidance on my behalf of asking her to capture the essence of a tough period that I was going through. What resulted was a beautiful piece that resonated with me both emotionally and aesthetically. If I had it my way (and if I had a bigger apartment!), I would buy every single piece of her abstract collection. Her talent is impressive, her style unique, and her passion is unbridled. I am forever a fan!