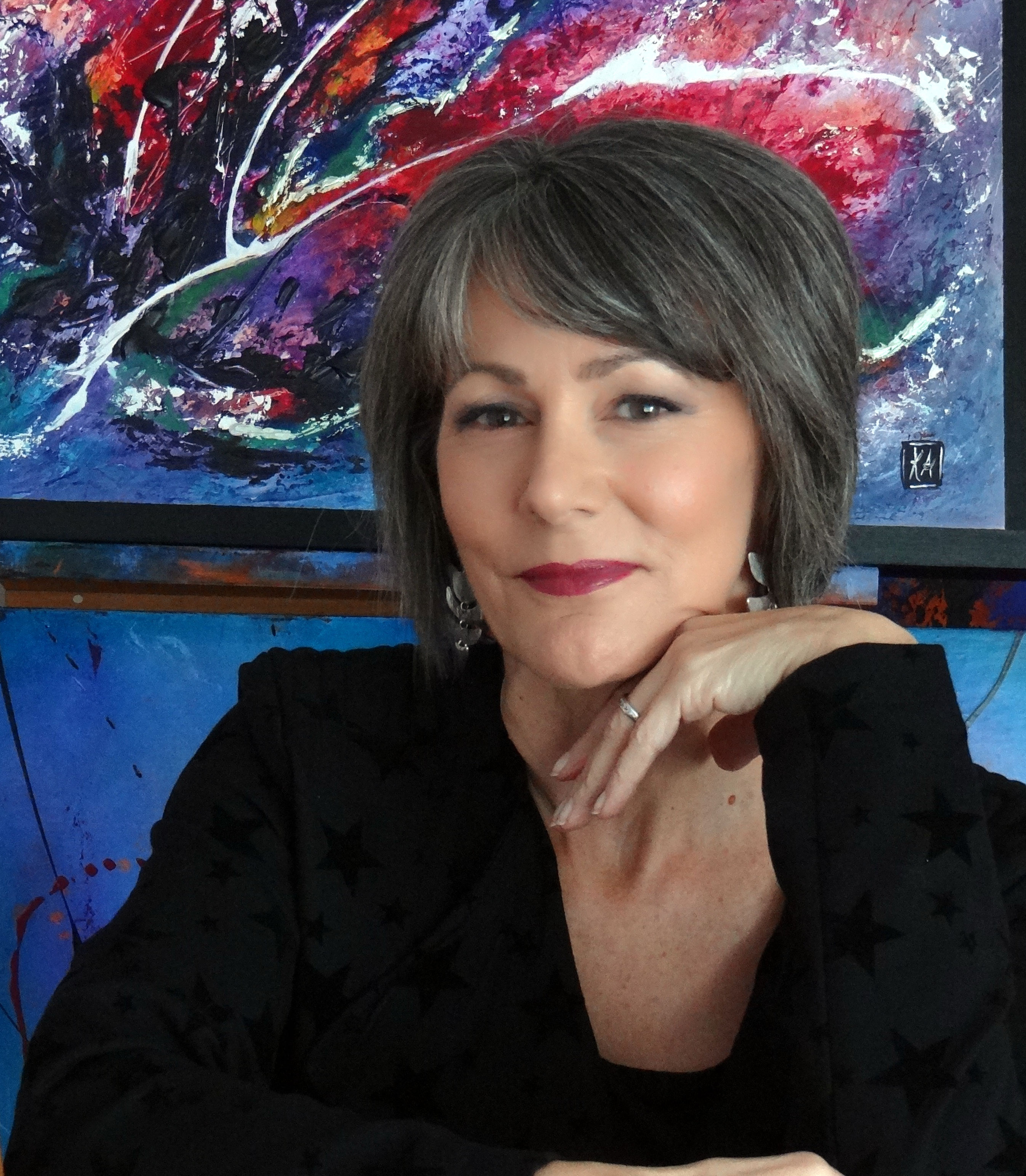 Author • Poet • Editor • Artist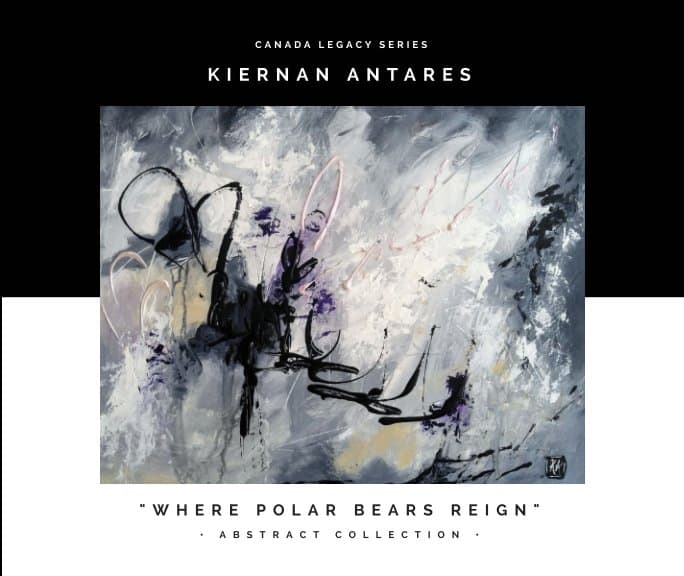 A collection of paintings and writings of the artist's year-long journey exploring diversity across Canada. In this book, Kiernan Antares shares her experience weaving together painterly stories of our past, present, and potential across Canada's territories and provinces.
Writer & Poet
Artist
Editor
Teleios, Christian Journal
Borne to Unfurl, Poetry Book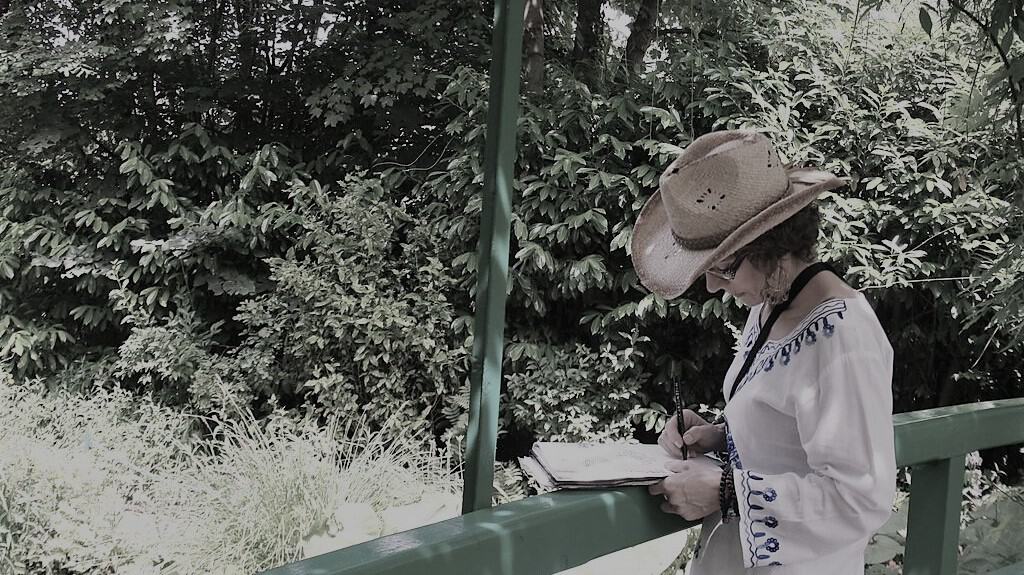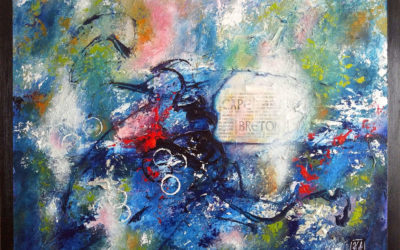 I had thought that working on this painting would be among the easiest ones I would do because Nova Scotia, and particularly Cape Breton, have always held special meaning to me. Boy was I wrong on that! This piece has ended up taking me months...
read more